We all know that cooking at home is cheaper than eating out. You have to pay for drinks, food, the 6% GST, service charges, parking fees, petrol to get there, and other incidentals.
It's such a drain on the wallet. From a purely budgetary standpoint, home cooking is the clear winner here.
However, home cooking is not just a good habit to get into because of the money you can save. In fact, there are several advantages to cooking at home that might not be obvious to everyone.
1. It's Healthier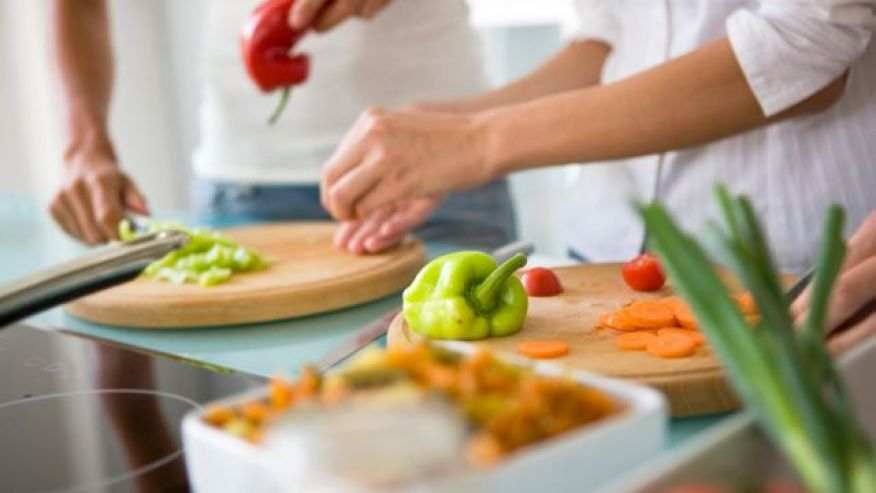 Cooking your own food means allowing yourself more opportunities to make healthier decisions in your diet. You don't have to "order a salad" when you can just make a healthier veggie burger, for example.
It also goes without saying that since you're the one who picks and chooses the ingredients that go into your cooking, you can cut down on the fat, sugar, and salt in your meals.
Some of you may think that eating out is only unhealthy if it's fast food, but a recent research article published in the European Journal of Clinical Nutrition has found that non-fast food restaurants can be just as unhealthy.
But you don't need a European research article to tell you this – just watch your local mamak or hawker cook and you'll see just how much oil and MSG get into your food.
So on this front, home cooking wins.
2. Cooking is a Survival Skill
Just like swimming, navigating, and managing money, cooking is also an essential life skill. In the event of a zombie outbreak, hunting squirrels and catching fish will be of no use if you can't cook any of them well.
More realistically, in times when you're traveling to a far away place and you're worried about allergies or safety of the food, it pays to know how to cook with raw ingredients.
It won't only save you some local currency, but will also help keep yourself fed during times when safe or familiar food options are scarce.
3. It Makes You a Better Party Host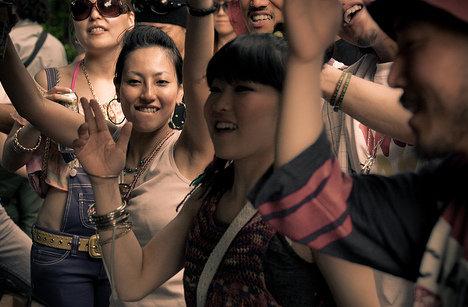 Everybody will at one point or another, be responsible for a party. Whether it be a housewarming, a baby shower, or a simple get together with friends, there will be a time where we will be expected to entertain company.
While ordering delivery or taking everyone out somewhere will always be more expensive, learning how to cook for guests will also make for better conversation.
Sharing cooking tips, dietary quirks and tableware arrangement ideas become chat topics you can comfortably lean on. It's cheaper, healthier, and makes for a better party overall.
4. You Get to Learn About Other Cultures
Eating out can be an adventure when you're trying out food from a place you've never been in. But that doesn't mean you can't have the same experience cooking from home.
In fact, that same feeling of adventure is amplified by being involved in the food-making process more directly. Sure, you can have fun dipping your sushi in wasabi and fiddling with the pickled garlic, but it would be even more culturally immersive to roll your own sushi and cut up strips of nori seaweed yourself.
It's fun to twirl linguini around your fork, yes, but way more fun to roll out your own pasta.
Mixing up the sorts of food you make at home can be a part of your own little mini-vacation from the usual things you're used to eating and make mealtimes more interesting and enlightening.
5. It Improves Your Social Life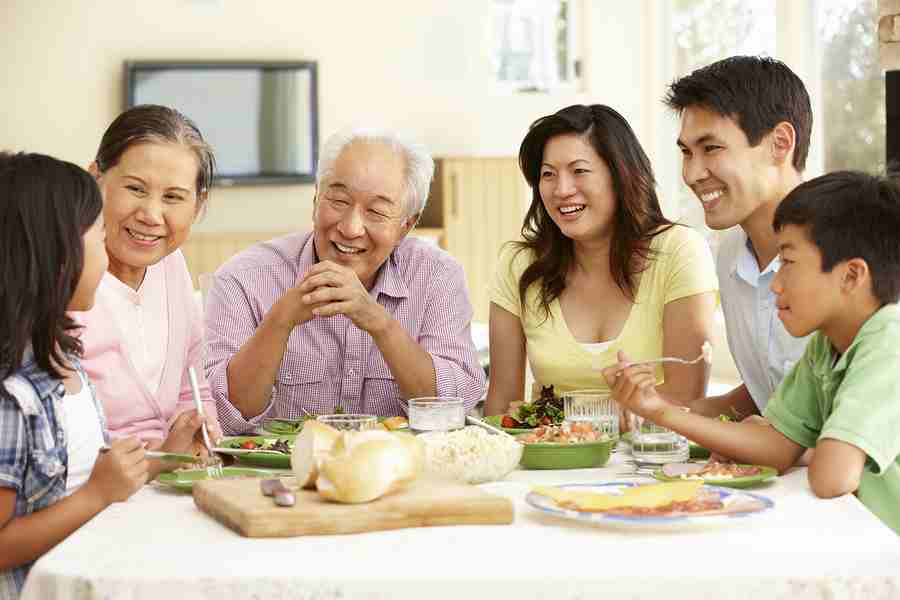 One underrated value of being able to cook is using it to bolster your social environment. An entire office or classroom demoralised by a recent group failure? Make a batch of brownies and lift everyone's spirits.
Got into a heated argument over a silly misunderstanding? A tray of "I'm Sorry" lasagna, and it's all water under the bridge. Furthermore, personalised food prepared just for the recipient are always a welcome (and cheap) gift alternative for any occasion if you're short on cash.
Food brings people together, and the happier the people around you are, the happier you can be.
But to #GetMore from your home cooking experience – choose the right credit card that will give you cashback, rebates and rewards whenever you shop for groceries.
Clearly, home cooking is not just for the budget-conscious, but can also be used as a multipurpose super power to improve your life and the life of others in many ways.
Do you have a non-budget reason to cook at home that we missed out? Let us know in the comments below.