Step into your favourite bookstore and head over to the finance section. Are you overwhelmed by how many books there are on personal finance?
You'd imagine every one of them spewing cliched and too-good-to-be-true advice using big and complicated terms that might as well be another language to you. This is exactly why some of you choose to steer clear of the finance section.
But hey, how are you going to train your financial brain if you don't read? Would you believe us if we say there are finance books that actually make personal finance fun?
Well, we've made it easy for you. Here are some books that will not only teach you a thing or two about finance – it will entertain you while it does!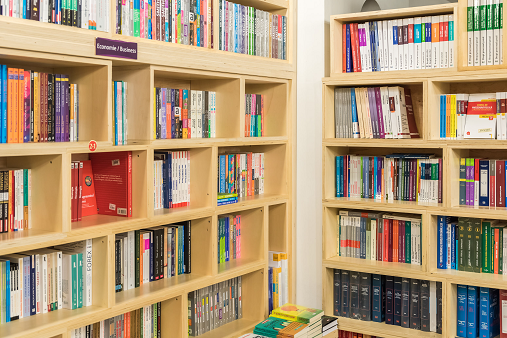 The Wealthy Barber – David Chilton
One of the biggest-selling financial planning books ever, fans of novels are sure to gobble up *The Wealthy Barber*. Told through the eyes of a fictional barber named Roy, this funny read provides a simple and understandable guide on saving, investing and basically making the most out of the money you make.
The advice in this book is excellent and backed by clear examples to explain personal finance in the best way possible.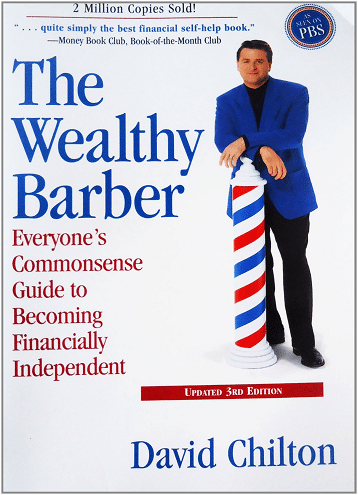 The Richest Man in Babylon – George Clason
*The Richest Man in Babylon* is another book that would appeal to fiction readers. What started as a series of pamphlets from banks and other financial institutions in 1926 was collected and compiled into a book, but it remains relevant until today.
It offers personal finance wisdom in the form of short stories set in ancient Babylon (modern day Iraq). Each story is easy to follow and provides specific lessons on how to make your money work for you in topics such as household budgeting, money management, business finance and more.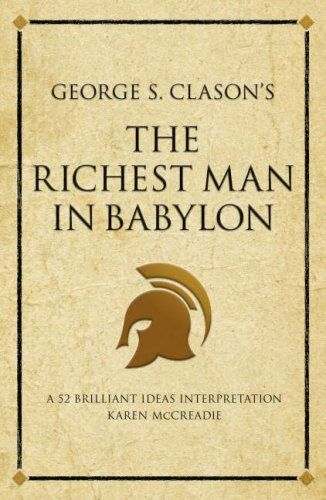 I Will Teach You to be Rich – Ramit Sethi
Ramit Sethi's book is a personal finance wonder book. This book has high praises as one of the best finance books out there for the younger generation.
The simple and breezy writing style breaks down complicated financial topics into flexible and doable tips to improve one's financial situation. It lays out a serious six-week personal finance program that will completely leave readers in control of their money with the least amount of effort.
With chapters such as 'Beat the Banks' and 'Save while Sleeping' comes suggestions as to how to save for the future, automate your finances and find new ways to increase your cash flow by doing side jobs or passion projects.
Read this wonderful book and you are sure to heed Sethi's wise yet easy financial advise.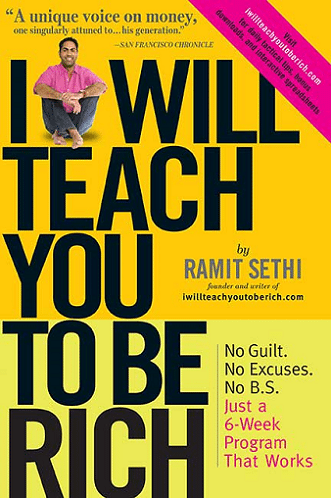 You're So Money: Live Rich, Even When You're Not – Farnoosh Torabi
Sounds like a book for living financially irresponsibly, huh? However, think again.
For some, just the snazzy title is enough to make you want to read this but for some who needed a little more convincing, Farnoosh Torabi's witty finance book is as realistic as they come.
Written based on her own understanding as a young woman making it in this crazy financial world, this book is suitable for those who love spending their money, even on an entry-level pay but don't want to live under a mountain of debt.
Expect to find ways to splurge without draining your bank account dry and where to find easy places to save money and balance it all out.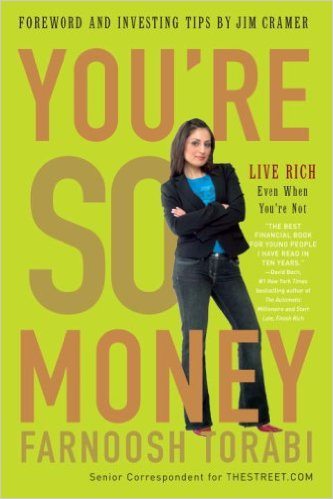 The Total Money Makeover – Dave Ramsey
Being neck-deep in debt is no fun but sometimes you just don't know where to start. Then do spend some time to read The Total Money Makeover. Written by a man who had made millions and lost it all just to gain it back again, Dave Ramsey really knows his stuff.
Get ready to make positive and lasting life changes that includes digging out of debt, saving for the future and increasing your cash flow. There are also helpful companion exercises and activities for you to implement in your daily lives.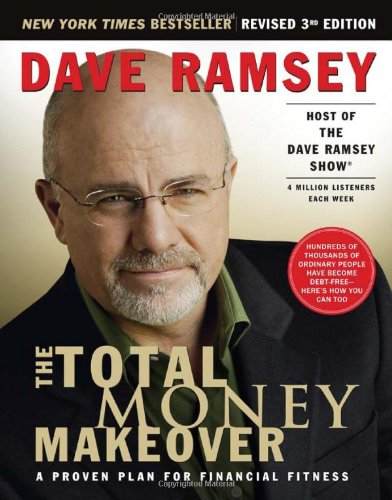 Your Money or Your Life – Vicki Robin and Joe Dominguez
A classic, this book does more than just provide you with commonly heard of financial advice. It also provides insight on the psychology of money, the way people deal with money and the way it plays into your goals and dreams.
Those who have read this regard it as a life-changer and an excellent reminder of one's ultimate goal – to be financially independent and happy with the way you spend and manage money.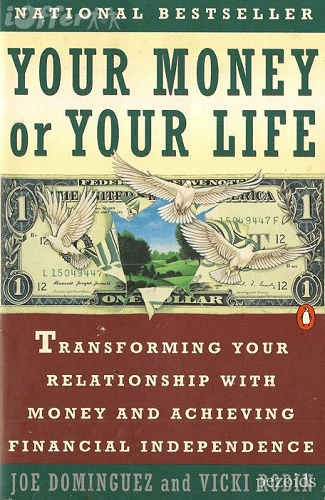 In times of financial distress, the least we can do is equip ourselves with the necessary knowledge on finance and the best way to do that is by reading.
While heavy reading might not be your thing, there are all kinds of finance literature to suit every reading palate.
Happy reading!