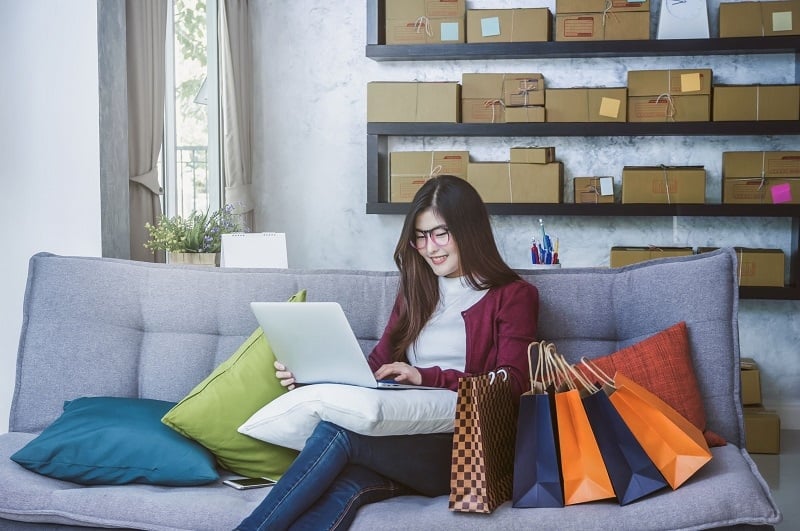 This month, the world is celebrating the biggest online sale event – Singles' Day, also known as the 11/11 Global Shopping Festival. Last year, Singles' Day sales in China alone reached USD25.3 billion, beating the sales figures of Black Friday and Cyber Monday combined. Malaysians are no stranger to 11/11 sales as well: in 2017, Malaysians spent more than RM100 million on 11/11 in Lazada alone. 11/11 2018 promises more of the same, but before you go all-out on shopping, here are six ways to shop smart this Singles' Day.
Take Note Of Singles' Day Promotions From Different Sources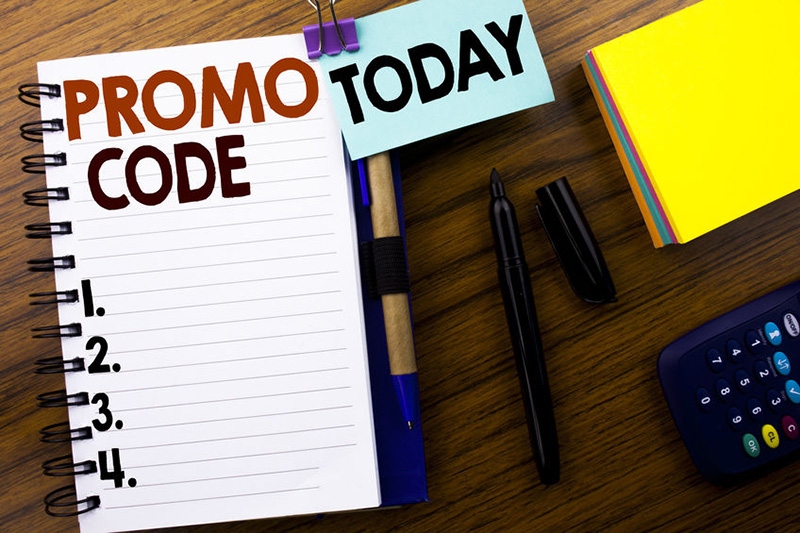 Before the clock hits 12 midnight on 10 November, there'll be many people staring intently on their screens, ready to shop gao gao. You don't want to go into the "war" unprepared! Before you shop, you should be aware of the promotions offered by e-commerce platforms and banks. Most of them would offer voucher codes that may apply to the product you wish to buy! Also, be sure to check if the items you are planning to buy will be part of "flash sales" events in the e-commerce platforms. Lazada, Shopee, and 11street regularly hold limited-time promotions for a number of products at discounted prices – and sometimes they display the products in advance. Don't forget to also stack these savings with a good credit card that offers cashback perks for online shopping!
Stock Up Regularly-Used Products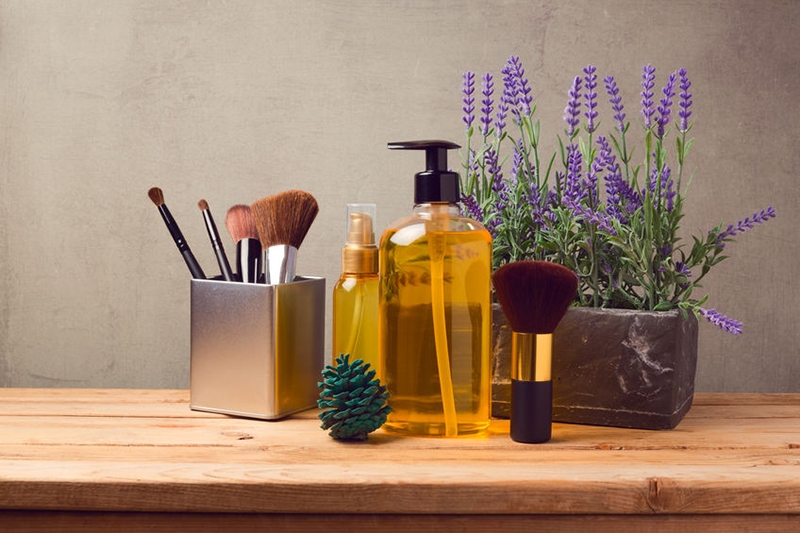 Consider stocking up on health and beauty products like body wash, shampoo, moisturiser, makeup, perfume, and even vitamins. These products have a long shelf life and are regularly used every day. Buying these items in bulk on 11/11 when the prices are low can save you a lot of money, especially if you're loyal to high-end brands. Just remember to check the stock you currently have so you don't overdo it and have an oversupply. Most of these products have an expiry date of around three to four years, so do bear that in mind.
Take Advantage Of Free Return Policies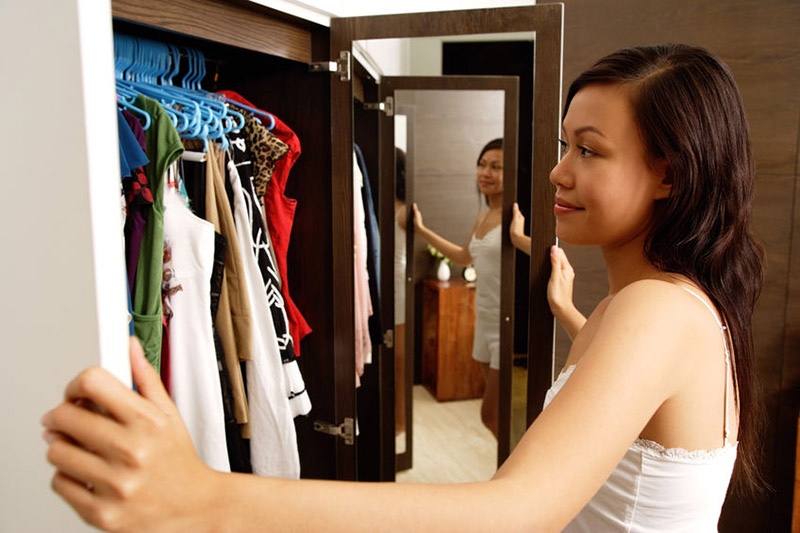 It's easy to get carried away on 11/11 and be tempted to get a full wardrobe makeover to welcome 2019, but you should try your best to avoid unnecessary purchases. The best way to do this is to look through your wardrobe and do some spring cleaning!
Give away clothes you don't want any more to make space for new ones. Take note of the clothes that you're keeping and think of what you can buy to pair with them. But, if your will is weak and the promotions are strong, you can (and should) return some of these impulsive purchases – most fashion-related purchases have free return policies, so do take advantage of this. Not to forget, free returns also mean you can buy different sizes of the same item of clothing just in case you're not sure of the fit!
Compare Prices Before and During 11/11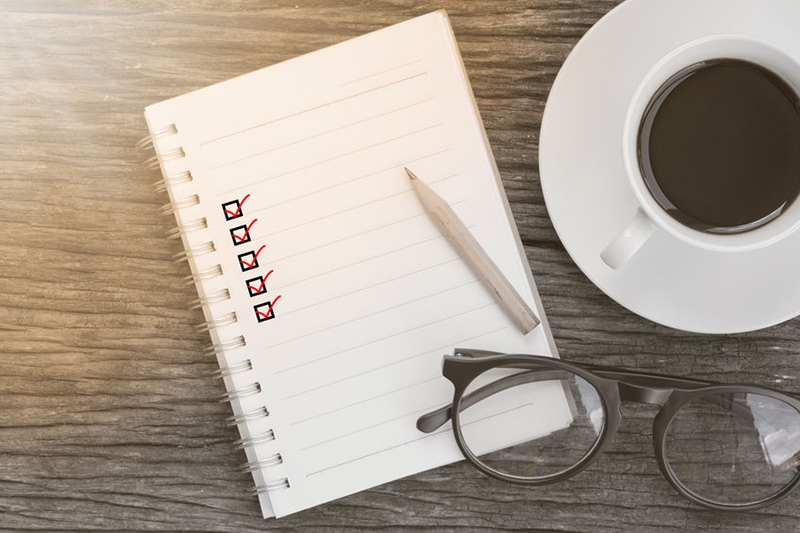 Historically, 11/11 is the sale event where most products are at their lowest prices in the entire year. But, that doesn't mean it applies for all products. It pays to not only have a list of items you want to buy on 11/11, but to also track their prices before 11/11 just so you know if you really are getting these items for a steal.
Here's where the wishlist feature on most e-commerce platforms will be very helpful. For example, Lazada displays the price of the product on the day you added it to your wishlist, and will also show the current price above it so you can easily see if it is cheaper or not on Singles Day. Remember, just because it is a sale day does not mean the price will automatically will be lower. And if the discount isn't as low as you'd wish it to be, there's always the 12/12 sale day to look forward to.
Buy Christmas Presents On 11/11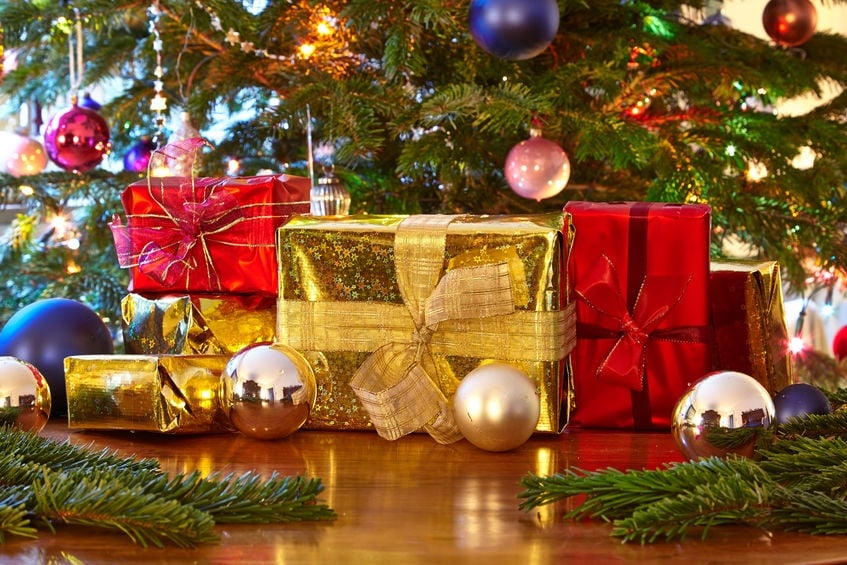 With Christmas just around the corner, Singles' Day is a great day to buy your Christmas presents for friends and family. With tens of millions of products on sale, you're not limited to just a select amount of categories to choose from. On top of that, you'll be saving a lot of time by shopping online – no more getting stuck in traffic jams and spending half an hour searching for parking spots in shopping malls!
Remember, seasonal items generally get more expensive the closer you are to the actual day. Plus, if the 11/11 deals are not great, you'll still have another chance on the 12/12 sale!
Spare A Thought For The Environment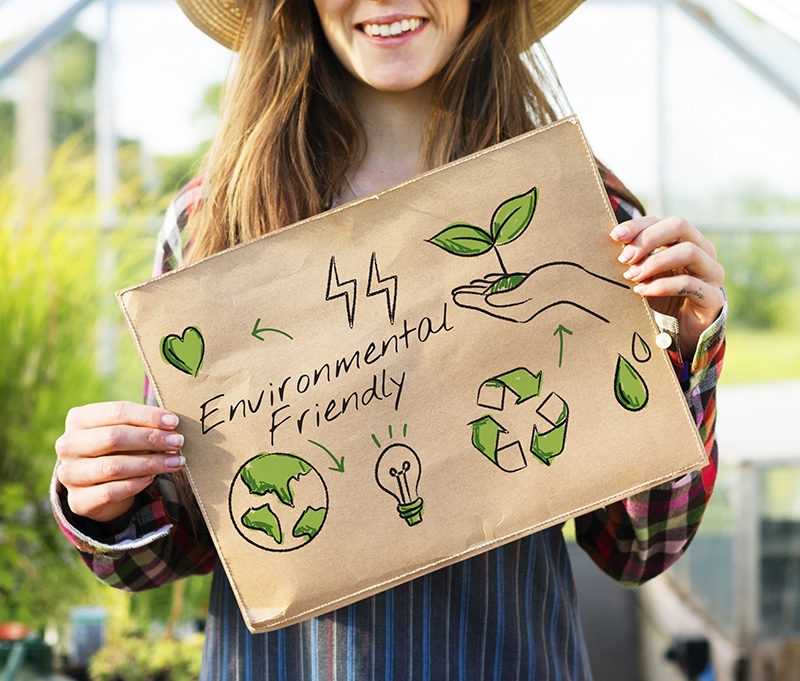 Many people don't realise how online shopping negatively impacts the environment. Plastic wrappers, bubble wrap, cardboard boxes… these are all usually used just the one time, before they are discarded. According to
Xinhua Daily, Singles' Day 2017 created 300,000 tonnes of packaging waste (assuming an average of 200 grams of packaging per delivery) in China. Imagine the amount of packaging waste now that this is a global event!
Whenever possible, try to buy products from the same store so they can pack all your orders in a single packaging. Unfortunately, none of the e-commerce sites in Malaysia have a service similar to Amazon, which incentivises consolidated shipping for lower fees and store credit. So the onus would be on us, the consumer to save money responsibly. Instead of throwing those packaging away, consider reusing them, or send them to recycling places in Malaysia like IPC Recycle & Buy Back Centre, Tzu Chi Foundation, Urban R+ Recyle, The Hive, Used Computer, and Battery Man KL.
We hope these tips help you to be more conscious when shopping this Singles' Day. Let's be a smart shopper!