Healthcare is one of the most important industries in the world. With the advances in medicine, we are able to live much longer, better quality lives. But as vital a component as medicine is to our lives; it still isn't as accessible as it should be.
Healthcare can cost a fortune and sometimes, there is no other way but to pay up if you want to get better. Certain costs can be cut if tackled efficiently. Here are 7 ways you can save on all your medicine related purchases.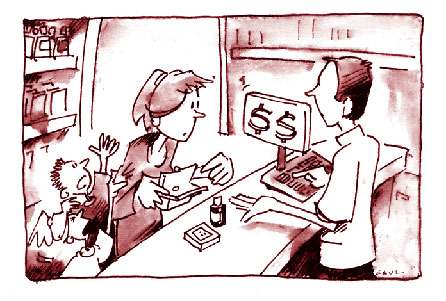 1) Buy More
General medications such as paracetamol and gastric pills can be purchased in big quantities as they can be shared amongst your family members. Going bulk is a good way to save on medications as it is usually cheaper to buy a box as compared to a strip of 10 pills.
Not only do you stave off price hikes for a longer period; you'll also always have stock of these general medicines when you need them.
2) Buy Early
Always rushing to the pharmacy to get that emergency dose of medication? Try to keep track of your medicine usage so that you don't have to panic.
In emergencies, you will have less time to go to a less expensive pharmacy or opt to wait in line at the government hospital – making your medicine purchase a wee bit more expensive than it needs to be.
3) Pharmacies
Over-the-counter purchases in hospitals can cost you a fortune. Instead, take your medicine list and try going to pharmacies in town to purchase. Not all clinics/hospitals may allow you to do this but some do especially when they understand the price of medication can be particularly burdensome.
However, we do not recommend the practice of self-medication without a doctor's prescription – always be sure to visit your doctor if you have medical concerns!
4) Consider Generic Medication
Are you aware of the existence of generic drugs? They are usually much cheaper than branded drugs but are supposed to function in the same way.
To put it simply, many big pharmaceuticals undertake testing, research and development for new medications. Once they hit a breakthrough, they will apply for a patent on their medication. The patent allows only the original pharmaceutical company to produce the particular medication with the ingredients and dosage they have patented for the number of years they have paid to keep exclusive rights to the formula.
Once the time bar is up, other smaller drug companies are allowed to access the 'recipe' and produce 'generic' versions of the drug. Because the smaller companies did not undertake the R&D, nor the cost of registering the patent, they have fewer overheads and are thus able to charge you less.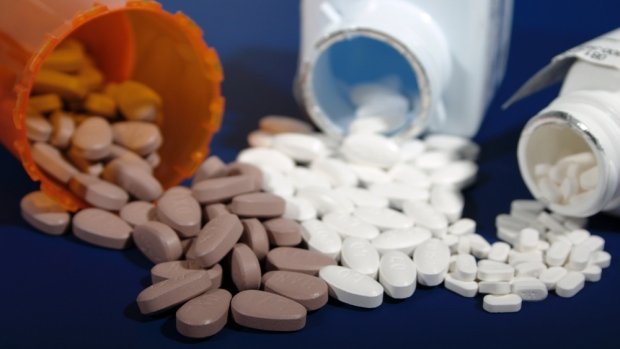 Many people are concerned that generic drugs won't work the same way or as effectively as the original. Whilst there may be that risk – you can always ask your doctor if he/she is aware of safe, generic alternatives to the medication you take. Doctors often equip themselves with the latest in medicinal news and would usually know if a generic drug is safe to consume.
European countries have adapted this method and have saved millions. Countries like France sells more than 20% of generic drugs.
5) Get a Health Card
Getting a health insurance policy is costly, but not having one will certainly cost you more when you need it. Unforeseen medical and hospitalisation bills can be saved if you are hit by illness all of a sudden.
However, when choosing a policy it's best the exercise caution. Do read your policy thoroughly and ask questions!
6) Compare Pharmacies
It's true; not all pharmacies are made equal and some can be considerably more expensive than others. If you have the time and are in need of regular medication (those with life-long illnesses); it might be worth your while to research where best to buy your monthly supplies.
Smaller pharmacies do tend to be cheaper and offer more discounts if you buy a couple of boxes at a go. Look out for promos too!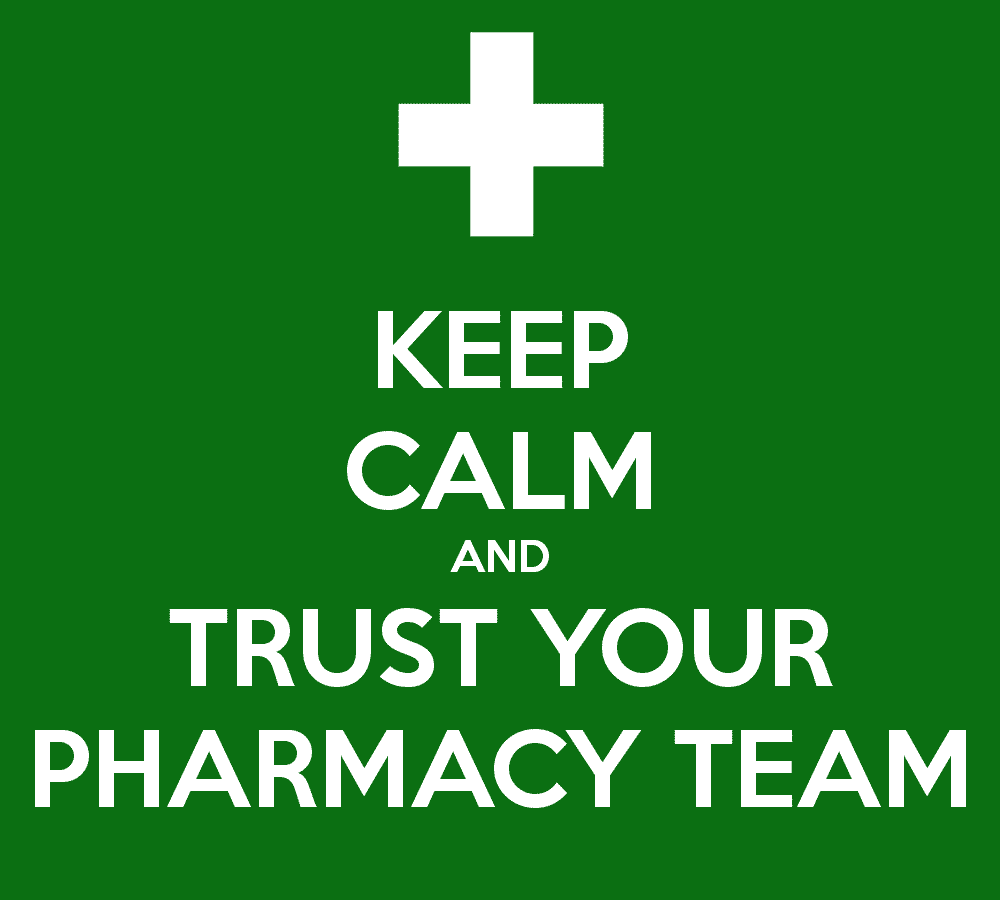 7) Move It!
This is quite a simple tip actually. Regular exercise and good food will keep you fit as well as boost your immune system. If you are on the move regularly, you will fall sick less often, and automatically save on your medications! Join a gym, or take a jog outside, it all counts!
But Always Remember…
Whilst saving money is great, health considerations are paramount! We're not medical experts at RinggitPlus but we do recommend that when looking to save money on your medication with the tips above you still keep these best practices in mind.
1) Do not self-medicate because it is cheaper. If you are suffering an illness – please do see a doctor!
2) Before substituting your medication for cheaper alternatives – do speak to your regular doctor.
3) When buying in bulk, always keep expiry dates top of mind and marked clearly on all packaging!
4) Keep medicines in a safe place. If you are storing a large cache of medication; do keep them safe and away from children.
We hope these tips help you save a little on your regular medicine purchases but more than anything – we hope you need to use a lot less of it (because you are healthy!).