Let's face it, the economy's not at it's best and it has taken more than a few jobs with it. The current unemployment rate in Malaysia is at 3.1% as of June 2015 as reported by the Department of Statistics Malaysia.
It's oh-so easy to fall into despair if you are part of the statistics and find your savings not as cushy as you'd like. We deeply sympathise with your predicament and hope you find the following tips useful. Here's what you can do if you find yourself at the receiving end of the dreaded pink slip.
1. Do Not Panic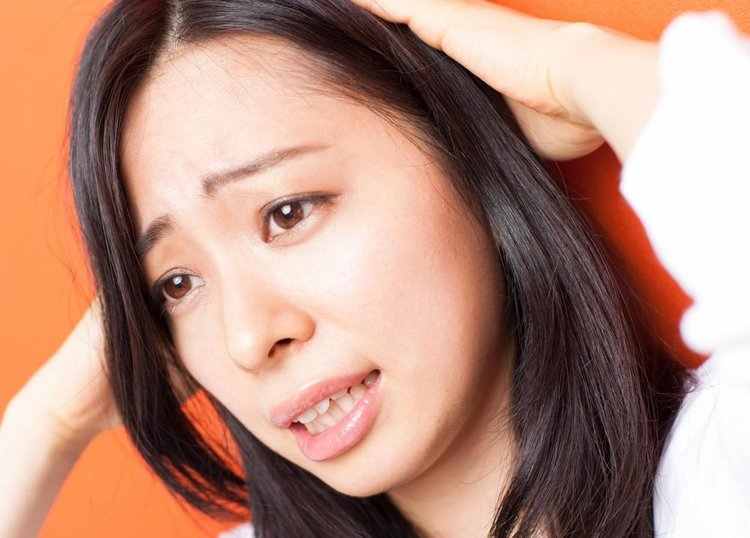 First and foremost, take a deep breath. You might not believe it at this point but losing your job is not the end of the world. While it might seem all doom and gloom, do not panic because you will get through this and find another job. Believe, and it shall be!
Try to look at it this way, losing your job might be a blessing in disguise. It may actually turn out to be an opportunity to land a better job or start a new career.
2. Do Not Make Hasty Financial Decisions
We understand that it is a highly stressful time but do refrain from making hasty financial decisions such as using up your retirement fund, selling off long-term investments or worse, selling off your home! Hasty decisions could end up costing you much more in the long run.
Before you panic – see if you can exhaust all other means of getting cash such as selling small valuables, undertaking freelance or part time work or at the worst, taking a small loan from your family.
A good emergency credit card may also help you stock the fridge and pay utilities in the meantime until you get back on your feet.
3. Consider an EPF Withdrawal
Although it is always best to leave your retirement fund untouched – sometimes a small withdrawal can help you free up cash for everyday survival until you can find a new job.
EPF allows withdrawals for housing loans, select medical bills and education loans amongst others. If you have any of these payments weighing on you – allow your EPF Account 2 to help out for a bit so you can focus any available cash to your daily needs.
It is not wise to be spending your retirement fund willy-nilly but sometimes, a small reduction is better than doing something more rash in your financial distress.
It is advisable to return this money to your EPF account (or any other retirement fund you have) when you are in employment again.
4. Create an Emergency Interim Budget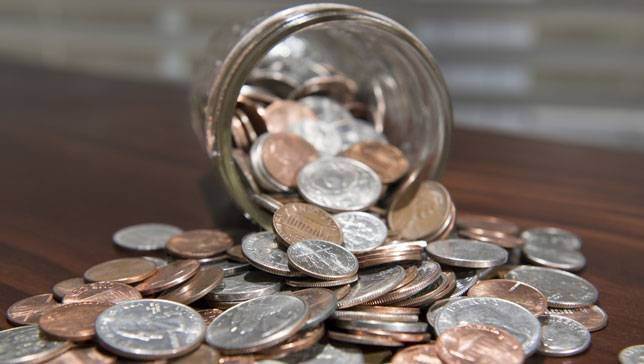 This point can never be emphasised enough and is especially dire now that you are without a fixed income. A budget will certainly help even when you are bordering on broke.
Get organised and list down expenses in order of priority such as mortgage or rent, utilities, food, transportation, insurance premiums and all the way down to the least important items. Do not forget to include other expenses that would entail your job search.
This budget will also help you see where your emergency aids (savings, EPF withdrawal, credit cards, loans) can come in handy.
5. Take on Part Time/Freelance Jobs
The perfect job doesn't always come sailing in the moment you will it but holding out for as long as you can for something good isn't a luxury most of us can afford.
In the meantime, you can always take less than lucrative part time jobs or freelance assignments to make ends meet.
6. Restrict Your Spending
Cut any unnecessary spending and look for more areas that you can further cut down such as transportation and clothing. Determine which expenses cannot be reduced and then work on what you can live without.
If it is still not enough and you figure you need to cut more, consider other strategies such as refinancing your home or talking to your creditor about delaying or stretching out payments. You can also check with your insurance company if your policy includes a cash value that can go towards paying your premiums.
7. Work With a Credit Counseling Service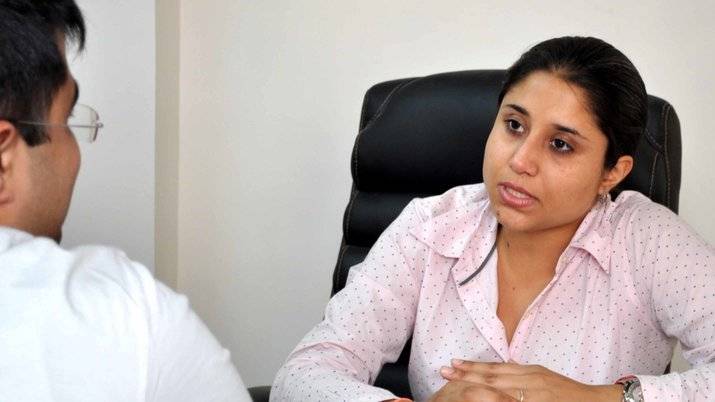 If the job drought does go on longer than you expected, a credit counselling service like AKPK can help you sort out your alternatives while structuring a plan around your short and long-term financial goals.
They can also help you assess your unemployment situation, suggest strategies for conserving your financial resources and perhaps most importantly, help you avoid costly mistakes that could harm your personal finances and your ability to find a good job.
Another plus of working with a credit counseling service is that they may be able to negotiate with your creditors on your behalf.
8. Avoid Filing for Bankruptcy
Filing for bankruptcy should be viewed as an absolute last resort. Keep in mind that it will stain your credit history and even employment prospects for years to come. Try to exhaust all other alternatives first.
Losing a job is never an easy thing to deal with especially when you aren't financially prepared. The process of starting over may take a longer time than you initially expected. But you are not completely helpless! Take a breather, follow these tips and before you know it, you will be starting a new job!