In this day and age, the smartphone has become less of an accessory and more of a necessity. When the mobile phone was first introduced they merely functioned like regular phones, making and receiving calls. Additionally they were also bulky and usually couldn't fit in the palm of your hand, unlike today's versions.
Modern smartphones perform way more functions that just making and receiving calls nowadays. We depend on it to send e-mails, surf the internet, find our way around town, shop for groceries online and even trace our lost car when we've forgotten where we've parked.
If you want to maintain your phone for longer and better, here are some steps you can take:
Always Buy a Proper Casing
Leather or plastic casings that fit snugly on your phone can spell a world of difference. It will keep your smartphone's body free from scratches and dents, thereby saving you the need to get them replaced.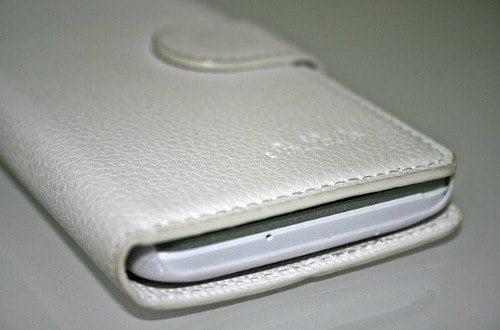 Casings also play and important role in keeping the dust out of all the nooks and crannies in your phone, and also help save it to a certain degree from liquids spilled onto tables or directly on your smartphone. For extra protection, you should get a phone case that has a front flap, and not just a rear protective layer.
Clean It Using the Proper Method
Never ever use water to clean you phone. The best way to remove dust from your phone is by using a dry microfiber cloth or a slightly damp cotton cloth. You should also avoid using any sort of detergents or chemicals, especially in their undiluted form.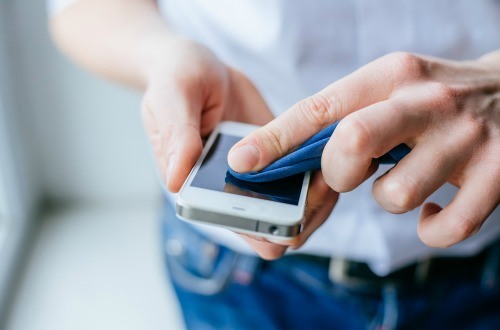 If there are any hard to reach places, you can use a slightly damp cotton bud to clear away the dust.
Do Some Regular Memory Housekeeping
In order to avoid overloading your phone, you should always try and clear your hard drives on a regular basis. This means deleting or transferring old files and pictures
to your laptop of PC, and clearing off apps that you hardly or never use.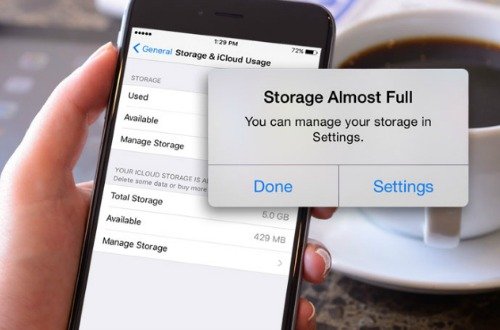 Only keep the very basic necessary apps on your phone and avoid duplicates. For example, you only need one mp3 player app so choose your favourite one and forget the rest.
Dry Your Phone Out Immediately
If you were unfortunate enough to drop you phone into some liquid, do not try and switch it on immediately after retrieval as this can cause even worse short circuits in the electrical system of your phone.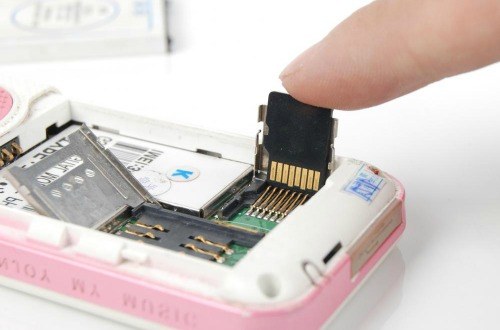 Instead, wipe it dry and then leave it to air dry for one day before switching it on.
Keep It Away From Strong Environmental Elements
The internal circuitry of your phone can be very sensitive to extreme heat and cold. Therefore, it is important that you keep it out of direct sunlight and direct cold air, like air conditioners.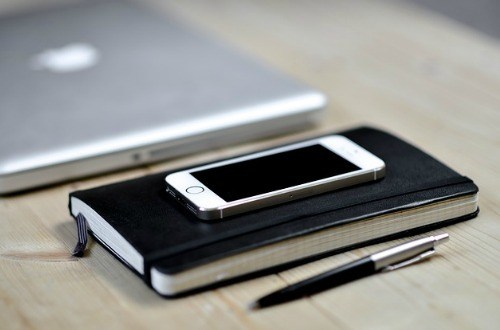 It's also advisable to keep you phone away from dusty places and places with high humidity as all these can jeopardize the inner functions of your phone.
If you're looking for the best deals when it comes to postpaid plans for your smartphones, check out our deal comparisons for a wide variety of smartphone brans, from iPhones to OPPOs and Samsungs to Sonys.