It's not too an obscure idea as many people are familiar with the saying, "you have to spend money to make money". But you can also save more by spending?
A lot of it is pretty logical but still often neglected areas. For the most part, people avoid these costs in order to save money but what happens is that they end up costing themselves so much more when something goes wrong.
Save yourself the gigantic bill in future by spending on these items well in advance!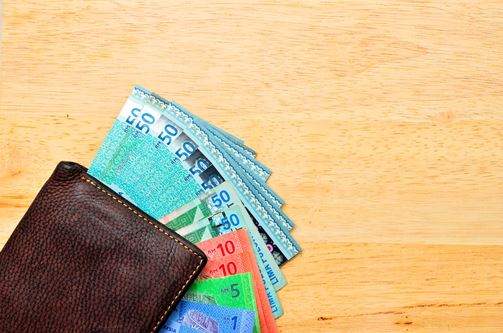 Home and Car Maintenance
Do you spend to do regular upkeep and maintenance on your house and car such as servicing your car, aircon and appliances? Do you keep both home and car regularly cleaned and repaired when necessary?
Many people neglect servicing their cars and appliances simply because the recurring cost may seem like pesky drains on the bank account but a little can go a long way.
For instance, servicing your car costs as little as RM90 depending on the make, model and mechanic you choose and an aircon servicing (without gas filling) as low as RM80. Done every 6 months, these services can not only greatly increase the life span of your vehicle and appliance; it can also bring problems to your attention before they become serious.
By taking good care of the things you own, you prolong it's useful life, pre-empt the need for costly fixes, and prevent constant replacing of these items.
Insurance Policies
Whilst attempting to have every insurance policy ever created is not be possible thanks to limited resources; it certainly pays to have basics. Having a medical card, travel insurance and homeowner's insurance can help you save money.
Medical card insurance will take care of the costly bills if and when something comes up. Stays and treatment at private hospitals rarely cost below RM2,000 and can turn into fortunes when lengthy stays and more serious illnesses are concerned. Having a medical card will give you both peace of mind to get well and help prevent further complications that may occur after seeing the bill!
Travel insurance is also often neglected but if you've ever experienced lost luggage or a flight cancellation that cost you in room bookings and other miscellaneous costs – you'll be glad you paid the piddling RM35 or so when booking.
The final basic insurance plan to have is homeowner's insurance. Depending on if you are renting or living in your own home; you can decide whether to insure the contents, exterior or both. Typically, renters take out home contents insurance to protect their belongings as the landlord will take out insurance for the building. If you are staying in your own home; it will be wise to take both in case of fire or break in.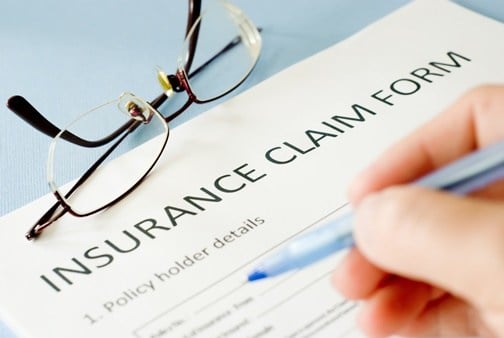 You can find out more about home insurance and what is covered in our previous post on the topic.
Of course, there are heaps more insurance types you can consider such as personal accident insurance and general life insurance but they fall somewhat outside the scope of 'saving money'. They are still good policies to have so consider it if you can afford it.
Spending More on Regularly Used Items
Items subjected to regular and vigorous use tend to wear out or need replacing quite frequently. Although, we don't mean that you need to buy branded or luxury items; spending a little more on those you use regularly could help cut down the number of times you need to replace them – saving you money in the long run.
Think of items such as mattresses, everyday shoes and home appliances. Although, it doesn't always follow that more expensive means a better product so do your research and in the event a better item can be purchased for a slightly higher price – consider it an investment to avoid more spending in future.
Medical Check-ups
Where health is concerned, the main thing should of course be your well-being and not the cost but it's hard to not think ringgit and sen when healthcare is becoming so expensive.
Basic medical check-ups are recommended to be done at least once a year to help identify any issues at an early stage. Depending on the test you are doing, the cost can be anywhere between RM150 – RM500 at a private clinic.
Getting even a basic blood test done costs RM150 – RM200 but goes a long way in checking that everything is functioning relatively well. Whilst considering health check-ups for the benefit it does your well-being should be paramount, it will also save cost when problems are picked up at an early stage.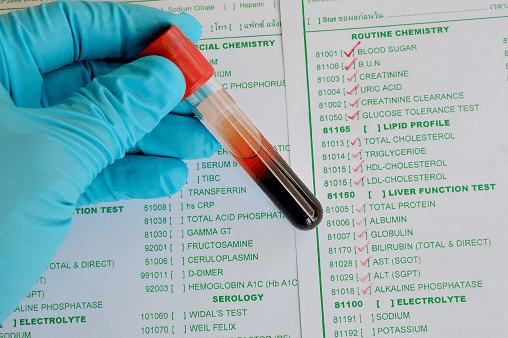 Not Always Ringgit and Sen
Saving money is awesome and we love to tell you how you can do that easily any chance we get. But sometimes there is more to saving money – like saving time, effort and in the long run; more money! Just kidding… almost.
Of course, at the end of the day, we can only do the best we can with the limited resources we are given. We may not always have the means for multiple insurance policies or buying the best mattress the furniture store has – but we can go for medical check-ups once a year perhaps.
Where possible, prioritise your health and well-being because that will ultimately be worth much more than any amount of money saved.
What are the items you splurge on and why? Let us know in the comments!