In the past, buying a mobile phone was a straightforward affair where you went to your local telecommunications shop, handed over some money and got your phone with its usual extra bits like a warranty, charger and cable.
These days, you'll be able to buy your mobile phone under a contract with a telecommunications service provider. If you're wondering how buying a phone via a contract fares compared to buying it the conventional way, here are the details:
Contract Purchase
#### What is A Contract Phone?
A mobile phone bought under a contract involves an arrangement with a telecommunications company where you're given a phone, but have to pay a fixed amount of installments throughout your contract period, which is usually 12 or 24 months.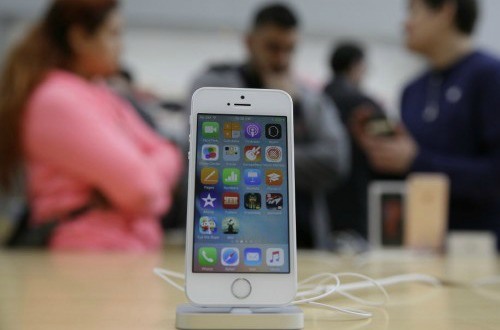 Additionally, you'll be given a monthly package of calls, texts and mobile internet data. There are usually several types of packages available to go with your phone that you can choose from, with special features like extra call time, cheaper texts, cheaper international coverage and the like.
What Are The Advantages?
Purchasing a phone with a contract gives you several benefits. However, this depends very much on the telecom company's offer, as packages differ from one service provider to another. Generally, these are what you can expect:
Discounts on mobile services like calls and texts, and in some cases, international roaming
Cash backs, rebates and free gifts that come with the phone of mobile plan
In some cases, you'll be freed from paying monthly phone bills for the first few months as you're required to pay an upfront deposit
The price of the phone is way cheaper than buying retail, and in some cases, the phone is given absolutely free if you choose a more premium mobile plan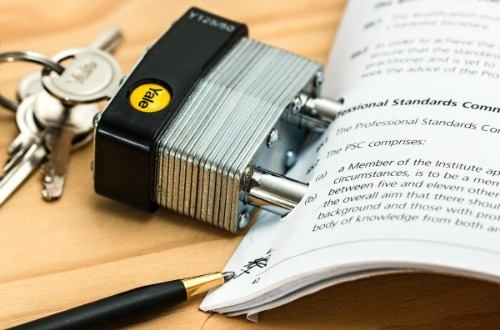 What Are The Disadvantages?
Firstly, you'll be tied to one mobile service provider throughout your contract period and won't be able to switch providers for whatever reason. Another downside is that you'll be required to pay an upfront payment which can be quite expensive.
For example, this iPhone 7 from Celcom comes with a contract that requires an upfront of RM1,100 which can be quite a burden for some. Lastly, if you go with a contract based phone purchase, chances are that your mobile plan won't come cheap.
Cash Purchase
What Does Buying Cash Mean?
What's the difference? You pay for the contract phone with cash too, right? What we mean here when we say 'cash purchase' is when we buy the phone by itself, without tying it down to a carrier, mobile plan, or anything else. This means paying only the retail price and nothing else.
What Are The Advantages?
The most obvious advantage is that you'll have more flexibility to choose a mobile plan that suits you, and more importantly, a plan that is more affordable. Secondly, you'll have the freedom to port out of your mobile service provider at any time, especially if you're dissatisfied with their service.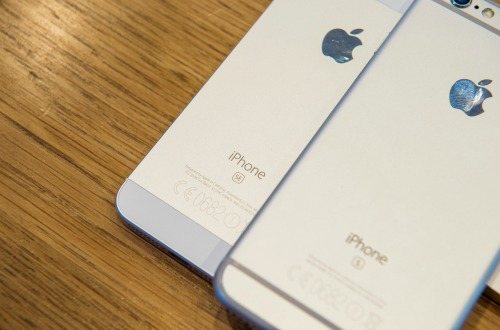 What About Disadvantages?
Buying your phone in the conventional way means you'll be missing out on certain free gifts or promotions on mobile plans. Some phones also might not be available for purchase outside of a mobile plan and might be hard to track down online.
If you're keen on the latest and greatest without being tied down to a mobile plan, you may have to fork out extra to get it shipped from overseas.
To check out the Ringgit-for-Ringgit difference between buying cash and buying via contract, see table below for a quick comparison.
| Model | Contract Price | Retail Price |
| --- | --- | --- |
| iPhone 7 (32GB) | Phone (RM2188) + Plan (RM110 x 10 months plus RM150 x 14 months ) with First™ Platinum voice and internet plan = RM5388 | RM3199 |
| Huawei GR 3 | Phone (Free) + Plan (RM128 x 24 months) with MaxisOne Plan 128 = RM3072 | RM799 |
| Samsung Galaxy S7 Edge | Phone (RM1589) + Plan ( RM148 x 24 months) with Digi Postpaid 148 = RM5141 | RM2399 |
Now that you know the differences between these two methods, we hope you will be able to make a more informed decision when it comes to buying your next phone!
If you'd like to compare and see what the best deals are for phones with contracts, you can always drop by and check out our smartphone postpaid plans comparison page. Have anything to add to the article? Do share your thoughts with us in the comments section down below!