Everyone is on board with getting more for their money. To that end, we need to make sure our budget is reasonable, our spending is prioritised well, our expenses are efficient, and our finances well-managed. It can get exhausting and downright frustrating to deal with this, all by ourselves. One way to help keep our finances on track is to form or join a money club.
What is a Money Club?
Just like any other club, it's a group of people interested in the same thing who come together regularly and discuss or share their experiences with that particular subject matter. In this case, it's money management.
To form one, you can gather people you know who have the same financial outlook, circumstances, and drive to reach optimal money management. You can even start with family members or close friends who share the same money goals as you do.
Once formed, you get together and talk out your concerns, targets, share tips, and generally discuss how your finances are going and how to help each other out if possible. There are a few ways that being in a money club can help you foster good money habits.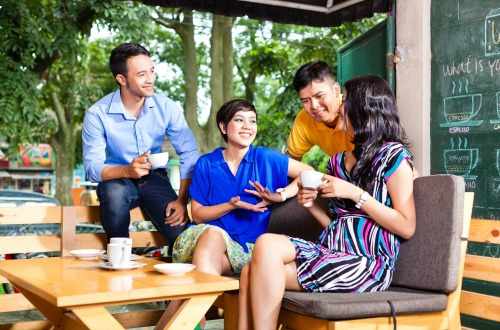 Exchanging Tips and Stories
There are many financial dealings you may not have had experience in and want to know the finer details of. Hearing stories about money right from the mouths of people who've lived the consequences can be sobering and help you stay on your toes and avoid potential disastrous decisions. In turn, you sharing your own experience can contribute to other peoples' understanding of their own financial situation and help them make better decisions as well.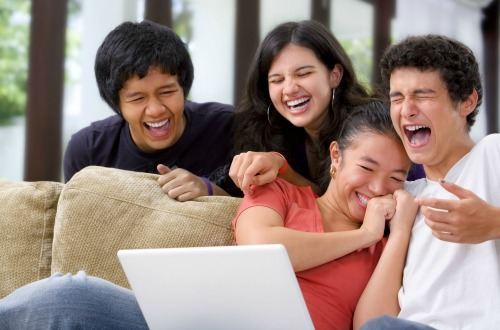 Accountability
When you or members of the club decide on a savings goal or budgetary exercise, you can keep each other in check and stay motivated. Just like being in a group diet or having gym friends, members of the money club can keep each other honest and encourage one another to keep good financial habits and break bad ones.
Shared Goals
If members of a money club have compatible goals to save for, like a holiday destination, or a special interest hobby (paintball or video games), you can work together to save money for the same thing. This way you don't have to save as much and everyone can chip in. Set up a savings pool where each member can contribute and once the goal is reached, every member can benefit equally. This works best for goals that are more communal and can be shared around.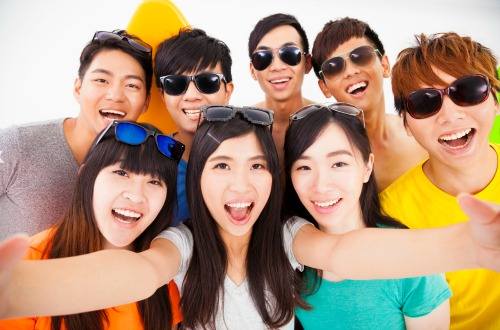 Fostering good money habits takes time, energy, and discipline. Having a group of like-minded peers to help each other along can be a great boost for everybody in your circle to reach your financial goals. Try it out! Especially for the final point of shared goals. You'd be surprised how much you can save up when you work together with others.
Speaking of saving up, check out our savings account comparison tool to see and compare the best savings accounts being offered by Malaysia right now. Do you have anything to contribute to the story? Share your thoughts with us in the comments section down below!