For many of us, the upcoming Raya celebrations means getting new clothes, new shoes, and new furniture. How about getting yourselves a new phone also? You might be thinking that the one you have is fine and you don't really need an upgrade right now especially with how much they're priced at. But what if we said you can get the latest and greatest iPhones and Android phones from as low as RM25 per month?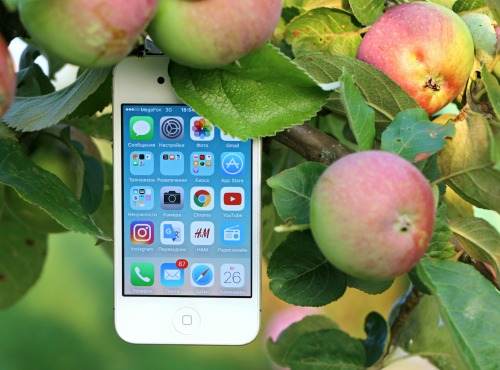 How Would That Even Work?
With Celcom's Easyphone instalment plan. Celcom makes it easy for you to own the latest and greatest smartphones with a low instalment plan. For example, you can own the new Samsung Galaxy 8 for just RM145 a month or a Samsung Galaxy 8+ for RM165 per month.

Not really an Android person? You can get the iPhone 7 32GB for RM95 or an iPhone 5s for just RM25 per month, not including the postpaid plan. There are few other cheaper ways to get your hands on a brand new iPhone than that! In addition, you can also choose between 20 other smartphones including the Huawei P10 series, all for low monthly payments over 24 months.
What Else Do I Get With This?
Aside from the low monthly instalments, EasyPhone also comes with Device Protection that gives you peace of mind in case anything bad happens to your device. With this protection, you'll get your device replaced if you end up being the victim of snatch theft, robbery, a house break-in, or if your device has been declared lost while you're travelling overseas.
You will also get your device repaired in case of accidental damage. You will even be reimbursed in cases where airtime has been used when your phone was stolen. With this level of security, you won't have to worry about being disconnected from your loved ones.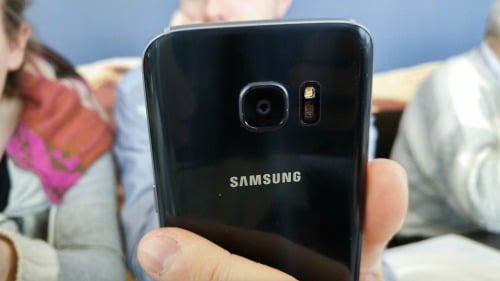 Shouldn't I Just Save Up to Buy it in Cash?
You can do that, sure. But waiting for the latest devices to tumble down in price means you'll be waiting for quite a while. Also, paying for things in instalments means you get to have the device with you sooner than if you had to save up all that money. Furthermore, Celcom's EasyPhone makes it easier to sign up by not requiring a credit card. That's right, you don't need a credit card for this, just your identification card or equivalent official ID is enough.
Sounds Great! Where Do I Sign Up?
You can visit Celcom's Official website for more information on Celcom's EasyPhone plan and take a look at the different types of phones on offer so you can choose which one you'd like to have for this coming Raya. Happy shopping!