A small leak can sink an entire ship, if taken for granted. Hidden costs can damage your pocket a lot more than you think, so it's time to take note. While certain expenses are absolutely necessary, some are not.
Often, these come in such small amounts as to seem negligible to the spender but over time, the damage accumulates. Are you a victim of these hidden money suckers?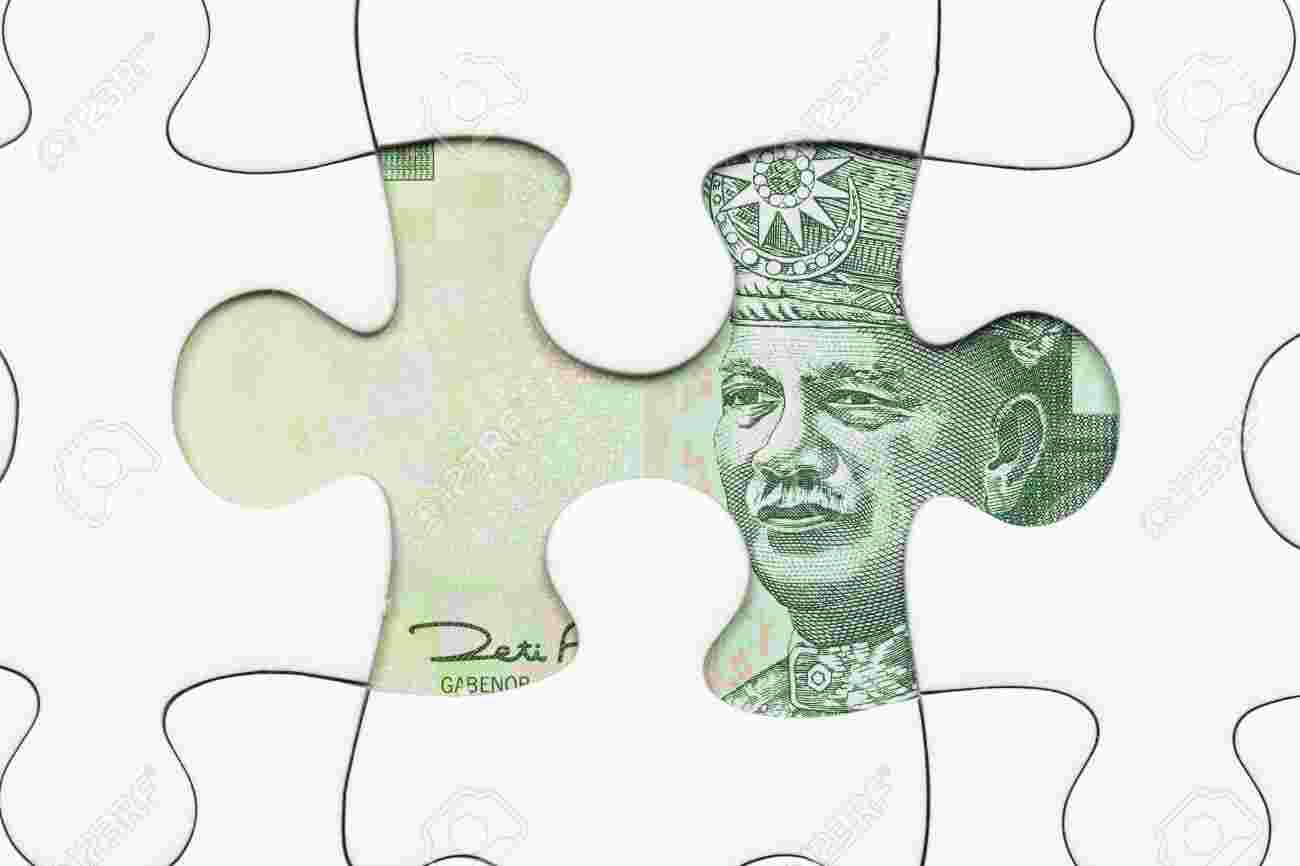 Bottled Water
Often times, you see people buying bottled water in supermarkets and convenient stores to quench their thirst during a shopping trip or outing. Bottled water is clean and easily available for pocket change. But if you take a step back and calculate, you are actually spending loads on drinking water.
For example, if you purchase 2 of the Tesco Everyday Value Drinking Water bottles (1.5 litre bottle for RM0.85) everyday, here is your rough expense:
RM0.85 x 12 months = RM 10.20 per year
RM0.85 x 24 months = RM 20.40 for 2 years.
It may not seem like a huge number, but the calculations above consider the cheapest type of bottled water but most other brands are more expensive. A Spritzer 1500ml bottle costs approximately RM2.85 each from a grocery store. Your calculations would be:
RM2.85 x 12 months = RM34.20 per year
RM2.85 x 24 months = RM68.40 for 2 years.
Now that's quite a sum isn't it? We will let these calculations speak for themselves.
To save on your thirst, here's a tip: Make it a habit to boil tap water and take it with your wherever you go. That way, you will never have to purchase water, and yet have clean drinking water to quench your thirst.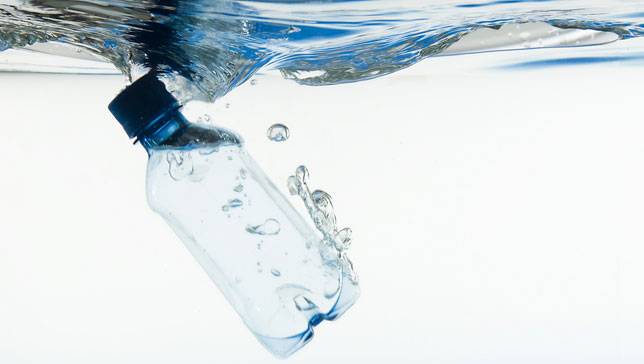 Ineffective Use of Appliances
Many electronical devices that we use at home consume quite a bit of energy even when we are not using it. A strange but true fact, this is the biggest factor in the additional digits that pop up every month in your electricity bill.
But there are also other reasons you could be wasting good money through ineffective use of appliances. Using badly maintained appliances, those with no power saving feature and plain overuse can all cause your bill to sky-rocket.
Opt to buy more energy saving bulbs and replace or repair faulty appliances quickly. As a rule of thumb; keep everything switched off and plugs out of the socket to prevent electricity leaks.
Restaurant Extras
When you are dining in, waiters will often lure you to get that extra cheese or dip, or maybe just a dessert item to go with the meal. They would also recommend you to upgrade your meal with another add-on.
Add-ons will lead to expensive food bills, even though you might not notice it so if you're not particularly ravenous – avoid ordering anything more than the necessary.
Usual money-making items on a restaurant's menu include their drinks, desserts, side dishes and appetisers. For a particularly small amount of food and drink, they can easily charge you up to a third of your meal price.
Other ways to save at restaurants include:
1) Look for bottomless beverages so that you can share it with your family in just 1 order;
2) Look for meal combos for saving more and getting more;
3) Opt for dining in places where the kids get to eat for free. Kids don't eat much anyways, so ordering a huge plate just for them will only result in massive left overs for you to force down your full tummy.
Store Bought Instant Baby Food
If you are a mother who is always on the go, you might stock up your baby food at home. Purchasing easy to prepare baby food is convenient, but your child may be exposed to high levels of sugars, processed ingredients and higher amount of calories. No matter how many vitamins and minerals the thing claims to have – nothing beats fresh, home made baby food.
Store bought baby food is also much more expensive than making a vegetable puree of your own. A single bottle costs RM5 each and you will need 3 a day for baby. At RM15 per day you will be spending RM105 per week on baby food alone.
Vegetables and rice for homemade porridge and puree will cost a fraction of that a week. Making your own baby food is more nutritious as you decide what's going to be in it. It is also not as hard as you think and you can cook it within minutes at home.
Delivery Fees
Whether ordering food, or shopping online, you may sometimes get charged with high delivery fees that you often brush off. Certain brands offer free delivery services, but many charge flat fees and even handling charges.
Although its alright to pay a little amount for doorstep delivery, make sure that you make the most out of your delivery payment. Ordering 2 packets of bread with a RM2 delivery charge is totally not worth it, right?
Where possible opt to combine shipping. You can consider ordering your groceries/necessities in bulk or you can even share the cost with friends and family. If you help them order, both of you will pay a 50-50 charge rate which will lessen the burden of your delivery costs.
Of course, the point is to save on delivery fees so if you find that the online store/delivery service actually does charge more according to what you order (as opposed to the flat fee); then you might want to plan the purchase properly so as not to pay much more on combined shipping.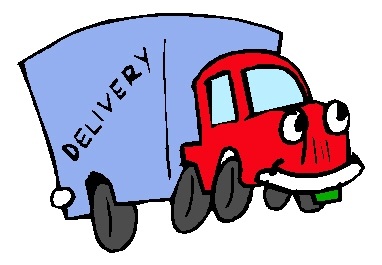 Greeting Cards
We tend to purchase greeting cards and gifts on a regular basis. There would be some occasion, whether a birthday, an anniversary, or maybe just a graduation of your loved ones when you might feel it necessary to make such a purchase.
The price of greeting cards these days vary from RM3 to a high of RM40, with some imported, novelty cards breaching that upper limit. For many people, the card simply takes up place and may be eventually thrown out.
To avoid paying a huge amount for something that might soon be trashed; why not make your simple card or simply forego the card business completely?
Banking Interest Rates and Late Fees
Are you not the most dilligent in repaying your commitments? This tardiness is probably costing you a lot more than you notice. Interest rates for credit card balances can cost hundreds and year and late payment fees further compound the problem.
Beat the cost by paying off your credit card in full every month and doing it on time!
However, if you had a massive cost on your bill that is not so easy to repay in a month; why not opt for a balance transfer to save on the interest charges?
Many banks offer 0% interest on their balance transfers and you could save hundreds (depending on your balance) by making the switch.
Stop the Leak
Oftentimes we find ourselves losing money even though we haven't really bought anything expensive or done a whole lot of shopping. This little leaks are usually what is draining us without us even noticing.
The biggest hurdle in plugging the leak is in determining where it is in the first place. If the above suggestions didn't help you; how about trying to make a list of everything you spend on and just how much? It's the most effective way in finding out where your money is going!