Malaysian weddings are so much different from that of Western countries in terms of cultural ceremonies, format, tradition and the way it is executed – just to name a few.
The other significant difference between the two comes in the form of wedding gifts. Western countries prefer giving physical gifts, but are quickly adopting the convenient cash gift or Ang Pow, to which Malaysians have long been accustomed.
And then comes the age old question: how much does one put in the Ang Pow packet as a wedding gift? We've broken down some essentials you may want to consider before moving into that etiquette-dependent decision.
1) Your Relationship with the Couple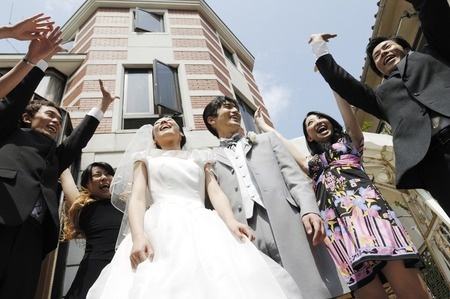 Unless you are a plus-one, you most likely made the guest list for a concrete reason. Much of which depends on the relationship you share with either the bride or groom, maybe even both.
You could be colleagues, a close-enough mutual friend, relatives, best friends or just acquaintances. These relationship titles will help you decide how much to give.
Where you fall in the relationship category often plays a huge role in deciding how much of your money goes into the wedding cash gift packet and should be one of the most important reasons for you to consider before doing so. The amount can range from a single attendee (RM50) to a family of four (RM200).
The aforementioned amounts may vary from situation to situation as there is no red-tape to cash gifts but where connection is concerned; its value typically increases with stronger relationship bonds and vise versa.
However, there are more considerations to go through before deciding on the final sum.
2) Wedding Reception and Food Costs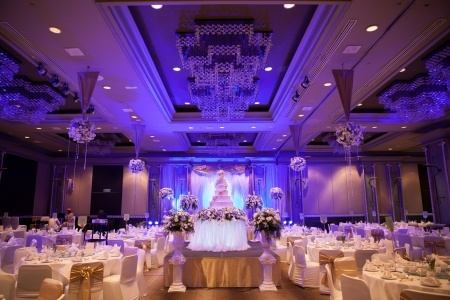 For the bride and groom, this is by far the most costly part of the process of exchanging vows. Depending on guest capacity, location (restaurant, hotel ballroom, etc.) and type of food served, wedding receptions can cost anything between RM10,000 and RM150,000 (maybe even more!).
This, you would be able to tell (venue, not costs) from the wedding invitation card that you receive. A catered affair at home or a community (or school) hall will cost a lot less to put together compared to a 3 or 4-star hotel ballroom buffet.
These hotel ballrooms may come with buffet food or dinner courses served right at guests' table, which is a popular arrangement at 5-star hotel ballroom receptions. Based on the venue and judging from a little common sense, one should be able to estimate his contribution.
If you are a frequent wedding attendee, you've probably heard the word on the street that giving RM50 for the nominal costs of a catered reception at home or a hall is acceptable. The 3 or 4-star hotel set-up on the other hand would usually sit in the range of RM100, while the over-the-top 5-star affair can dangle between RM150 and RM200.
If you're bringing along a plus-one, it would usually be advisable to double the amount and if you feel the need to fork out a little extra based on the relationship courtesy as the point above discusses, go ahead.
3) Personal Costs to Attend the Wedding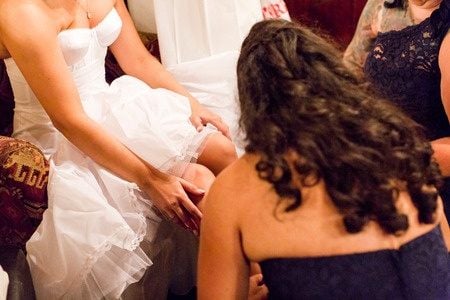 Weddings are a time for hundreds of guests to come together and celebrate the joyous matrimony of the couple exchanging vows. Sometimes, premeditated themes are patented to these joyous occasions.
Chances are you go out to look for a get-up to match that theme and this most certainly involves cost. What if you were part of the bridal troop (bridesmaid or bestman) where you had to invest a little money and time (because time is money!) for a new dress or vest?
Indeed, these involve costs too. Some couples sought to make their special day a truly memorable one by taking the road less travelled with beach weddings outstation. And you've guessed it, commuting and lodging costs, if borne by you, will all affect the cash gift that you present.
Other uncommon situations involve being the wedding dispatch where your driving services are needed to pick up the bride or groom's relatives who, at the eleventh hour, don't have transport or simply to make a run when an important reception stock (eg: booze) runs out prematurely.
We hear you, all these little costs may paint you as a little calculative but they inevitably add up to a lot for a single guest to bear. That said, weigh your contributions along with the other factors on a scale to determine your cash gift value. With that, only the most important piece to this jigsaw remains.
4) Your Disposable Income Capacity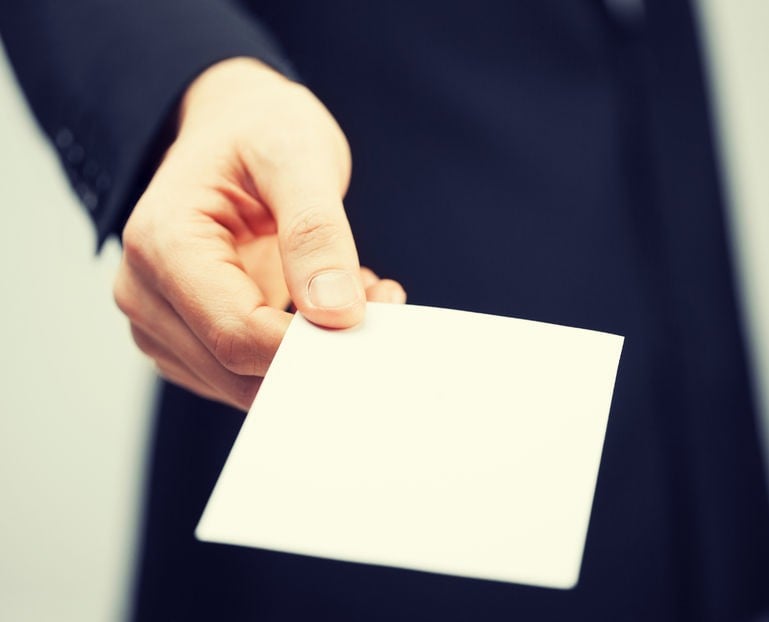 None of the above considerations will matter one iota if you cannot afford a sizable ang pow packet. So, the question here is, how much can you really afford to give as wedding cash gift?
You would first have to fall back on to your monthly budget to get an idea of where you are in the month after salary disbursement and how much more will you need to pull through the remaining days or weeks.
Once you've factored in the necessary (including savings), it is always best to give what you can afford instead of giving in to the 'saving face' phenomena, which unfortunately is a common practice in Asian and Malaysian societies alike.
On the flip side, the practice of unmarked boxes is beginning to seep into the Malaysian wedding cash gift giving culture. All forms of monetary gifts are deposited into a box without putting them under the microscope.
It, both, safe guards the interests of attendees who can only afford little from what they have and rules out the possibility of feelings of animosity in the wedding couple's camp. Now, go ahead and tuck in money into that Ang Pow packet without any guilt or worry.
A Gift from the Heart
We certainly won't take away from the couple the fact that a tonne of money and effort is needed in planning and making a wedding happen. One way to look at the celebration is that all of it is their way of making you, loved ones, part of the most important day of their lives – friends and family alike.
Irrespective of who you are to them, you made the guest list for a reason! So do your finances justice and cut back if you have spent a lot just to be present, because essentially nobody should judge the amount you give as long as it comes from the heart.
How do you decide how much to give in an ang pow? Let us know in the comments!