It's the Valentine's Day weekend and most couples are still scrambling for last minute arrangements to make V-Day that much more memorable.
All that back-breaking planning takes considerable effort but the most dreaded consumption will still revolve around your finances – especially when everything sees a sudden increase in price.
We'll show you exactly how you don't have to mull over spending on V-Day and yet save loads in hopes of making sweet, long-lasting memories with that special someone.
1) Ask for the Regular Menu at Restaurants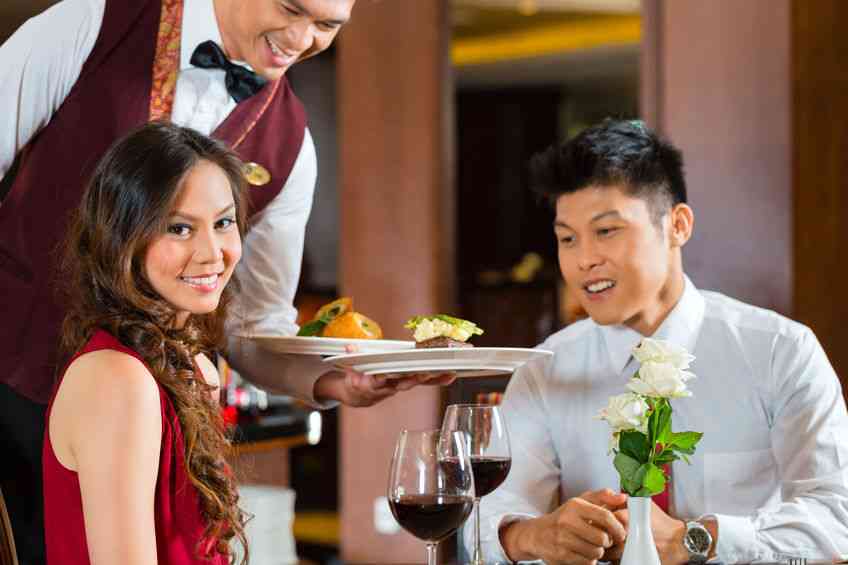 A candle light dinner for two seems like the staple setting for the perfect date as depicted in most movies. It also spells out a pretty expensive bill on V-Day, which you certainly can save a tonne from if you asked the right questions.
This is because businesses pounce on the perfect opportunity to make opportunistic profit by increasing prices of goods during the days leading up to D-Day. Some even make it clear to patrons about them through signs and fliers.
Restaurants are no different, but they tend to do it in a much subtle manner. More often than not, restaurants provide specially designed menus catering to the occasion which can translate to a 30-40% increase in price (maybe even more!).
Before making a reservation, be sure to ask if the regular menu will be available on top of the Valentine's Day package and instantly slash neat amounts from your dining bill. However, if a restaurant admits that the regular menu will not be available – consider your other options.
2) Compare Prices of Different Flowers and Florists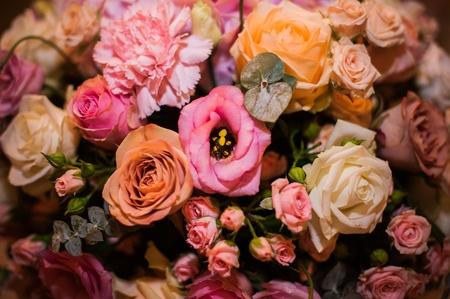 Flowers have commonly been regarded as a way to show care and love, especially during Valentine's Day. More specifically, roses are expected as the ultimate show of true love but this means a heavy hit on your pocketbook.
Roses, too are no exception from the special occasion hikes. They can go up in price by 50-70% depending on amount of flowers and arrangement. Bear in mind, these will wilt and die in the next couple of days.
Unfortunately, both brick and mortar or online florist (delivery), see the occasion as a profitable business opportunity and this can certainly set you back loads of dosh for a couple of days' worth of fresh flower goodness.
To get more, you could either do a comparison of all the online flower deliveries and pick the most cost-effective option; or opt for other flowers besides roses. Gerberas, carnations and even baby's breath bouquets can be pretty if done well.
You could also cut back on flower selection or numbers and amp up presentation instead. A few select roses amongst many other flowers could still look attractive but not cost half as much as a full rose bouquet.
3) Get Creative with Gift-Giving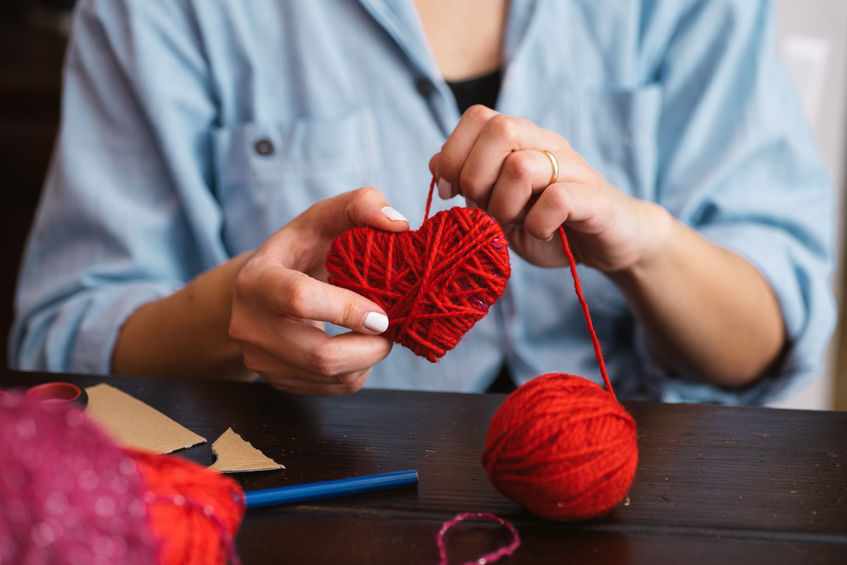 A charm bracelet or a diamond pendant might top of the list of expected gifts for Valentine's Day simply because the highest bidder always wins. No longer a surprise to us anymore, yes, the prices of these too can be jacked up during the very profitable V-Day period.
There are a tonne of alternatives that could potentially be more meaningful and yet don't cost an arm and leg. They can be as simple as YouTube-ing do-it-yourself (DIY) videos.
How about hand-making one of those bracelets as well as its charms to mark relationship milestones, or a card that explains your relationship journey and how much it means to you in words?
These aren't going to look as pretty as expensive diamonds but they most certainly carry more sentimental value. However, if you have made up your mind about buying a gift, shop for something your other half has been wanting for a while that shouldn't be affected by notorious V-day hikes.
The last time we checked, those power tools or spectacle frames didn't dance to beat of the Valentine's Day hike drums!
4) If All Else Fails… Celebrate on a Different Day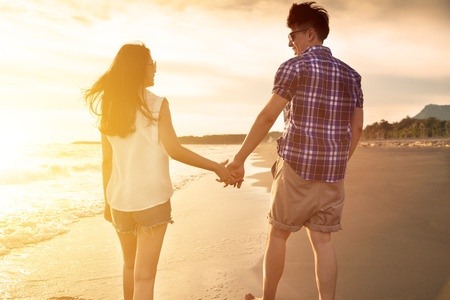 Valentine's Day is one of the most commercialised and monetised celebrations in the world. Hence, the hikes in prices for almost everything related to the occasion.
If you think these prices only stay up there for a day, you're terribly wrong. This period can stretch for as long as a week leading up to V-Day, and like we explained in the points above, it certainly is no measly affair.
That said, celebrating on a different day should definitely be on the cards. While everyone is busy cramping up restaurants on V-Day, why not treat your other half to something a little wound down at home like a romantic movie or a table-for-two dish you whipped up in the kitchen?
If V-Day falls on a Sunday like in 2016 where you have work the next day, plan something for early in the coming weekend instead. Plus you get everything for regular price too – this includes dining and flowers (yes, you can get roses for cheap then).
Celebrating on a different day from Valentine's Day shouldn't be much of a problem, because after all, everyday should be Valentine's Day, no?
How will you be celebrating your day of love? Let us know in the comments.