Since the time of adolescence, we have been told to save some money. It is always a great idea to keep some aside for a rainy day. However, many people do not cultivate the habit and end up turning towards living a life on credit. We all know living above our means and spending every dollar we make is essentially a dangerous way to live.
Instead of depending on a credit card for survival for rainy days lets consider making saving money a little more interesting. People keep saying that you should save but no one really tells you how.
Here are a few tips and tricks for you to consider.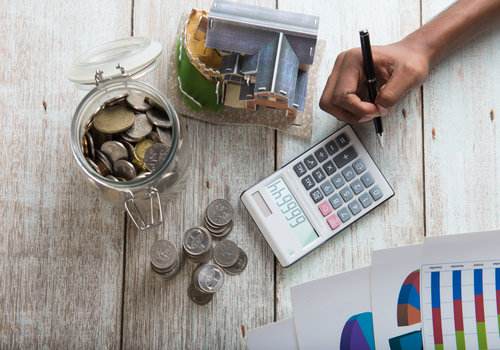 Creating Saving Goals and Rewards
A couple who is an acquaintance to this writer started up a joint savings account together. They set themselves a target to achieve and put in a certain amount every month. Once they achieve the predetermined target, they take about 10% – 20% back out and head out on a vacation.
The combined goal helps to keep each other in check as well as encourage each other to throw in a few extra bucks whenever they have a little additional cash in hand. By doing so, they are able to hit the target quicker and go on to enjoy their reward for saving.
If you are thinking of starting something like that, start out with smaller goals and open up a savings account.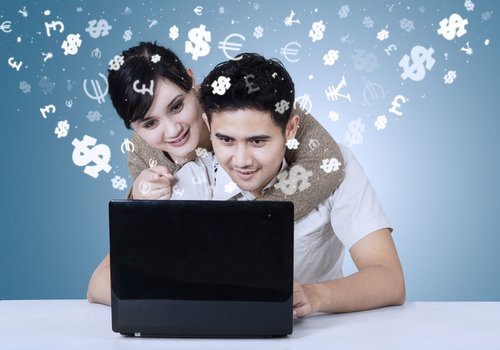 Having a No Spend Day
Here is a good way to challenge yourself. Try having a no spend day. This does not mean you have to starve yourself, switch off all the lights and avoid civilisation. What this day essentially means, is to not spend any additional money.
Spend some time reading a book, surfing the net, watching some movies in the comfort of your own home. If time alone seems too much to handle, invite a friend or two over. Use the facilities of your condominium, swim or just chill by the pool. You may be surprised how much money you were able to save by not heading out at all.
Fun Saving Games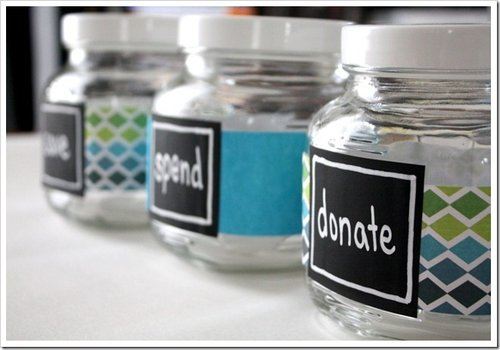 Recycle some old jars and put some labels on them. Put goals that you'd like to achieve and build towards it. You can have multiple jars, decorate them and put it up in your room. Every time you have some excess cash, drop them into the jar you would like to prioritise. Or if you can't decide on what to prioritise, spin the "wheel of fortune" and see which jar it should go in to.
You could also change it up by saving RM5 notes. Each time you have a RM5 note in your wallet, it automatically goes into one of the jars of your choice. By the time the year ends, you'll be pleasantly surprised with the amount of money you have managed to set aside.
Using an App
If you were a tech type of person who doesn't approve of the conventional idea of looking at cash in jars, you could always try out an app. Apps help you track and summarize the data you input so you can track your finances and help to improve your decision-making process on areas you could cut out to induce more savings.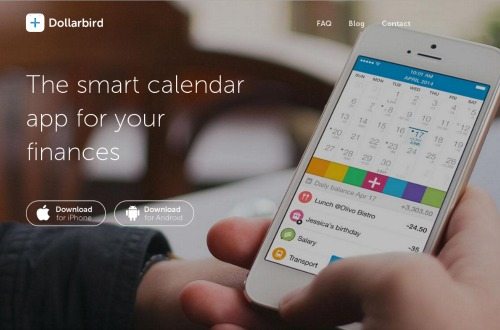 If you would like to check out an app we reviewed for a daily finance tracker, head over to our article on how to "Track Your Finances in a Calendar Format with Dollarbird".
Start Saving
It is always easy for people to tell others to start saving for a rainy day. The reality is, every other month, all sorts of unexpected expenses tend to burn up the entire paycheck. If you can relate to that, this is a challenge that you need to pick up.
When you start saving, try incorporating a bank account into your saving plans so you can rest easy that none of your siblings are dipping into your jars and skimming off the top or avoid losing the entire sum if you were an unfortunate victim of a robbery. You also get the added benefit of getting some cashback or reward points when you decide on how to spend your money and reward yourself by swiping the debit card attached to the savings account.
If you have children or siblings, maybe encourage them to open up a children's savings account as the interest rates are significantly higher than normal savings accounts. On top of that, banks do give out free gifts to encourage savings as well as reward those who perform well in school.
If you have any cool tips that is worth sharing, drop us some suggestions in the comments below.
Image Source: Image 3 from thoughtful place; Image 4 from Dollarbird