Owning a car is undoubtedly convenient but the cost of ownership is a whole other story. In fact, repeated maintenance and servicing alone can be a heavy financial burden to bear. So how can you save?
One way is through deciding where you service your car – at the dealer or with an independent mechanic? We'll bring you a little food for thought to help you decide. Sounds good? Let's get to it!
First Things First: Are You Still Under Warranty?
If you are, it makes sense to go with your dealer, especially if the car is brand new and you are still enjoying free services or discounts on workmanship.
But some time into the warranty period, you may notice your servicing bill getting heavier as the free stuff runs out and you are paying for everything (except the parts that are under warranty).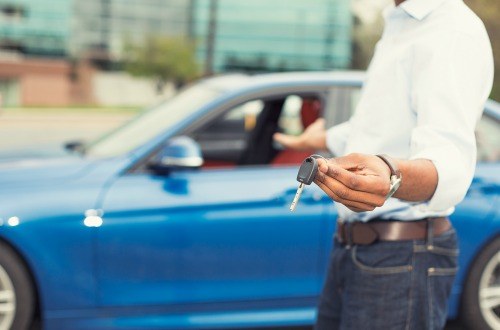 Once your costs start getting heavy, it's time to consider having your car worked on by an independent workshop. Before that, the best thing to do is to compare prices, as you would most everything else.
To do this, get your car inspected by a recommended independent mechanic and ask him to quote for a service at its specific mileage range.
Tell them what parts are covered under your warranty, and to advise if it needs changing. To know which parts are still covered, read through your service booklet and car manual or call your service advisor.
Making the Comparison
Once you've receive a quote from the independent workshop, measure it against the scheduled maintenance costs estimated by your dealer's service centre.
If the price varies significantly, you should consider going with the cheaper option of servicing with the mechanic unless a part under warranty needs changing.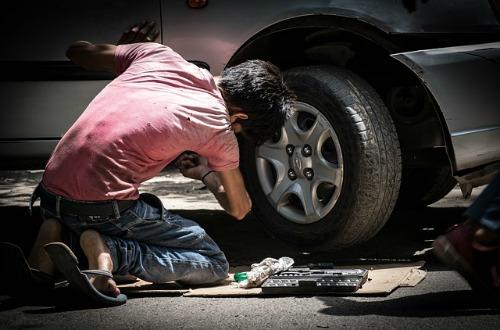 On average, the dealer is likely to cost more while the independent will cost less. The risk with going to a regular mechanic is that you might have to cover the cost of replacements in the future, so do consider carefully.
Saving Either Way
We've found that you can still save whether you prefer to service at the dealer or with an independent workshop. Follow these quick tips to conserve your finances when maintaining your precious vehicles.
If you do not want to void your warranty and instead choose to service at the dealer, try to:
Maximise the time in between services for cars with normal usage. Generally, extending by two months or 2,000 km whichever comes first (depending on your dealer's stipulations) will not void your warranty.
Follow your car manual's manufacturer recommendations for each mileage stage to avoid unnecessary services being performed.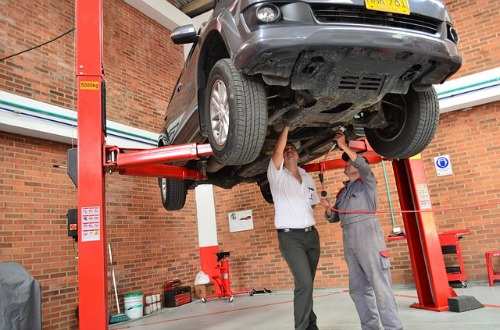 On the other hand, if you choose to service with an independent mechanic, remember to:
Find a specialist for your car's make and model so the workshop is equipped to handle its special features and reduce the chances of a botched job. Try Carama to locate the right workshop within your area according to make as well as read reviews from other customers.
To save a little bit more, you can buy parts that need replacing online. Get advice from your mechanic on the right brand and other necessary specifications before making the purchase.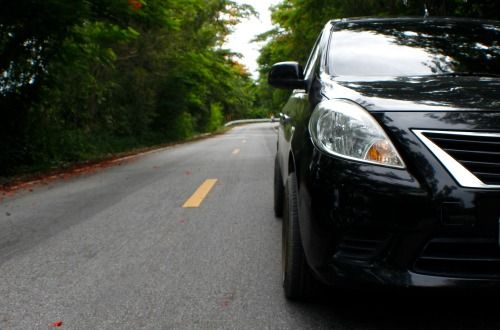 From monthly instalment payments, fuel, taxes, insurance, cleaning and maintenance – you can end up with pretty whopping expenses if you don't find ways to save at each level.
With our comparison tool, we can help you find the most attractive car loan rates and insurance premiums to keep your auto costs at a minimum!