Computers are a necessity; you'll use it for just about everything and expectedly, top quality machines are rather expensive. The good news is that you don't have to be a tech genius to know how to pick a winner without spending a bucket load of money.
Here's what you'll need to consider when shopping for your next personal computer:
Do You Even Need a New Computer?
Often times all your current PC needs is a tune-up in addition to upgrading out-dated components like it's memory or hard drive which will cost much less than a spiffy new computer.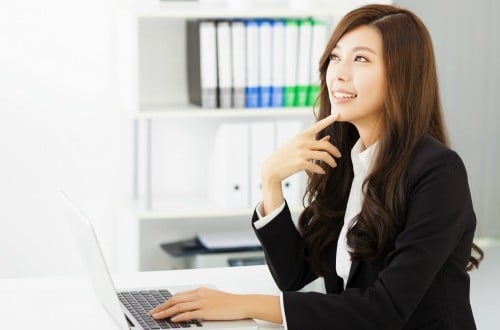 However, if you are having issues with your CPU, motherboard, sound card, modem or network card, you're better off buying a new computer. We'd advise you to first take your computer to a technician for a thorough check-up before deciding. They might be able to offer replacements for these parts that cost cheaper than a new machine.Budge
Choose a Computer that's On Your Level
Buying a computer that is right for you can help save extra money because every added feature costs a little more.
Additional storage space, higher processing power, tons of software – which of these do you actually need? Well, if you just use your computer for word processing and accessing the internet, or if you are getting one for your children to do their homework, you certainly do not need all the bells and whistles.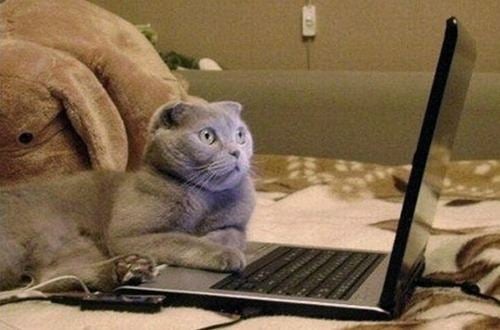 However, if you are a heavy user for example, that plays games, downloads movies or works on graphic design projects from home – a basic computer simply won't do. Buying a slower machine will not only frustrate your usage but also wear out sooner, costing you more in the long run.
Thus, it's important to identify your needs before heading out and buying a new PC.
Where to Buy
Once you know what you are looking for, it's time to shop. But where should you go for best value – online or a brick-and-mortar store?
Old favourites Dell, HP and Apple are still great for online purchases in terms of authenticity , whereas "newbies" like Tech Hypermart are capable of providing discounts that average 5% off retail prices.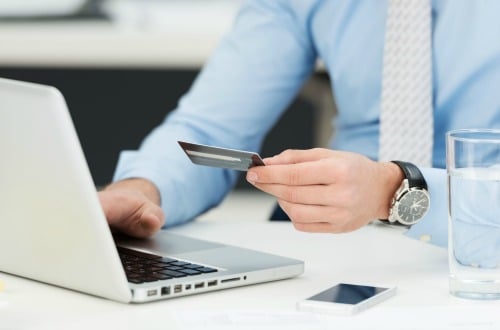 Similarly, physical stores like Plaza Low Yat and Digital Mall have a reputation for selling computers and accessories at discount prices.
To get the best deal, be sure to compare online prices and specs against the stores'; an easy way to do this is by downloading brochures from HardwareZone and checking through seller price lists.
So which is better? In terms of price, both options have the ability to provide good discounts and freebies. However, if you need help and advice when buying, it's probably best to visit a physical store.
Note though that with either option, you should buy only what you need. Don't waste money purchasing peripherals (e.g. mouse, keyboard, monitor and speakers) that you already own.
Bonus Tip: If you are interested in refurbished computers for the sake of the environment or potentially deep discounts, you can find them online from sites like mudah.my and even Lazada, but remember to do your homework first so you'll be able to identify good deals.
Time Your Computer Purchases To Save More
There are three ways to time your purchases: (1) waiting for festive seasons, (2) delaying your buy for tax reliefs, and (3) holding off before a new model launch.
Now the first two methods are easy enough to follow unless you desperately need to replace your machine. The last one however, requires you to consistently monitor announcements for launch dates which usually vary with brands.
A slightly older model tends to drop in price, just as the new ones are about to come in – making this the perfect time to buy! Not only will you enjoy a discounted price, you'll still be getting your hands on a fairly up-to-date machine.
If you want to buy a quality new computer but can't quite afford it in a lump sum, do consider an Easy Payment Plan. This payment method allows you the advantage of paying in instalments at zero interest.
To utilise the plan, you'll first need a credit card. If you haven't already got one or are simply in need of a better card, our comparison tool can help you uncover the best cards in Malaysia! Have anything to add to the article? Do share your thoughts with us in the comments section down below!