Frugal gadget fans who kept up with the announcement of the iPhone 7 last week know that it means the older models get cheaper. Which is true. This automatically means it's better to go with an older iPhone, right? Well, not necessarily.
It's entirely possible that the new tech is worth the extra cash and that the older model has been rendered obsolete! But how do you know for sure? Fret not, we're here to do the homework for you and find out!
First Off: No Headphone Jack
Part of the big news is how Apple's latest and greatest flagship phone has been revealed to have no headphone jack. Which means you can't plug in your old wired headphones into the new iPhone without the use of a dongle.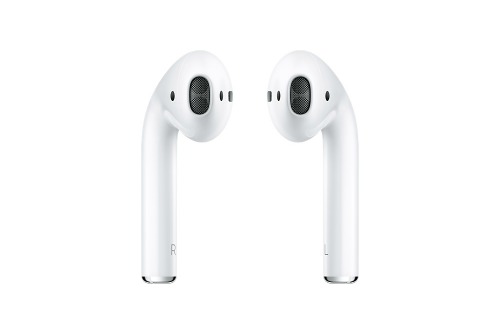 Why? Because they're introducing their new wireless headphones. Yeah, we're not sure how this controversial decision is going to pan out either. Are you keen to try them, or would you rather stick to wired earbuds (and other iPhone accessories that use the headphone jack)? Your answer to that determines whether or not you should upgrade.
Advantage: Neither. iPhone 6s if you hate dongles.
Performance
Apple has not yet detailed the iPhone 7's exact processor models and clock speeds, but it claims that the first ever quad core processor in an iPhone will deliver 40% CPU performance gains and 50% GPU performance gains over the iPhone 6s.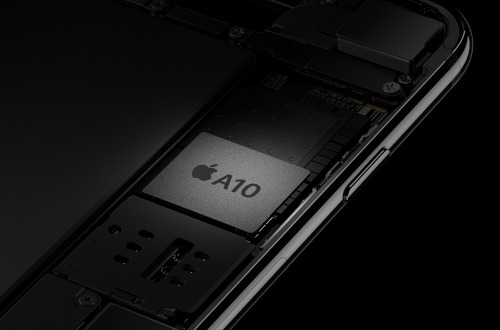 Keep in mind however, that the iPhone 6s is already blazingly speedy. So this may not be a huge selling point for the iPhone 7 over the 6s. It does however, make the iPhone 7 the better choice if near future iOS versions demand greater performance capabilities.
Advantage: Slightly towards iPhone 7
Cameras
The iPhone 7 comes with a significanlty larger f/1.8 aperture, optical image stabilisation, and a four LED flash with warm and cool tones. Which means the newest iPhone will have improved photo quality in low light conditions, a weakness of most iPhone models until recently.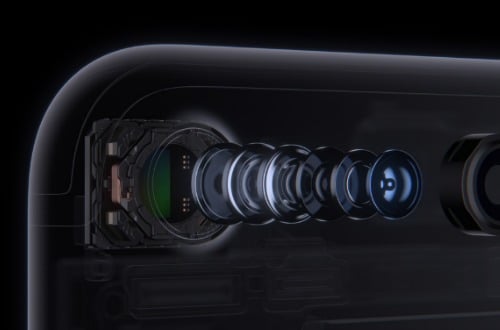 Their new 6-element lens, upgraded image signal processor, and added support for wide colour capture will also make the colours more accurate. Their front facing camera is also now up to 7MP and can capture 1080p video. None of which matters if you don't use the camera that much, of course.
Advantage: Strongly towards iPhone 7
Battery Life
The iPhone 6s has a 14-hour battery life whereas Apple claims the iPhone 7 can last 2 hours longer than that. How fast your iPhone loses charge depends heavily on how… heavily you use it.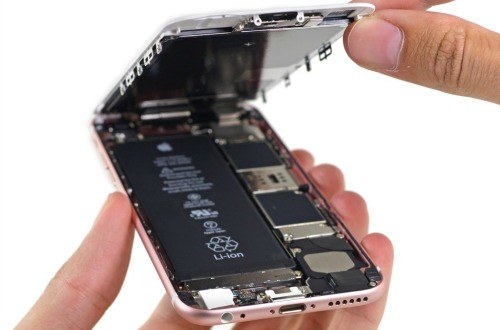 But 2 hours really isn't that much of an improvement. You would think they were going to use the extra space from the omitted headphone jack to put in a larger battery, but that didn't seem to be a priority in the latest model. Maybe next year?
Advantage: iPhone 7, but just barely.
Price
While the iPhone7 isn't out yet, you can already pre-order them from 11street.my so we're using those prices to compare with for now. We'll also only show the prices for models of equivalent storage space. You can check out their full pre-order listing to find the prices for the other models of iPhone 7 available.
iPhone 7: 32GB (RM3,899)
iPhone 7: 128GB (RM4,399)
iPhone 6s: 32GB (RM2,699)
iPhone 6s: 128GB (RM3,199)
Advantage: iPhone 6s, obviously.
We hope with these new facts and information, you can help make a more informed decision on which iPhone you want to buy. Agree, or disagree? Maybe you think Android (or even Blackberry!) is better? Share your thoughts and ideas with us in the comments section down below!