Have you been noticing some notes and coins going missing? Do you often find yourself groping around for spare change when you acutely remember bringing enough cash out? Fret not as your experience isn't all that rare. In fact, everyone has probably experienced misplacing money at one time or another.
The next time you think you've lost yet another batch of cash, why not try looking in these places where they're commonly misplaced:
Clothes Pockets
When's the last time you stuffed some change in your pants or coat pockets after buying something and then promptly forgot about it? Apparently, pockets seem to top the list of places where you can find lost money easily.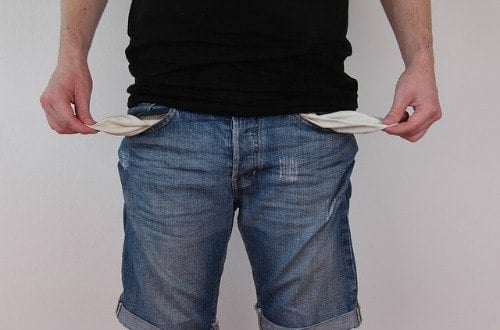 A quick trick is to empty out all your pockets before doing your laundry. You'll be surprised how much you find in there, so much so you can place them all in a Mason jar and use the savings to travel, or treat yourself to a luxurious meal.
In The Sofa or Couch
It's amazing how some crazy things have found their way into the crevices of couches and sofa chairs. It's therefore entirely possible that some your cash may have been left on these chairs, and then slowly slipped into the tiny spaces between the cushions and the seats.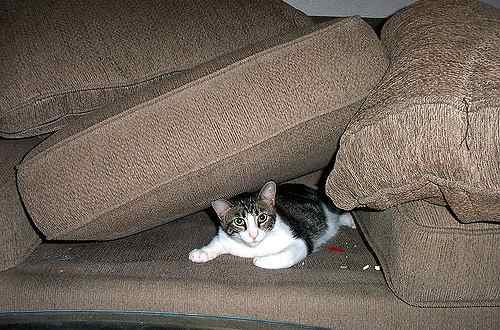 So, it's time to run your hands in these places to see if you've left anything of value there.
The Washing Machine
If you're commonly finding money in your pockets, there's also a chance that they may have fallen out into the washing machine during the washing process.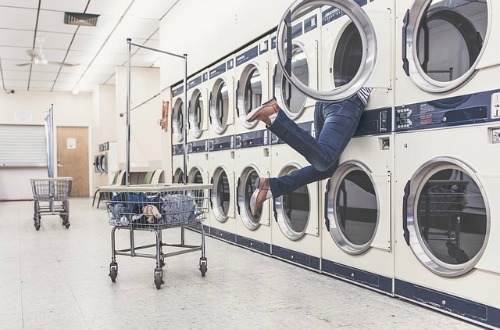 Lift the lid of your washing machine and shine a light around, and you'll have a higher chance of finding that misplaces wad of Ringgit bills.
Your Handbag (or Manbag)
Handbags, sling bags, briefcases and backpacks are a haven for missing money. Money can always find its way to the bottom of the bag, or in zipped compartment where you may have stored it and then forgotten it was there.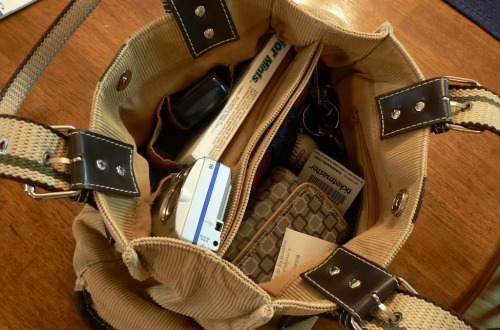 There's a saying that a personal bag can be like a black hole, so it will help if you take all the items out of your bag first before rummaging around as this will prove more effective in locating lost cash.
In Your Car
Drive-throughs, tollbooths, or just your regular bumps on the road can all contribute to your coins and banknotes spilling all over the inside of your car.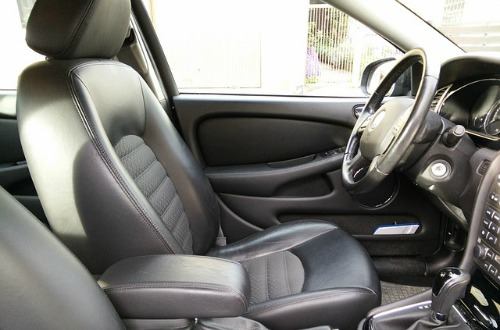 Do a thorough digging and you might recover quite some cash stuck in between seat cushions, under the seats, or even in the hinges of the glove compartment.
Behind Pieces of Furniture
Notes and coins placed on cabinets, chest of drawers, beds or any piece of furniture can easily be knocked off or blown off, and find their way underneath or behind these pieces of furniture.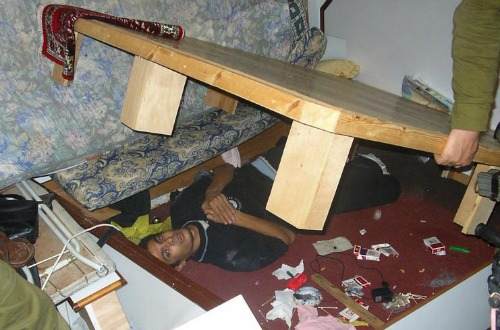 If you would like to find your lost cash, then it's time to do some shifting and heavy lifting, with some help if possible.
To keep your precious savings safe and not leave them lying around the house where they may go missing, do consider keeping them in a savings account. You can compare the savings account with the best benefits and terms to fit you, right here on our savings account comparison page.
Image credits: Orin Zebest's photostream, and Valerie Renee's photostream