Everybody needs a stash of emergency money hidden somewhere in their house. You never know when you need to quickly pay somebody in cash, lend money to people who urgently need it, or use it as backup pocket money when you run out.
Most people keep their emergency cash in an envelope somewhere. Which is fine. But if you want to make sure your stash is really hidden from view of potential thieves, it may be worth thinking of clever spots to hide your banknotes. In fact, we even made a video for this:
If you can't watch the video right now, or want some other ideas for hiding your money, here are some more places around the house where you can secretly hide your cash!
Inside a Pen or Pencil
Pens or mechanical pencils can be unscrewed and you can then roll up your banknotes tightly to fit into the plastic tube casing.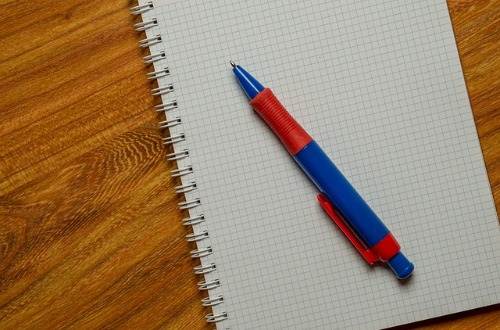 Everybody else will just think it's a regular pen or pencil. Just remember to use stationery with opaque casings. You don't want your cash peeking through
Inside a Flashlight
Similar to the stationery method, you can fold some bills and insert into the insides of a flashlight.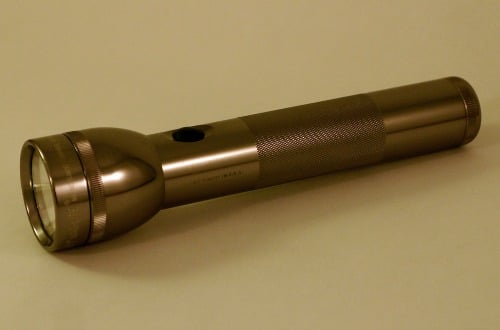 If you're really in an emergency situation where there's a fire in the night for example, you're inclined to bring your flashlight with you anyway. Which makes this tip doubly effective.
Under the Drawer
This requires a set of vertical drawers. What you do is pull out a drawer that's not the bottom one, and stick your banknotes or envelope under it.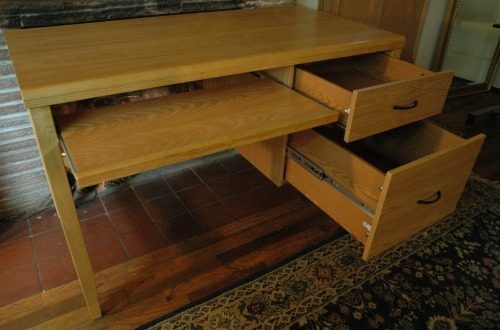 Slide it back in and it's practically impossible to find by chance. To retrieve the cash, simply pull the drawer below it and reach up.
Behind Clocks or Wall TVs
This works best with wall clocks that are placed higher up (the higher, the better). You can tape the cash behind it and no one's the wiser. Same goes for wall-mounted television monitors too.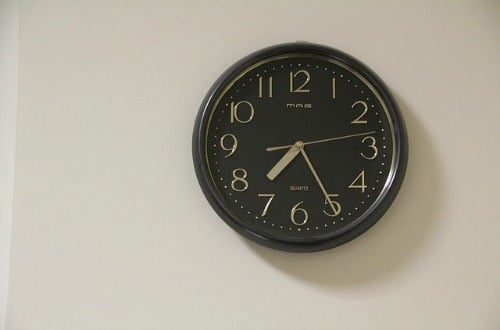 It'll be too much hassle for somebody to look behind there, and especially effective if your mount makes the monitor cumbersome to move.
Ironing Board
Another area where people are unlikely to look for hidden cash, is the laundry. Slip in some cash inside and under the ironing board cover for a simple yet handy hiding place.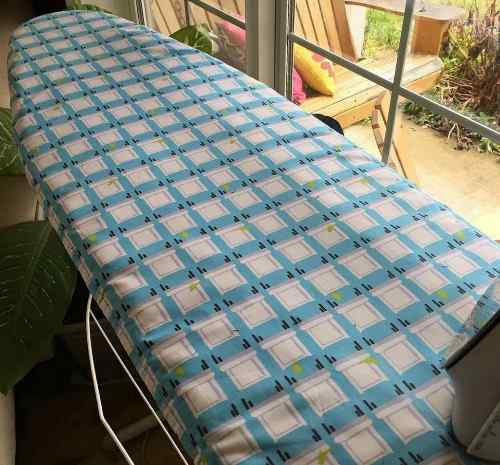 Remember not to place it under the topside of the board, since it will make the top surface uneven. That can mess up your ironing, and is a dead giveaway that something's under there.
Above Ceiling Fan
The next time you climb the collapsible ladder to clean your ceiling fan, use some strong tape to tape up some emergency cash on there. Make sure to tape it behind the center part of the fan, and not the blades.
No matter how secure you tape it to the blades, the spinning can loosen the grip and send the cash flying. It may also be way more visible on the blades.
The point of keeping your emergency cash hidden is that you're only meant to have it in the event of an emergency. So it's good to slip the bills either in a small envelope or airtight plastic baggie before hiding them away, to protect the cash from the elements. And of course, write down where you hid the cash, otherwise you may forget completely how or where to retrieve them.
Do you have any other ideas on where to hide some cash around the house? Do share your thoughts with us in the comment section down below!