Looking for a home in KL but worried about large rent payments? Don't sweat it; we found you 3 reasonably-priced rent locations for those who work in KL!
Stretching your income to cover all expenses is an acrobatic feat these days especially in KL's major city areas, where the cost of living is expectedly higher than other parts of the country. According to Numbeo, KL tops Penang, Johor and Malacca when it comes to higher rental costs.
Still, if you are employed in KL, living within reasonable travel distance to your workplace will help you save on excessive commuting time and cost. To that end, we've scoured the internet to look for areas that are less than an hour from KL with affordable rent. Here are 3 awesomely affordable KL areas to set up house and travel easy:
Bukit Jalil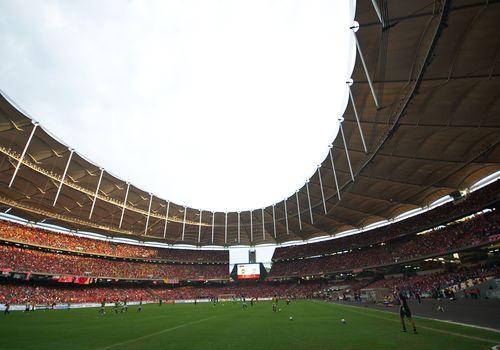 Cheapest Rental: Approximately RM900
Commute: 55 Minutes via LRT and KTM Komuter
The Bukit Jalil Township enjoys rather easy access to KL via railway transits and if you have the option to drive; major expressways provide a link through the Shah Alam highway, New Pantai Expressway (NPE) and KL-Seremban Expressway.
You'll also find plenty of affordable rent options in this suburb with standard amenities nearby like primary and secondary schools, hypermarkets, convenience stores, banks and clinics. Plus, if you're ever in the mood for a concert or football match, just head on over to the Bukit Jalil Stadium!
Kepong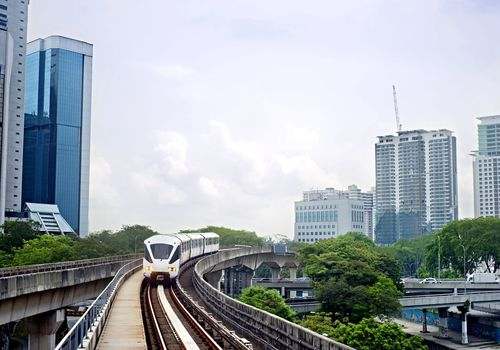 Cheapest Rental: Approximately RM1,000
Commute: 50 minutes via walking and KTM Komuter
The mature township of Kepong connects to KL via the Damansara-Puchong Expressway, the SPRINT highway and Jalan Kepong. But even if you were to drive to work, you'd still be able to get there in under an hour. In addition, the KTM Komuter and Electric Train Service also link to KL, so you have plenty of transport options.
The area has its fair share of amenities and even a college but best of all; the travel distance and convenience is comparable to neighbouring areas of Dutamas, Mont Kiara and Bandar Sri Damansara but at a much lower price.
Desa Petaling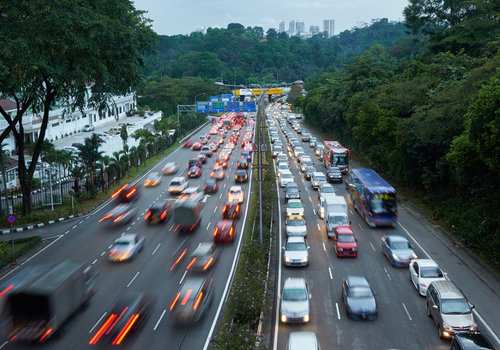 Cheapest Rental: Approximately RM1,000
Commute: 40 minutes via walking and KTM Komuter
Desa Petaling stays connected to KL via major roadways through the NPE, KESAS, and the KL-Seremban Expressway. Moreover, the route to different parts of KL is further serviced by commuter transport via the Bandar Tasik Selatan KTM station. Even during peak hours, a drive to KL via Jalan Damansara would only take 22 to 40 minutes depending on the traffic situation.
Now even though low-cost rentals are available, a better bet would be to stick with medium-range condos and apartments for better security if you can afford it. And how's this for convenience? Plaza Salak Park, the resident shopping mall, has its own cinema and supermarket.
What did you think of our list? Do you know of other budget-friendly rental locations with easy KL access? Do share in the comment section below!
And by the way, if you are fed up of renting and dream only of buying your own place? See what your options are with our home loan comparison page and don't forget to find out what you need to know about home loans.
Prices of units were correct at the time of publication