Graduates venturing into the job-market, juggling between various work-life commitments, will often find themselves dazzled by the enticing lure of spending half of their income or pay-check on a big night out or on paying off various debts (car loans, rentals, etc).
For someone still trying to find his or her footing in the working world and learning the ropes of being financially dependent, it is no surprise that the expenses seem to overtake the income far too easily. However, a broader understanding of what it means to invest in something as well as its application might prove beneficial not just financially but also in our character growth.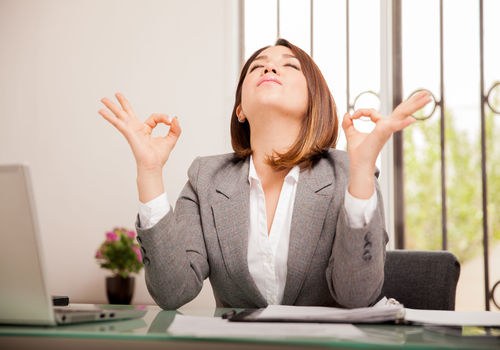 What Does it Mean to Invest?
Although, mostly used in an economic setting, we can derive the word 'invest' to mean making use of something for future benefit and advantage. Hence, we can practice the art of investing in an array of different settings with the different assets we have.
Investing isn't always about money. You can invest your time, effort, energy and talents to garner a varied number of 'returns' in your future life.
If you're a fresh graduate trying to find your footing in the world, these are some of the non-financial investments you can make that is sure to bring you attractive 'dividends'.
Invest in a Cause You are Genuinely Interested In
We are digitally connected to many causes and independent start-ups. Funding platforms such as Kickstarter and its Malaysian counterpart, PitchIn have made supporting a myriad of interesting projects a whole lot easier.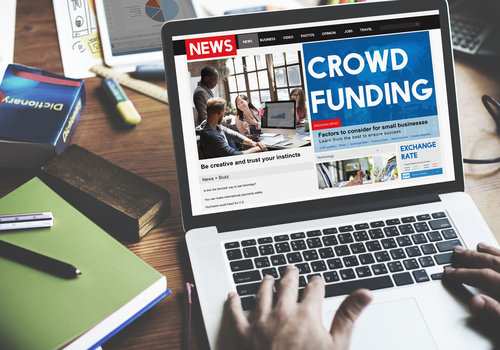 Keen on raising awareness on important environmental projects? There are projects for that! How about supporting people trying to produce a cool tech piece or even a show? Depending on how much you contribute, you not only help them achieve a goal you're passionate about, you also may receive some cool merchandise.
A benefit of crowd-funding platforms is that, a little goes a long way. It is a great first-step for beginners looking to place a nominal amount of money towards a worthy cause. As we sift through the various projects available for funding, we also learn more about what tugs at our heartstrings too, thus developing a greater sense of self-awareness and empathy.
Invest in the Relationships Around You
Investment doesn't merely come in the form of treasures. The sooner we learn to invest our time wisely, the sooner we will reap its benefits. In the working world, an experienced mentor investing in a novice is able to drastically shorten his or her learning curve.
Although this might mean forging a few relationships that doesn't show immediate returns, in will prove crucial in the long run in developing high-calibre individuals whilst minimising potential pitfalls.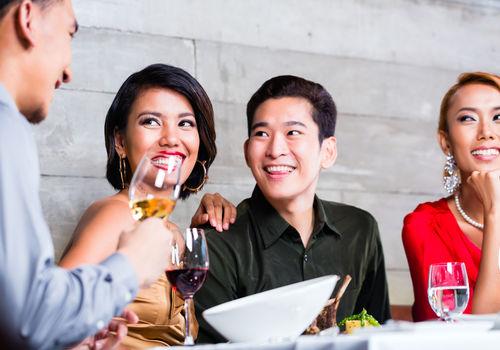 Our relationships with loved ones should also be properly invested in. Be it family, friends or colleagues, investing ample time and effort into these relationships is important as we cannot function in isolation. Our interactions with people around us will teach us an essential element of investing; patience! The process may be arduous (even lasting a life-time), but the rewards of having a support system makes it worthwhile.
Invest More Than Just Money
Investing, even in small amounts can teach us many lessons about how we deal with money and the people around us. Many assume that the only investments that counts, is in the form of financial products but that isn't always true. Invest in all the other areas in life and see not only your bank account and career grow, but also witness your own personal growth.
Speaking of investing, if you feel the need to invest some money check out our comparison tool for different fixed deposit options available in the market.
Do you know of any other ways non-financial investments can enhance your life? Tell us your amazing tips in the comments section below.