As more and more human interaction take place on social media, we are beginning to see the advent of a whole new generation of people who earn their keep from facebook postings. These people perform jobs that are so new that many may not even understand what they do.
Most of the people who make a living on Facebook and other social media platforms have no formal training and learn largely on the job. If you're wondering who these people that seem to have extremely fun jobs are, just read on below:
PewDiePie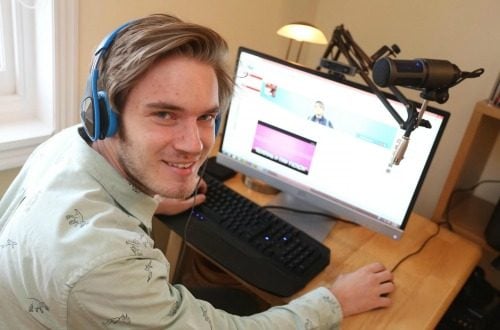 PewDiePie or his real name, Felix Kjellberg is a Swediah Youtube personality who shot to fame with his Youtube videos where he makes humorous and entertaining comments while playing video games. His channel now has in excess of 47 million subscribers and more than 10 billion video views since he started. He has signed with the multi-channel network The Makers Studio and has started his own content production company which generates an income of RM29million annually.
Brandon Stanton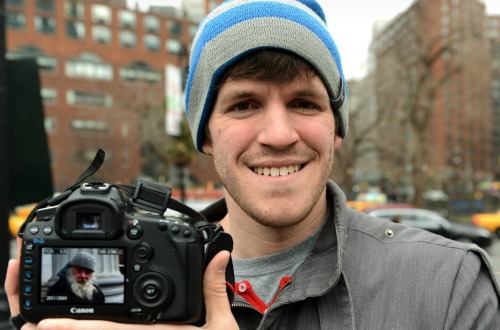 You may not be familiar with his name, but you've definitely seen shared posts from his Facebook page 'Humans of New York'. In 2010, Stanton lost his job and went around his city taking candid pictures of the people there and posting up their stories or quotes. His Facebook page has since garnered more than 12 million 'likes' and has launched his career as a public speaker, book publisher, photographer, media personality and others. He earns mostly through the sales of his books, as well as other media projects.
Paul Tan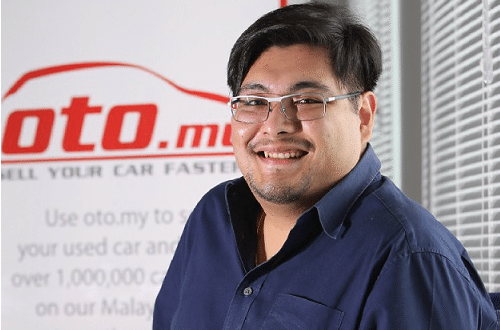 Closer to home, we have our very own automotive blogger Paul Tan whose blog, Paul Tan's Automotive News is the go to website for everything related to cars and vehicles. Paul Tan started blogging way back in 2004 and is now the head of a renowned and trusted automotive social media news network with over 400,000 fans on Facebook. The social media accounts are now under the management of his company, Driven Communications Sdn Bhd with Tan himself as managing director.
Bangsar Babe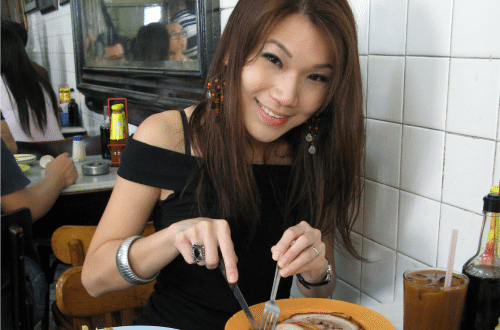 Sue Lynn, who runs the Bangsar Babe blog is a proud resident of Bangsar and has lived there for most of her life. Her food and lifestyle blog has more than 500,000 followers on social media. Apart from her blog, she also runs a social media marketing agency that runs campaigns on Facebook, Instagram and Twitter. She works with many local and international brands, effectively bringing them to the public eye.
Koby Conrad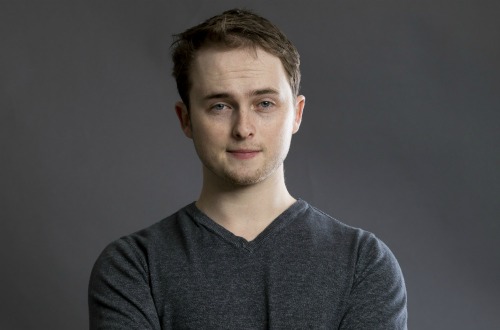 22 year-old Koby Conrad may not be famous, but he is the quintessential representation of how milennials are making money by being on Facebook. Conrad runs several Facebook pages like 'The Hippy Bloggers' that drives traffic to his online store called the 'Hippie Hope Shop' selling a variety of products for the hippie lifestyle. This business model earns Conrad a whopping RM2.5million a year, more than enough to retire on when he reaches 30.
The working world will continue to evolve as time goes by with new advents of technology. We can scarcely imagine how people in the future can make money from doing things that are considered a waste of time right now. In any case, we hope this has kept your mind open on the many possibilities of earning money yet to come!
Have anything to add to this article? Do share your thoughts and comments with us in the comments section down below!