Many of us have that one thing they're saving up on when they first started working. Maybe it's a nice car, some fancy clothes, or a shiny new gadget. But how many of us are thinking of buying their first home with the savings from their first job? It might be a better idea than you think.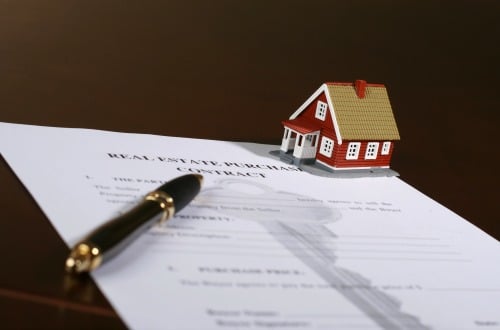 Of course, just buying any random house doesn't really make sense. It's a big investment after all. What you need to look for in a property when buying for the first time would be a healthy return on investment and a high utility. Meaning you want a place that will appreciate in value, and is great to live in at the same time.
Hyde Tower in i-City is one such place. Connected to a convenient LRT station that takes you everywhere you need to go, with access to a hospital, an airport, and a nearby university, it's strategic location bodes well for future growth.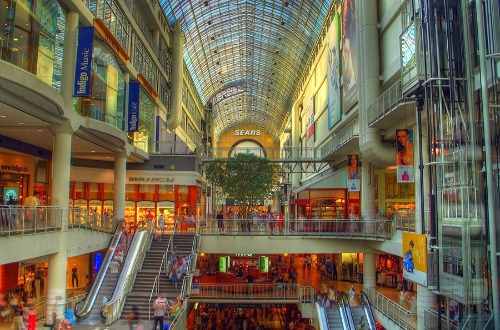 It's also located next to a Double Tree Hilton, right by Malaysia's Largest Thai Mall, and is accessible via the Federal Highway. Which makes it easy to travel to and from work while also staying close to shopping and entertainment spots.
Investing for the future is all well and good, but a property must also be enjoyable to live in. Hyde Tower's facilities account for this with their gymnasium, swimming pool, and 24-hour security. You can feel safe within the compound, keep yourself fit and entertain guests effortlessly as well.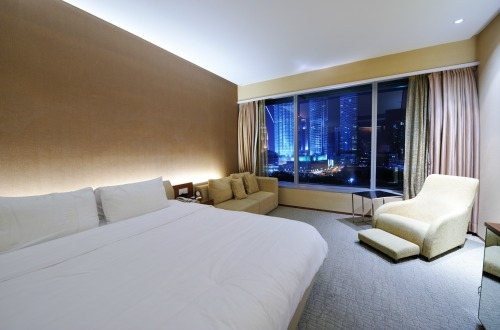 And since the property comes fully-furnished, you can start recouping your investment early on by renting out your rooms via AirBnB without having to plan things out too much. The well-connectedness of the area lends itself well to visitors who want to enjoy alternative shopping and entertainment options while still maintaining a close link to useful access routes.
With a starting price from only RM360,000, Hyde Tower is a smart choice for those looking to invest in a first home that not only is comfortable and fun to live in, but makes for a great future investment at the same time. Find out more about the property right here on RinggitPlus. Don't miss out!