For our parents and those who have walked the aisle before us; most everything was probably DIY about their weddding. But today, wedding planners and packages are so much in abundance that you don't think twice when handing over that cheque.
Until of course you take a good look at the itemised bill and spot random charges such as 'admin costs', 'planning fee' or even RM120 per piece table runner rental!
It's easy to hide overcharging and additional costs in a full package price and unless you do the research one by one – you may not notice that you are paying much more than you should.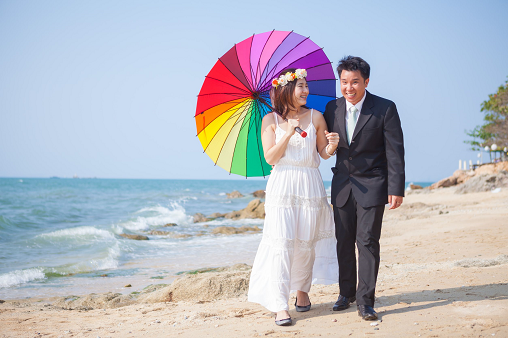 If you'd like to have full control over your wedding along with a much smaller bill – you can consider the Do-it-yourself (DIY) route. Of course, there will still be services you need to hire such as a caterer or tent rental but by arranging the logistics yourself – you save on paying a planner fee.
Having a Do-It-Yourself wedding is not for the faint of heart, but it can save you money. You don't have to DIY everything – but here are a few tips for easy DIY swaps that can save you a tonne.
Get Started
It goes without saying that prior to getting into DIY plans proper, you need to have a clear idea of the important tidbits of information that will influence your plans.
These include:
1) How much you have to spend (your budget!);
2) How many guests have been invited;
3) How much time you have from hereon.
Even the best laid plans can go awry – give yourself suitable buffers and expected the unexpected in all three factors.
The DIY Starts NOW
With the basic planning out of the way – it's time to see where you can cut cost and add your own touch to your big day.
1. Design Your Own Personalised Wedding Invitation
You don't have to be a master graphic designer but you could take some time to learn a few tricks to help you design your own wedding invitation. You can learn tips and tricks online and if you are ever stuck, here are some layout ideas you can try .
If that proved too much for you, free online templates may come in handy.
Next, head over to your local stationery store and pick good quality and stylish paper and envelopes that are within your budget. Print your DIY invites right off of your computer and address them to the people on your guest list.
2. Make Your Own Guest Book, Photo Booth Props and Door Gifts
These little bits and bobs only add on cost to your wedding budget. You could do without or make use of your printer and internet connection by download free printables to use as photo booth props, on card or photo based door gifts and for decorating your own Guestbook.
Here are some other tips:
Jazz up your guestbook with ribbons, buttons and lace.
Forego door gifts for discount vouchers or edible treats that can be used/eaten by guests instead of being relegated to trash bins a few days later.
Don't hire designated photographers for the photo booth – let guests take their own selfies and wefies as they are probably going to do that anyway!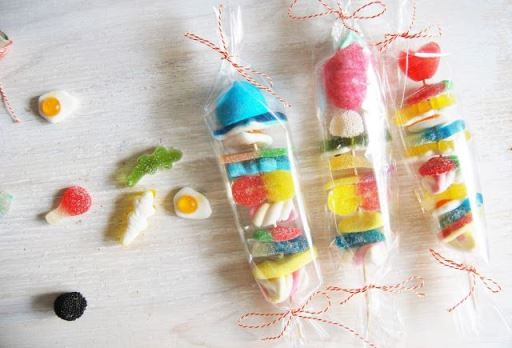 3. Decorate Your Venue Simply
The decor of your venue depends largely on the theme for your wedding. A simple theme could really pop by creating hanging baskets or vases filled with locally grown flowers in accordance to your colour theme.
Be simplistic with your decoration and you will not only save cost – you will vastly reduce clean up and waste after the wedding.
4. Do Your Own Makeup and Hair
Professional stylists are expensive but if you are the type already filling your drawers with Sephora goodies – you may be just as good as the pro.
The benefit of doing your own hair and make-up isn't just the low cost factor – you also retain full control of your look. Many professional make-up artists may come with set ideas on what is attractive but these ideas may not work on you!
Also, overtly poufed, teased and styled hair is not only a nightmare to undo after the wedding – it will damage your hair. Avoid all that by being simple with your hair and make-up.
You can cop a sorta DIY by also asking a good friend who is good at hair/make-up to do the work for you.
5. Rethink the Cake
We don't mean you should forego cake altogether but bridal cakes tend to be fussy affairs with multiple tiers and rock hard icing that no one really enjoys eating.
Instead, why not have a small cake to cut for the main table but hand out pre-packaged fruitcake or cupcakes to your guests? These could double as door gifts for 2-in-1 savings.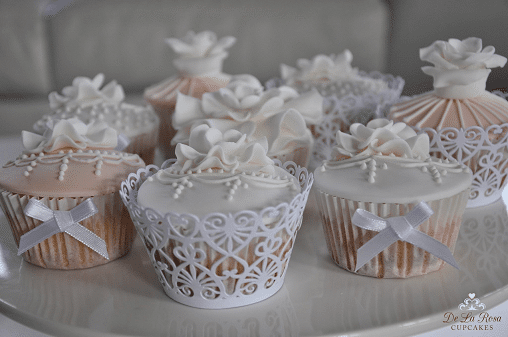 6. DDIY – Don't Do-It-Yourself!
Not everything can be left to your own devices. You don't want to end up with a crisis on your hands at the eleventh hour of your special day. Whilst everyone's ability level will differ – here are the usual areas where it is best to get help!
1) Your cake: A wedding cake disaster is hard to fix. Yes, it would be less expensive to make your own cake but unless you are an adept baker – we don't suggest learning the night before.
2) Your photos: Your photographs and wedding video will be the most important things to help you remember your wedding when you're old and grey. Friends may certainly go snap happy with their phones but the important moments to them may not be the same to you!
3) Catering: Catering a large-scale party is a huge undertaking. You'll be pressured to get enough food together for a hundred people and keep it hot. You also need reliable staff to serve it. Caterers are trained to make it happen so probably best to leave the food prep to them.
A Do-It-Yourself wedding is awesome because it gives your wedding an incredibly personal touch. However, make sure you can handle what you have taken on.
If it causes you to break out and turn into bridezilla then maybe it is better to put the brakes on doing it yourself. Also, when it becomes more expensive than actually buying the item, it is not worth it.
A DIY wedding should be enjoyable, so when the fun stops, so should you.
Need extra funds injected despite all the corner cutting? Get a fast-approval personal loan to help tide you through and avoid embarrassing money lacking moments on your wedding day.