Traffic jams are the worst, aren't they? It would be so much easier on everyone if we all just moved closer to our workplace. But does it really make sense to do so? If you're already thinking about moving closer to your office but not quite sure if it's the right thing to do, here are some important questions you should ask yourself first.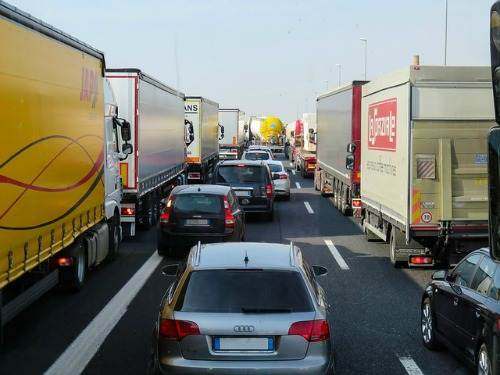 Will You Really Save Time?
Moving closer to your office automatically means you'll end up spending less time on the road and getting to work earlier right? Not necessarily. Physical distance isn't the only factor that contributes to the duration of your commute. It also depends on how many other motorists are on the road going the same direction as you. Roads that look clear on weekends might be equally nightmarish during peak hours and moving closer may not solve that problem.
To avoid this, we recommend either using Google Maps' time tracking feature to estimate how bad the traffic will be during your work hours. Another way is to take a weekday off and drive yourself to the office from your potential new address and see if it really cuts down on your driving time.
Will You Really Save Money?
A shorter distance and faster commute can still be a bad thing if it ends up costing you more. Toll prices, parking, rent, and utilities should always be considered when you move anywhere new of course. Doubly so when the original intention is to make it easier to do you work.
Pay special attention to how far away essential facilities are like grocery stores, clinics, or banks. If they end up being far away from your new place, you may have to pay more in petrol when running your weekly errands. Which might offset whatever savings on time that you've made with your move.
Will You Keep the Job For Long?
Unless you own the company, it's never the best idea to assume you'll always keep the job you have. If you've only recently started the position and are not sure yet how the workplace will treat you, it's best to hold off on that move for now. Wait until you're sure that the firm you're working for offers you what you need as far as compensation, career growth, and benefits. Once you're sure to stick with the company, you can consider moving closer to your base of operations.
Read Also: Other Perks to Look For in a Job Beyond Salary
If you're one to keep your options open, your move should mean more opportunity for other available positions in your industry. If you're in academia for example, moving closer to a college town won't be a problem even if you end up leaving your institution. You can always move to a new one nearby.
Will it Improve Things That Don't Relate to Work?
Just because your move would improve how you feel about your job, doesn't mean you shouldn't think about all the other effects of moving. Relocating means the hassle of updating your billing address, having to join a new community, leaving your old neighbours, maybe even abandoning all your old hobbies.
Consider how these changes might negatively affect your day-to-day outside of work. Maybe your neighbourhood is full of people with incompatible lifestyles, perhaps all your favourite hangout spots are now too far away, or maybe the nearby shops are too expensive. When shopping around for your new place, it's always good to get a feel for these things to really know whether or not they will affect you in a good or bad way.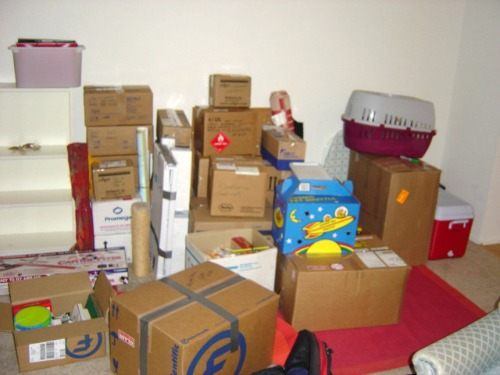 Ready to Move?
While there's always something to complain about no matter where you live, moving closer to your place of work might be one of the most important moves you can make. You save on petrol, traffic time, and you end up feeling better at work. All things worth relocating for. Now that you know what to ask yourselves before you make that move, all you need is a home loan and you're all set. You can find the best home loans in Malaysia via our comparisons page right here on RinggitPlus.
Do you have anything to add to this article? Do share your thoughts and ideas with us in the comments section down below!