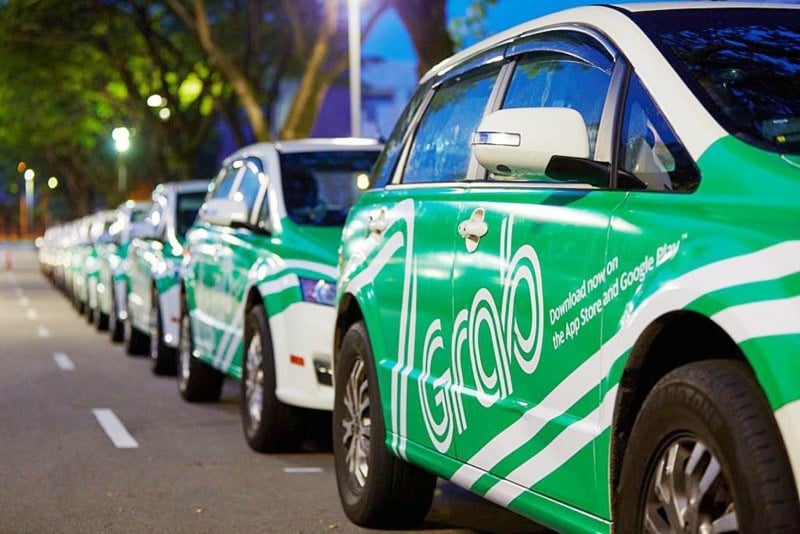 Taxis are now considered to be cheaper than Grab, which is ironic considering that e-hailing services like Grab was lauded as the cheaper and better alternative to taxis. In recent times, there has been an increase in passengers complaints that Grab's fares are more expensive than that of the conventional cab.
Free Malaysia Today (FMT) reported that cab services can sometimes be up to two times cheaper than the services provided by Grab. Checks made by FMT showed that a single 10-minute trip by cab costs around RM7, but the same trip on Grab is priced at RM14.
There are several factors that contribute to the higher rates. Grab's merger with Uber three months ago resulted in a lack of competition, which may have allowed Grab to change its pricing structure. Besides that, with fewer Grab drivers on the road – coupled with increasing demand for Grab rides – would result in higher fares thanks to Grab's surge pricing structure.
According to Grab, it is this dynamic pricing policy that results in higher rates. The prices fluctuate according to supply and demand in high traffic areas, and will naturally increase during peak hours. In contrast, taxis charge a flat rate based on distance and time spent in the journey (except for surcharges to the airport and past midnight), though errant taxi drivers refusing to use the meter remains a problem in Malaysia.
Regardless, it appears some Malaysians are going back to taking taxis. A taxi driver, when asked by FMT, said he has seen an increase in customers this year compared to the years after Grab and Uber were launched. "I think it must be because of the increase in prices for Grab," he said.
(Source: FMT)