Many of us have been brought up to believe that if we studied hard in school, we can grow up to be successful. But is this the common outcome that most of us have experienced in retrospect?
In recent times, approximately 200,000 graduates are produced every year and one in four of these fresh graduates remain unemployed, six months after graduation. With 25% of fresh graduates being unemployed, where could the problem lie?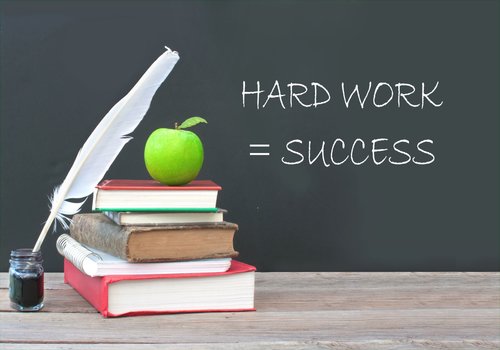 What Employers Say
According to a survey conducted by Jobstreet, a whopping 67% of graduates were asking for unrealistic salaries and benefits. Just five years ago, most people were starting out on salaries in the range of RM2,000 to RM3,000 depending on profession. In today's world, a stunning number these graduates are expecting a starting salary of RM6,500.
Among other reasons that fresh grad unemployment rates are high is due to poor attitude or character, along with poor communication skills. A staggering 64% of these fresh grads are said to have poor grasp of the English language, which hampers in-office communication as day-to-day matters are largely expressed in the said medium.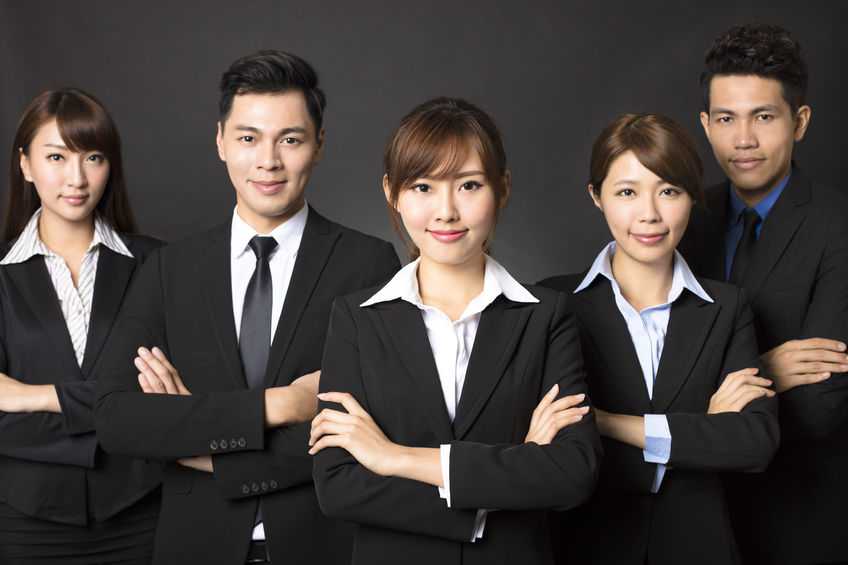 How to Improve Employability
Language proficiency betterment would be a good start. Rome wasn't built in a day – the saying rings true when it comes to language improvement as it would require time and dedication. It takes lots of practice and only by spending time communicating, reading and writing in the English language, would there be significant improvement.
In addition to enhancing one's language, fresh graduates could try to gain basic work experience first. Many universities today offer internship programs that help prepare these fresh graduates for the realities of the working world. Some projects like volunteer work or even extra curricular activities could help enhance working experience and assist in assuming leadership roles.
Besides language and working experience, one could also take up courses related to their field of work. Should you have money to spare, it would be a great idea to invest in courses that can help acquire skills in Microsoft Office tools for instance. Exploring other areas that use Microsoft Excel's micro and macro programming skills could also bring about a lot of value to an individual's job scope in the future.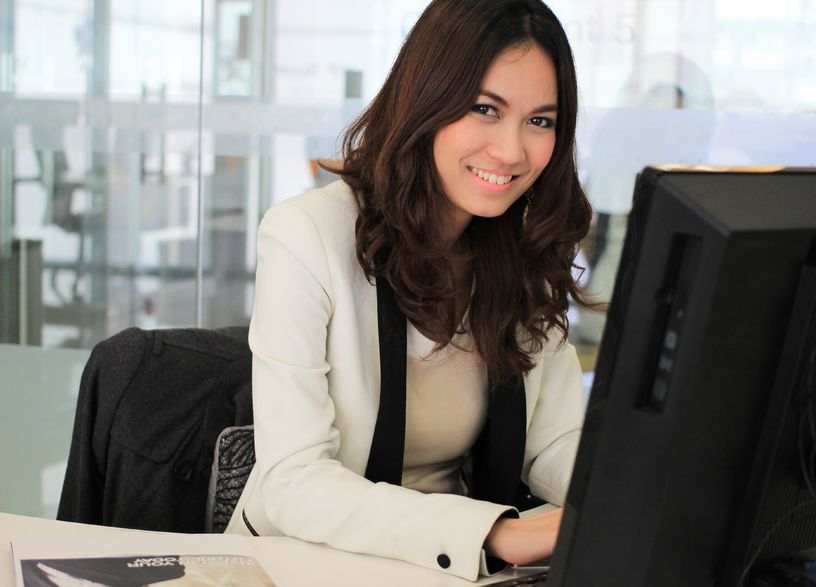 Be Open Minded in Taking Opportunities
Despite the oil and gas industry slumping into a state of turmoil rendering unfavorable conditions for other industries, about 88% of employers are still hiring or have simply opted to maintain their headcount.
Perhaps it's time that fresh graduates start looking at job opportunities from a different perspective and come to grips with the realities of the working world. It would be a great start to compare starting salaries among preferred employers before turning them down completely.
If it is your first job, spend some time harvesting work experience and skills before demanding for a commensurable monthly salary. Career growth will take time and one must be patient in order to make strides in their career.
Do you have any ideas or advice to contribute to fresh graduates currently in the market for jobs? Feel free to drop us your thoughts in the comments section down below – we'd love to hear from you!