The Rio Olympics 2016 is here and we're as excited as you are! We have our local athletes representing the country on the world stage, our favourite international players competing as well, and this event comes only once every four years. It's exceptionally special event.
You know what else is special? Your wallet. There are many ways to watch the games this year, but you don't want to break the bank just to keep up with the international games, right? Of course not. In our tradition to bring you the best for your money, even when it comes to television, we bring you the cheapest ways to watch this year's Olympics!
But First, Use Google
No, we're not telling you to do your own research and find cheap ways to watch on your own. That won't be helpful at all. What's helpful is when you type in "Olympic Games Rio 2016" or some variant thereof, you'll see this: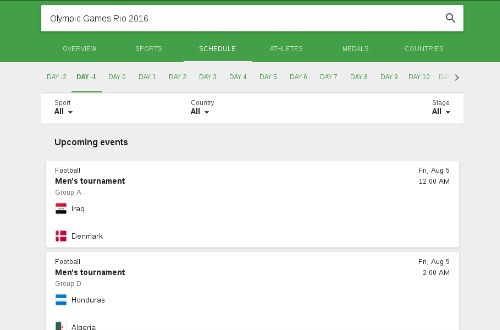 A list of the events, which countries are participating, and when they're happening in local time. This way, you can plan out your viewing so you don't miss out . Time is money, and managing the former means optimising your energy to save more on the latter.
Now, on to the three broadcasters you can choose from to watch in Malaysia:
1. RTM
Price: Free / However much you're paying for your internet
RTM is the old school government-run broadcasting body in Malaysia and they'll be beaming the Olympics straight to your living room, completely free of charge. That is, if your living room has a TV with the rabbit ear antennae. You can also watch it online via MyKlik, at no extra charge. Not in HD, though.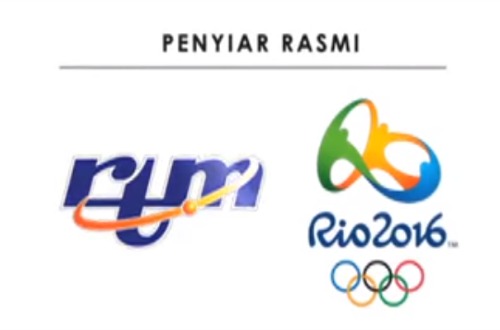 Good For: People who have a really old television set and like things free
Bad For: People who watch their content on devices built after Merdeka
2. HyppTV
Price: RM50 per month or free with your most basic UniFi subscription (RM160 at its lowest)
HyppTV is Malaysia's premier broadband iptv service which also deliver the Olympics through their network of underground data cables. While they don't have any extra Rio 2016-specific content, they might be the most accessible at the highest quality for the lowest price point.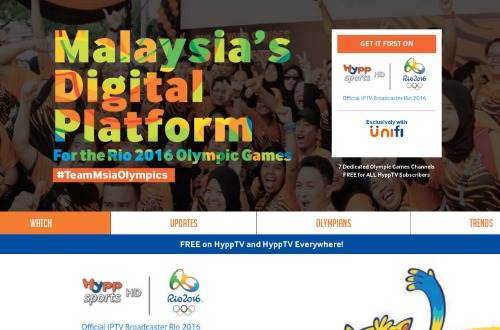 Good For: People who already have UniFi
Bad For: People who want extra content alongside their summer games
3. Astro
Price: RM96.41 per month for the sports package
Astro is the long-time player in the satellite television game and they'll also be bringing the summer games to your television set. You can drop some more cash on their mobile Astro-On-the-Go service if you'd rather watch on your smart devices, too. Astro also provides extra content around the games like commentary, recap shows, and the like.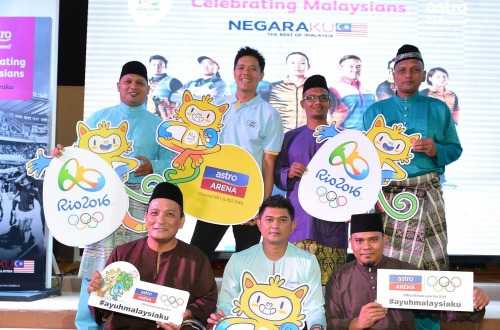 Good For: People who already have Astro, and look forward to localised content built around the Olympics
Bad For: People who like to watch TV even when it rains. People who don't already have Astro, since right now it's the most expensive option
There you have it! All the choices you can make aside from planning your days around mamak restaurant visits. We hope you can use this article to make a better informed decision on where to catch the Olympics this year. Happy viewing!