Every new parent wants the best for their child. The feeling of wanting to give everything to your little one is a powerful instinct that helps us become good caretakers of the future. However, it's this same instinct that some companies and manufacturers exploit in order to take advantage of us.
Ever been to a baby expo and seen products, gadgets, or equipment that look so cool or marketed so well that you think to yourself, "my baby absolutely needs this!"? Well we're here to separate the wheat from the chaff and tell you all about the baby items that are definitely not worth wasting your money on.
Baby Shoes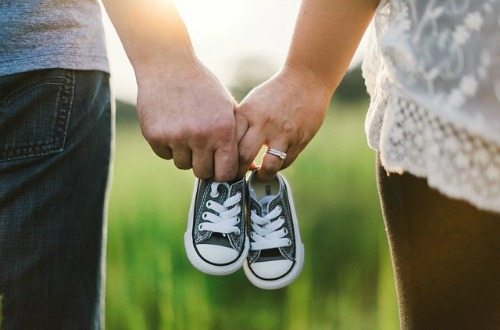 Aw, how cute does your baby look wearing tiny work boots or sneakers with little shoelaces? So cute. Until you realise you just dropped almost RM100 on footwear for somebody who can't even stand up by themselves yet. Just put some baby booties on their feet and save the money for shoes when they start walking, okay?
Baby Bottle Sterilizer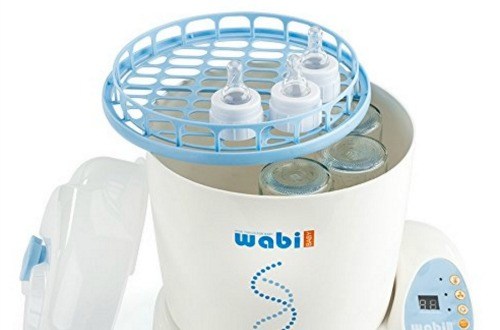 Nothing but the cleanest, most germ-free bottles for your baby. These doodads steam your baby's bottles to allegedly ensure the boiling vapour reaches the miniscule crevices of the plastic. You can spend hundreds on these contraptions, or just use boiling water. It does the same thing and costs way less.
Bottle Warmers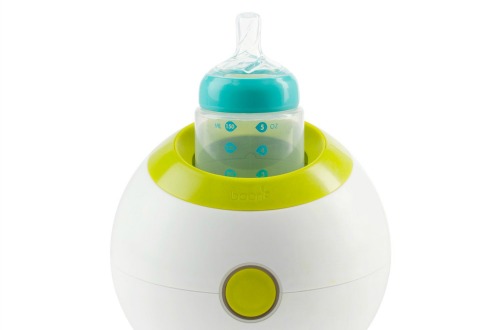 Have a fussy Goldilocks baby who won't touch the bottle unless the temperature is just right? You might be tempted to pull out a few RM50 notes for bottle warmers. However, getting bottles to the right temperature really doesn't take long at all using regular kitchen hardware like your stove or cold running water. Why complicate things?
Baby-Sized Bathtubs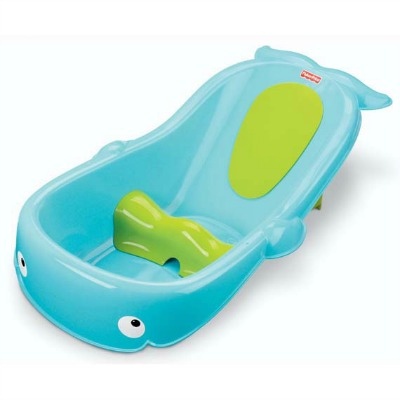 With cute friendly designs and how adorable it looks next to the regular tub if you have one, baby-sized bathtubs might prove to be an irresistible purchase. But remember that it's way cheaper to just wash your baby in the sink or full-sized tub. They grow out of it sooner than you think, too.
Baby Food Maker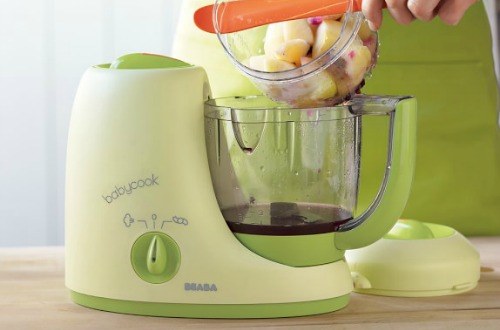 No matter how much the gizmo seller tries to convince you that their doohickey has the best motors or compartments to make the best baby food, don't forget that baby food is pretty much pureed adult food. Keep your wallet full and make baby food at home with a food processor or hand blender instead.
Baby Changing Table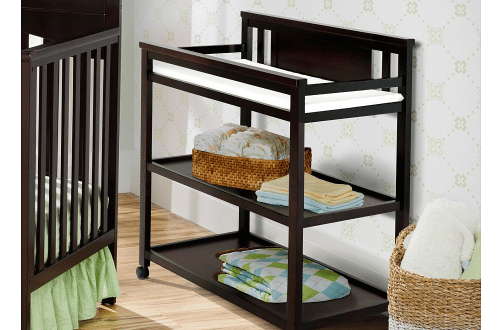 A piece of furniture specifically for when you want to change the baby's diaper? This only makes sense if there's one of these in every single room in your house since the baby is going to fill their diaper whenever it wants to. So it's really much better and cheaper to change the baby on the floor or other flat surface with a changing pad or liner. Be smart about this.
There's probably a lot more baby stuff that you shouldn't waste your money on. Do you know of any? Share your thoughts with us in the comments section down below!