Wishes and dreams – we all have these in varying capacities. One common trait between them all is they require a certain degree of effort in order to be achieved.
Quite frankly and typically, most ambitions involve the use of big money. Therefore, defining the effort part as the act of saving would not be completely erroneous.
Getting there certainly is no easy feat. That said, we'll be filling you in on the importance of having fat savings and the best way to go about doing so. Behold!
The Importance of Savings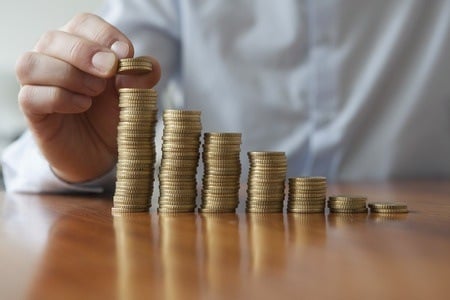 Opulent homes, extravagant holidaying, and lavish lifestyles – they all hold a special place in our hearts no matter how much we attempt to brush them aside. After all, it's only human to be a little superficial.
But that's not all we can use a great deal of savings for, especially living in a world where we are left clueless on what may happen tomorrow. You've guessed it – it doubles up as an emergency stash during rainy days too.
To make sure you get out dry, savings can come in handy in times of financial emergencies like in cases of sudden illnesses, sustaining a failing business, or even to pay down debts that are on the verge of putting you on the dreaded blacklist.
Of course you may find solace in taking up a personal loan or making cash withdrawal from your credit card for such instances, both leisure and emergency, but you certainly could do without the lengthy waiting process and hefty interest rates. Fortunately for you, there is a surefire way of amplifying savings with Allianz PrimeSaver.
What is Allianz PrimeSaver?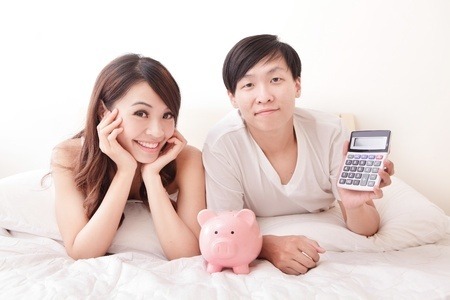 The Allianz PrimeSaver is a savings product that helps policy holders inch closer towards achieving their wishes and dreams almost effortlessly, and it even doubles up as a pretty awesome rainy day stash.
It is a savings vehicle that rewards policy holders handsomely if they simply save diligently throughout the term of coverage. This savings product also acts as a universal life endowment plan that invests in Allianz Universal Life Fund – giving policy holders' money a concrete chance of multiplying through potential higher investment returns. Pretty cool and simple, no?
How Can Allianz PrimeSaver Help You Save?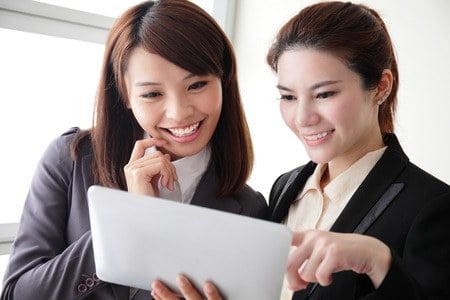 Let's walk through an example briefly. Assuming your annual premium payment is RM10,000 for 6 years with a coverage term of 20 years, you could choose to receive the yearly Guaranteed Cash Payment of RM1,000 (10% of your annualised premium) at the end of your 1st policy year and subsequent years until the 10th. This means you would already have collected savings of RM10,000 in just 10 years.
From the 11th year onwards, you will receive RM2,000 cash payment (20% of annualised premium) a year until the 20th, totalling up to RM20,000 in the second half of your tenure. Over the course of both halves spanning over 20 years, your savings tally would have amounted to a whopping RM30,000!
If you think there's a lot you can do with RM30,000 – think bigger! The table below illustrates premium options with Allianz PrimeSaver that surely can change lives by nurturing the simple act of saving.
The Guaranteed Cash Payment (as percentage of annualised premium)

On top of that, you will also receive a nice sum of money upon maturity. For more information, kindly refer to the product brochure.
It's Time to Spread Those Wings!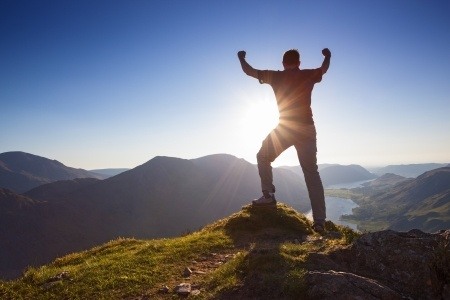 Allianz PrimeSaver truly is one of its kind and brings a lot of perspective to the saying 'Never stop chasing your dreams'. It's simply an effective way to save for the future and be rewarded in the present.
Be sure to get your hands on the Allianz PrimeSaver brochure for an extensive look at the savings marvel. If you have any looming questions regarding the product, drop your thoughts at the enquiry page or simply ring up Allianz's customer service at 1 300 88 1028.
As always, make it a priority to be informed about the terms and conditions before you embark on your pursuit of happiness!