We always think that to make money we need to spend money. No doubt that may ring true to some extent, but how it is being spent, is important. Many don't think twice to over analyse the work routine budget and this could be where the financial pitfall has been staring you in the face.
Let us shed some light on a few areas you may have been overlooking.
Expensive Clothes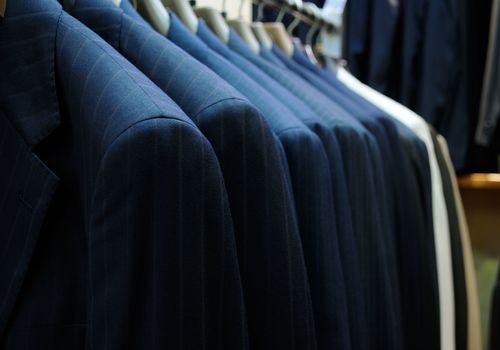 One of the first rules that we were taught by our parents or countless articles on how to secure that job was dressing to impress. While that is a great rule to go by, your entire wardrobe does not have to be branded or bought from Armani Exchange, Lacoste, Sacoor and the like just to impress.
Most people can't tell the difference between a silk RM200 tie as compared to one bought at a departmental store for RM50. The ties serve the same purpose and the brand won't really get yourself extra recognition.
If your office allows you to wear casual clothing, there's no harm in dressing down a little as long you aren't required to go out and meet clients for business meetings. The casual clothes can double as your normal outing attire as well as your office clothes. That spells out savings.
Phone Bills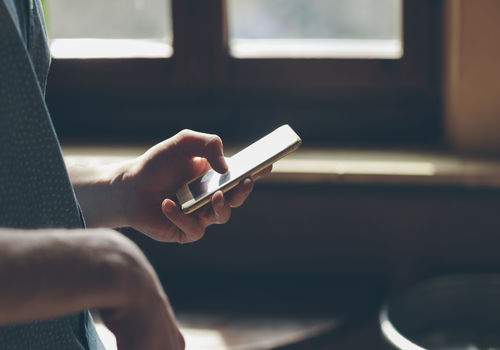 For the sake of convenience we tend to call clients with our mobile phones instead of using the office phone. If you were in sales and were constantly out of the office, maybe it would be good to plan and schedule as much of your calls as possible in the morning before you head out.
These type of phone bills are costing you more money without you realising it. On top of that, clients like how you are always on their beck and call, so they expect quick replies on e-mails and queries as well. You don't only spend your calls on them, you also end up burning through your personal data as well. Just for that you end up taking a bigger data plan to accommodate your client's needs.
The best way to avoid this from happening is structuring your day as much as you can. Some of the most successful people do this and set a time for responding to clients calls and e-mails. This not just saves time to be more productive, it also helps to cut down on some phone bill charges. Also remember that if you're using your personal phone for work purposes, you should be entitled to claim those expenses from your employer. Don't forget that these costs can add up quickly.
Transport / Commuting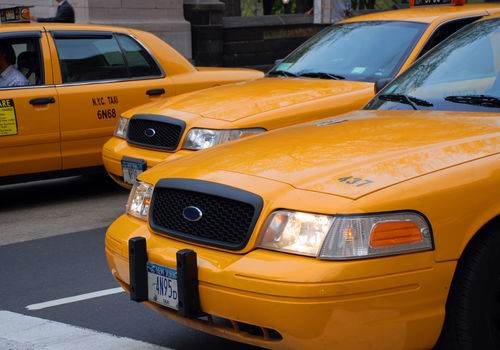 Analyse your working habits and routes you take to work. Could you actually end up saving if you used the public transport a little more often? Maybe it could be of further benefit to combine your own transportation with public transport to garner better savings.
Imagine having to head down to Jalan Bukit Bintang which has a never ending traffic jam. You could hop into a taxi or a ride sharing service, and head on down there. If you get stuck and it seems close enough to the client's office, you could get down and walk the rest of the distance. If you were driving, there is no way you can just leave your car in the middle of the road and walk over to the meeting place and pick your car up later.
Instead of always jumping into your car out of habit when heading over to a client's office, why not check out a ride sharing app, train and other feasible options to see how much it will cost to head there. You could save on petrol, parking and possibly toll charges.
Change Your Routine and Save More
Now that you have been enlightened on a few areas that you may have been splurging on for the sake of work, you can scrutinise it further and attempt to save more. The thing to remember is, there is nothing wrong in wearing a simple yet decent t-shirt to work instead of a fancy business shirt. Nor is it wrong for you to reply clients a little later instead of instantly to plan out your day and get the most of it. Not to mention picking the right mode of transport could save you a tonne of money.
If you need to spend your money, make sure you get the most out of your expenses and be rewarded for every Ringgit spent. Sign up for one of the many credit cards offered on our website and compare them with our tools to ensure you get one that is best suited to you.
If you have any tricks and tips on saving at work, tell us in the comments below.