No, you won't need an industrial forklift or your passports for this one because we're talking about decorations that will add that little effect of snow and turn your home into a winter wonderland talk of the town!
Cotton
It's amazing how the item that looks closest to snow is the most inexpensive thing in our list of things to turn your home into a snow haven.
A huge bag of cotton can cost anything between RM5 and RM9 and is more than enough to make it look like it's been snowing all year round in and around your home.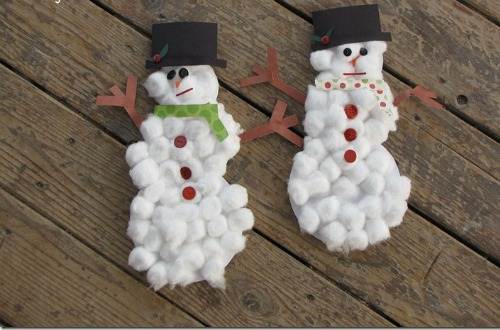 The best thing about cotton is that it can double up as a neat way to add the finishing touches your Christmas tree needs to look like a Norway spruce plucked from the mountains of Europe.
Pick a handful from the bundle it came in and rest them on your tree branches – don't forget to spread them out otherwise it might look like you made a tree completely out of cotton!
Remember to stuff and secure them in places you wish to add snow because they may be blown away easily by wind and can get a little messy if they come into contact with your carpet!
Snow Spray
If you have a tonne of windows around the house, the snow spray should definitely be priority on your list of items to make the home look like a cottage transported from a snowy English countryside. Set aside between RM20 to RM28 for a can and you're good to go!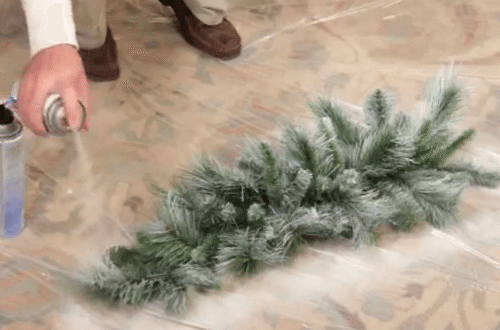 Spray them right against glass panels with designs of your choice – the most popular would be a snowman, ice flakes, icicles or even a trees as if they were completely covered in snow.
It also doubles up as a pretty cool decoration effect for your Christmas tree – just spray patches of them on its branches and you're all set. It comes off pretty easy too so you can use it for almost anything – even on the hinges of your car if you want snow to be around you when you drive!
White Ribbons
Also doubling up as a Christmas tree decoration in our winter wonderland list, you could get yourself a roll of plain white ribbon (usually about 8 feet long) for about RM5 or its design-adorned thicker siblings for the price of RM12.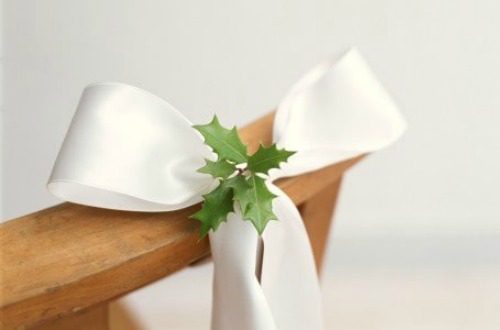 Depending on your finesse for decoration, select a type of ribbon and buy a few rolls to have a matching theme going and hang them up virtually anywhere in and around the house.
White Running Lights
For the cost of only RM15 for a string of running white lights with 180 bulbs, you can do pretty much anything with these.
From throwing them on your Christmas tree, to hanging them from the roof on your porch and throwing them on the floor of your home for secondary lighting effect – anything is possible and the outcome can look pretty amazing.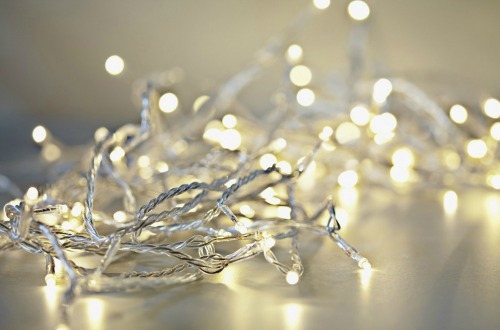 Slap on some cotton to these lights at random and voila – you have a glistening effect of snow under a starry night's sky. Be mindful as the bulbs tend to get a little hot as they illuminate and you don't want them setting any flammable decorations like cotton on fire!
Don't forget to check with the shopkeeper for the low heat emitting bulbs and you are all set for an authentically Christmas garnishing to your home that you can switch around every year for a completely different feel!
It's Beginning to Look a Lot Like Christmas!
Who says you need to fly to the Swiss Alps to have a snowy Christmas? You can bring that vibe you're looking for right into the comfort of your home with just a little creativity, penchant for saving and a heart full of Christmas joy. Have anything else to add to this article? Do share your thoughts with us in the comments section down below!