Vegetarian food is relatively easy to find in any town or city in Malaysia and in Kuala Lumpur itself, there are many types of vegetarian eateries, from simple economy mix rice stalls, to classy fine dining establishments. Here, we'll try to compare the prices of vegetarian meals to non-vegetarian ones to see if meat eaters really spend more as some claim.
In order to do that, we went out and scouted some the eateries in the Klang Valley that we thought would be a good representative of what's available out there. Of course these are only representatives of a wider spectrum of restaurants and cafes available, and not meant to be a solid out and out comparison. In the interest of fairness, we went to places that are near each other and ordered dishes of similar portion sizes. Here's what we found out from our totally non-scientific observations:
Breakfast:
Non Vegetarian: Kedai Sebelah (RM 8.50)
Kedai Sebelah in SS6 Petaling Jaya serves up a big breakfast of toasts, scrambled eggs, baked beans, a hashbrown, sausage and beef bacon for only RM8.50. There are full main meals of nasi briyani, nasi hujan panas and more, all for the same price of RM8.50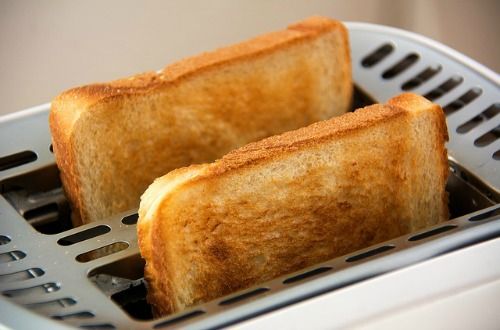 Vegetarian: Blue Boy Vegetarian (RM 3 – RM 6)
Blue Boy vegetarian food court is nestled in the heart of KL and begins very early in the morning. It serves delicious non –meaty versions of Malaysian meals like nasi lemak, wan tan mee, char kuey teow and much more for an average price of RM5 per meal.
Lunch:
Non Vegetarian: The Straits Food Company, Bangsar ( RM 7-10)
The Straits Company is a Peranakan eatery that is famous among those living and working around Bangsar. You can enjoy things like Nyonya laksa, Pongteh chicken with rice, mee siam and more for less than RM15 with drinks. However, of you come here during lunchtime, expect a crowd and be willing to share tables.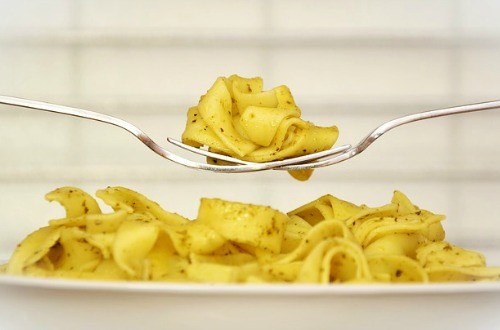 Vegetarian: The Ganga Café, Bangsar ( RM7- RM8)
On weekdays and Saturdays, you'll be able to find the brown rice Thali here for only RM7.50. The Thali or rice set comes with a generous serving of four different types of vegetables, with various curries to keep you full and your pocket happy. On Sundays, you'll be able to enjoy their vegetarian buffet brunch for about RM21 per person.
Dinner:
Non- Vegetarian: Antipodean Café (RM 18- RM30)
Antipodean is one of the earliest hipster cafes and is a good representation of how much food and drinks cost if you decide to have dinner at one of the many hipster cafes dotting the Klang Valley or whichever town you may be living in. In general, dinner with coffee can cost up to RM30-40 per person , depending on where you go.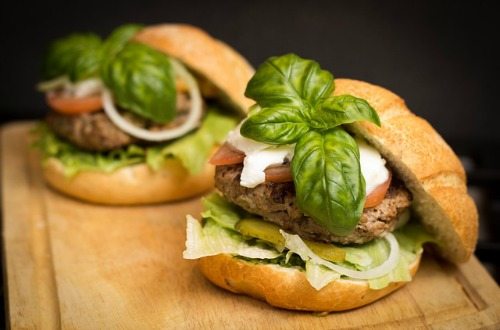 Vegetarian: Tian Yian Café (RM 8- RM 22)
Tian Yan in Miharja, Cheras is a simple family –style café that's really popular with vegetarians who come here often to celebrate special events like birthdays. Prices range from a very affordable RM8 for rice dishes to well over RM25 for dishes with specialized ingredients.
Total Expenditure:
Non Vegetarians: RM 33.50 – RM 48.50
Vegetarian: RM18 – RM36
In general, eating vegetarian meals and normal meals aren't that significantly different; all you have to do is know where to look. Vegetarian meals can be quite costly too, and not all of them are cheaper than your meaty options. Therefore, saving money just needs a bit more effort on your part. To get things started, why not check out our awesome dining deals for more affordable mealtimes?
Have anything to add to this article? Do share your thoughts with us in the comment section down below!