Whether you're a culinary expert or just learning to make a sunny side up, the aftermath of cooking in a kitchen is no pretty sight. On top of this mess sits the herculean effort in making food that's delightful to the tongue.
Little did anybody know that the awesome innovation of the air fryer quite some time back does in fact make a monumental difference with regards to these issues as well as a scope that's wider and imperative. It did roll out the factory very expensive (it still is!) but cheaper competing brands seem to do the job just fine.
This writer personally is a fan and has tried and tested these bad boys. We fill you in on exactly why investing in an air fryer would be one of the best spends you will ever make on a kitchen appliance. Read and be amazed!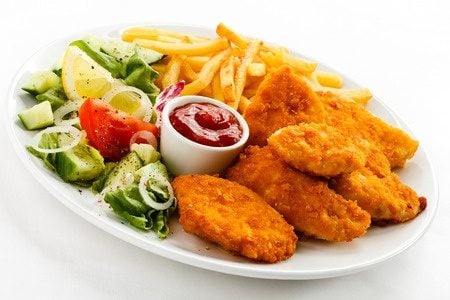 1) Healthier Eating
One of the amazing selling points to the air fryer device is that it requires no oil whatsoever to produce crisp and crunchy fried food stuff. All without a drop!
It uses top-of-the-line thermal technology that heats air up within the containment, making guilt-eating fried food never more pleasing.
This writer was even surprised to see excess fats from processed food (eg: most frozen food) accumulated at the basin of the detachable piece once the sequence was complete. Also another plus point to the kitchen appliance.
Its clear that food stuff like fries, drummets, nuggets, chicken wings, hash browns and other foods that usually require the intervention of cooking oil can be enjoyed without jeopardising your health.
You could even slap on a little olive oil (alternative to regular cooking oil if you choose to use) onto your food items in the frying basket before initiating the process for a healthier, gorgeous finishing.
2) Create Less Mess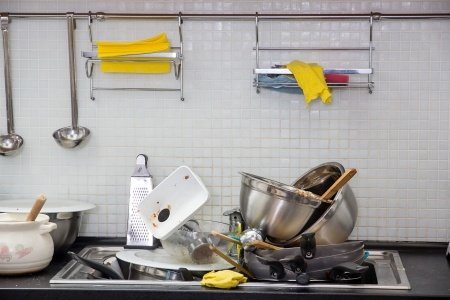 We're pretty sure we speak for most people when we say that grease splatter from cooking oil is one of the hardest and most irrate things to clean after in the kitchen. Not to mention painful when hot oil comes into contact with your skin, ouch.
We've already established that the air fryer does not need any cooking oil to complete its frying process, but did you know its cleaning process is as simple as A-B-C too? This means you can kiss greasy cooking utensils and mess ups goodbye.
Its detachable containment unit is made up of two parts, the basin and the frying basket which the food stuff sit on. Frying the items mentioned above creates no mess whatsoever and can both be cleaned in under a minute (yes, we timed it!).
Simply soak the basket to remove stubborn fried food debris, if you've overcooked them, and fill the non-stick basin up with a little water to make removing fatty food discharges easier.
Wash them up real quick after you've eaten and leave them to dry up before you slot them back into the main unit. Bye bye messy stove tops.
3) Convenient & Easy Frying
We did mention how frying stuff over the stove can be painful from occasional squirts of molten hot cooking oil, but what about breaking sweat by standing beside it the entire time?
Yes, this can be quite a chore too. But why choose to stand beside the stove when you can set the time and temperature, then leave your food stuff to cook in the air fryer whilst getting other things done around the kitchen or house?
Didn't think that was possible now did you? Aha! This works best especially if you don't have time (like us here at RinggitPlus) to whip yourself up a dinner or are constantly in a rush.
You don't even have to wait for your frozen food to defrost, just chuck them into the frying basket and wait out the remaining cooking minutes. Nuggets and french fries take only about 10-15 minutes of waiting while the bigger stuff (eg: steak piece) can take up to 20 minutes to cook.
If you've got a better half to worry about and the two of you are just too beat up after a long day at work, the air fryer can accommodate food space for the two of you and up to a couple more.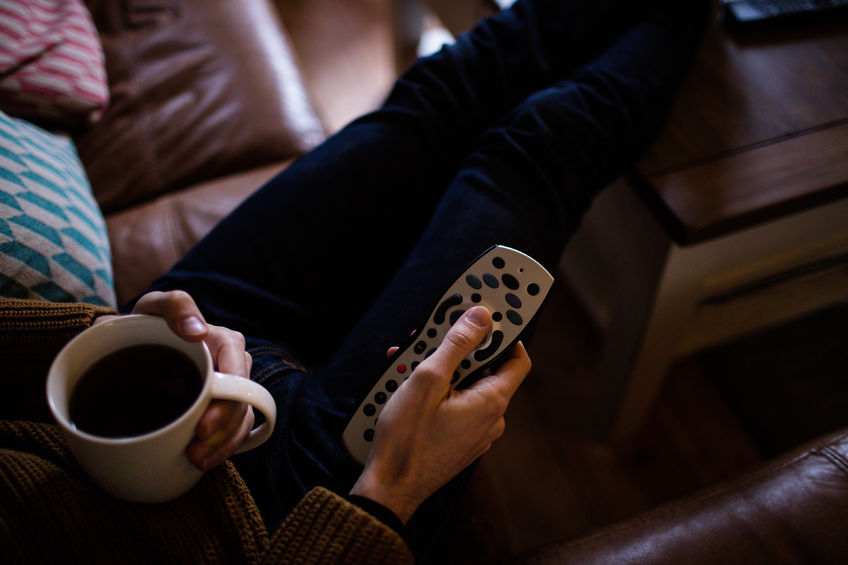 4) Cut Cooking Costs
A large part of cooking involves the use of cooking oil and stove gas (unless you've gone electric). No doubt they may be used over long spans of time but their costs that stack up across months certainly cannot be ignored.
The great thing about an air fryer is that it is electric powered and the costs of cooking oil along with stove gas can be reduced dramatically, although not completely. This is because the air fryer can't serve the same purpose a stove burner can (eg: making soup or curry).
A Worthy Addition to the Kitchen
We aren't completely neglecting the purpose of a stove burner in the kitchen, instead we are advocating the use of the air fryer to better help you in health and make your time in the kitchen more pleasant.
In short, the detriment to health from excessive use of cooking oil in the making of food is pretty obvious. Therefore, in effort to save a little piece of your well being and time, an air fryer just might be a worthy kitchen investment after all.
Do you use an air fryer at home? Tell us all about your experience using the appliance in the comments section below – we'd love to hear from you!