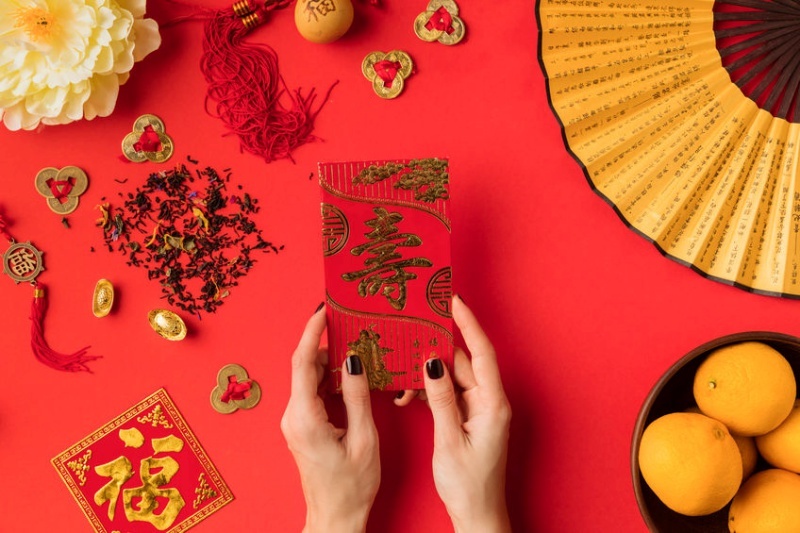 In the Chinese zodiac, the Pig is the 12th animal in the Zodiac sign. And as with every new year, everyone from the 12 Chinese zodiac signs will have a different outlook for the year ahead based on what zodiac year it is. Check out what is in store for your zodiac sign's outlook for wealth in the year of the Earth Pig!
Rat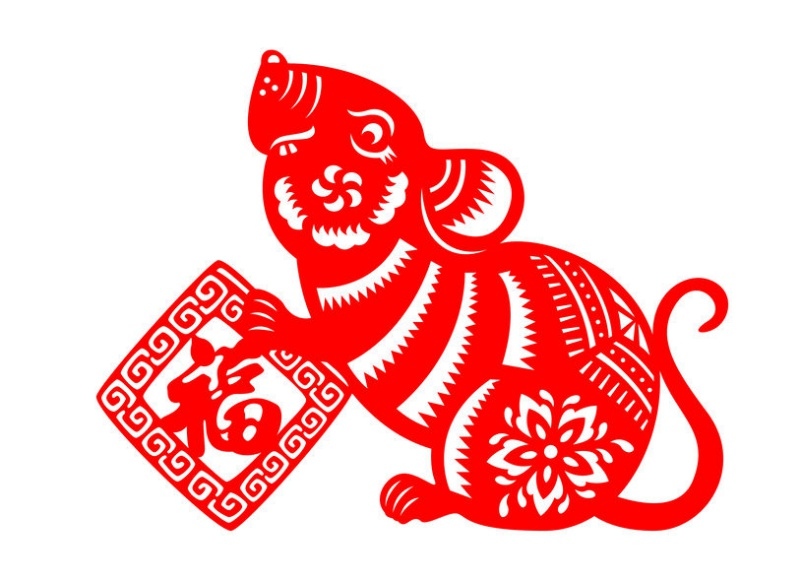 People born in the year of the Rat will generally have good luck in wealth this year. However, be aware of risky investments that may cost you a lot in the long run; do your research and take your time to decide. This year you should be saving up and spending more on your health. Always ensure you have enough in your bank account for unexpected emergencies.
Ox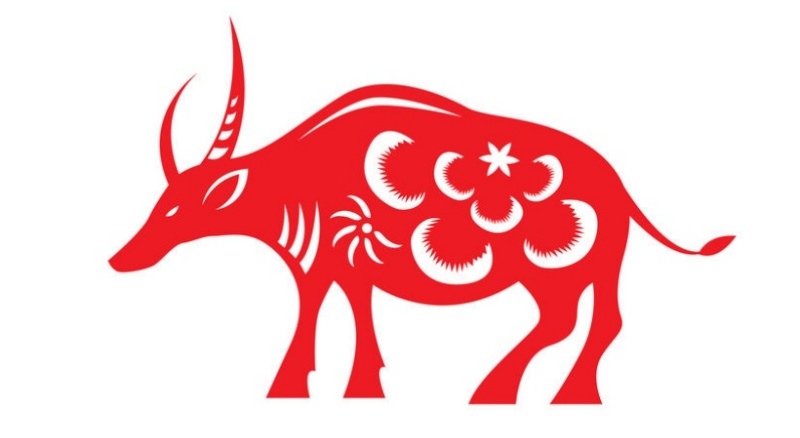 In 2019, people born in the year of the Ox will be able to earn additional income. You must learn how to handle the opportunities as they come and have a financial plan ready to make sure you'll be able to enjoy your wealth in its fullest. However, you should be careful about who you choose to share your wealth with.
Tiger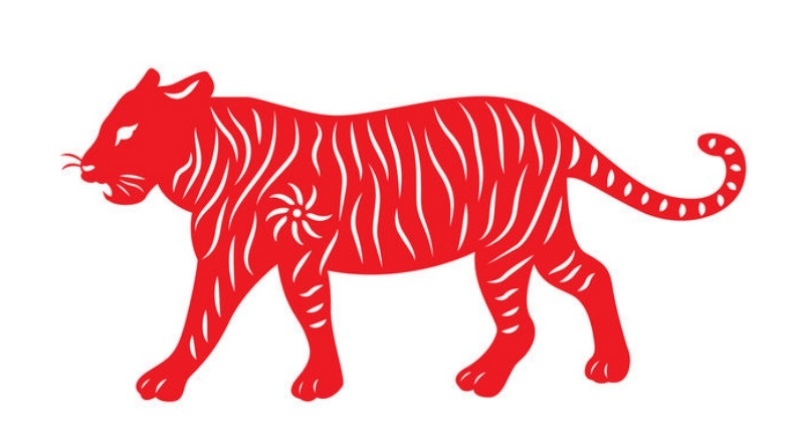 If you're born in the year of the Tiger, you may expect good luck in wealth this year as long as you are careful with your investments. Don't invest without doing your research first as your financial conditions will fluctuate a lot this year. Tigers are generally bad at saving, so do keep in mind to manage your money and avoid gambling or risky investments.
Rabbit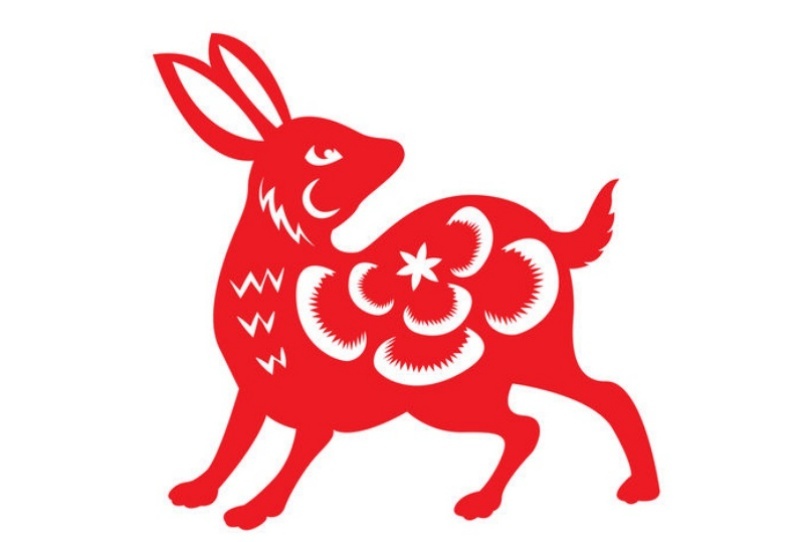 While the Rabbit is usually surrounded by good fortune and good luck in wealth, this year may not be a good year to invest. Those born in the year of the Rabbit will get a steady stream of money flowing in, but it would be wiser to enjoy your wealth carefully and not make any promises regarding finances to others.
Dragon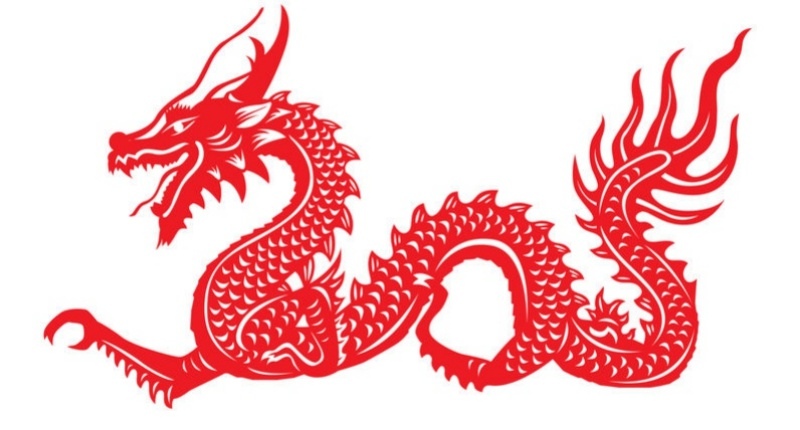 Dragons will be receiving a lot of their fortune from their careers this year. The year of the Pig has blessed those born in the year of the Dragon with wealth in their bank accounts. This year may also see you traveling more frequently, so focus more on improving accountancy methods to keep your finances in check.
Snake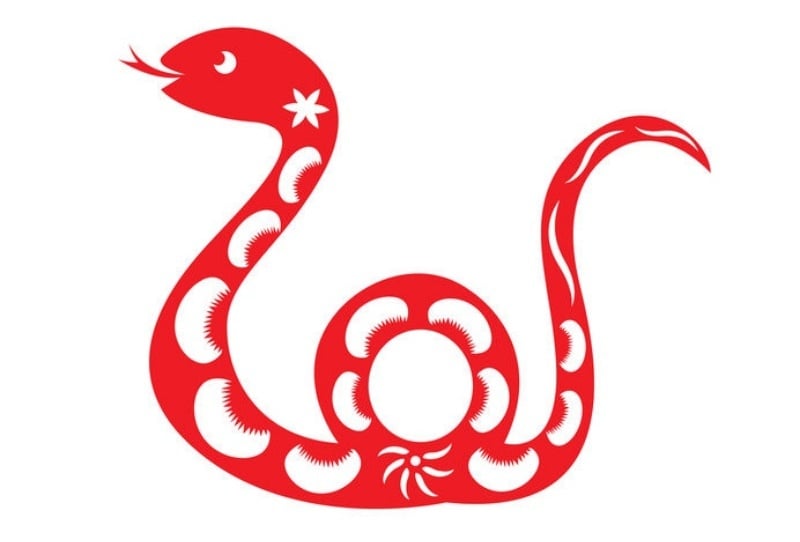 This year is not the year for the Snake – you'll face shaky luck in the wealth department. The Snake should be very cautious in making decisions as they will lead to a loss in the long run. Your income in the career department will be stable but do be wary when it comes to investing elsewhere. It is a good year to budget and focus on low-risk savings.
Horse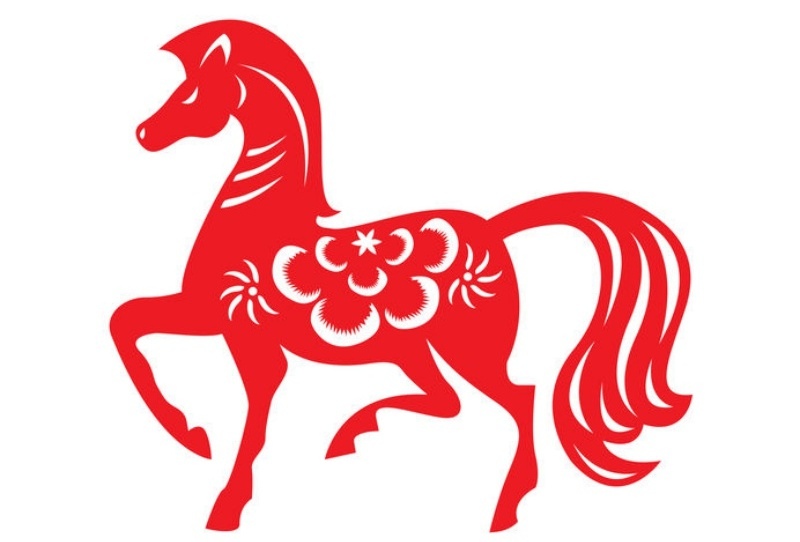 The Horse has to be more aware of the environment this year. External policies and shifts in economies can affect your investments or finances. Try to save more as minor expenses may increase, so you should prepare your bank account for rainy days.
Goat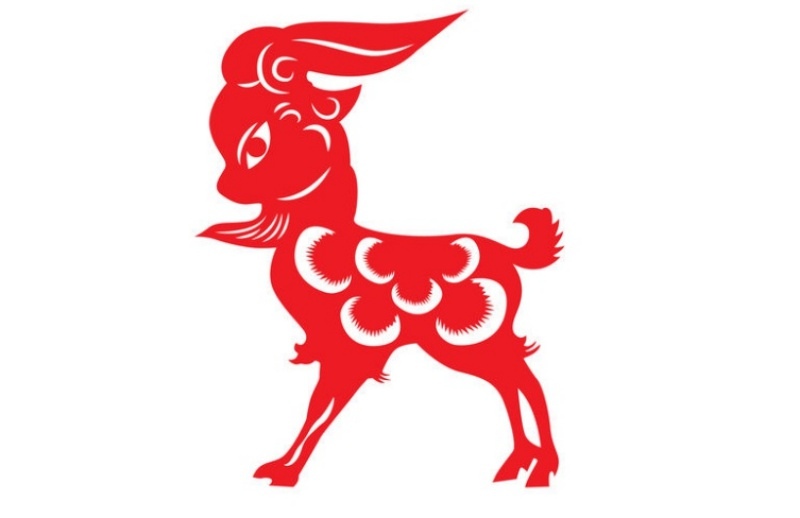 People born in the year of the Goat will be extremely lucky with wealth this year. However, you shouldn't let it get to your head – continue listening to advice from others. Investing this year will help you reinstate your wealth. You may feel like you have very little resources to work with at the start of the year, but you will eventually gain back the losses from last year.
Monkey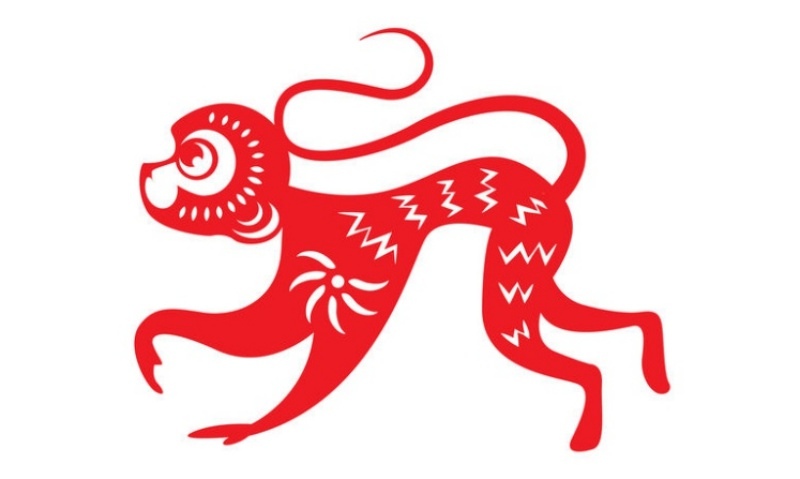 The Monkey maybe experiencing positive financial outcomes this year. You'll be able to find yourself income from a couple of sources. However, people born in the year of the Monkey should also be very cautious with spending. Saving up for rainy days is a priority for you this year to avoid spending money recklessly.
Chicken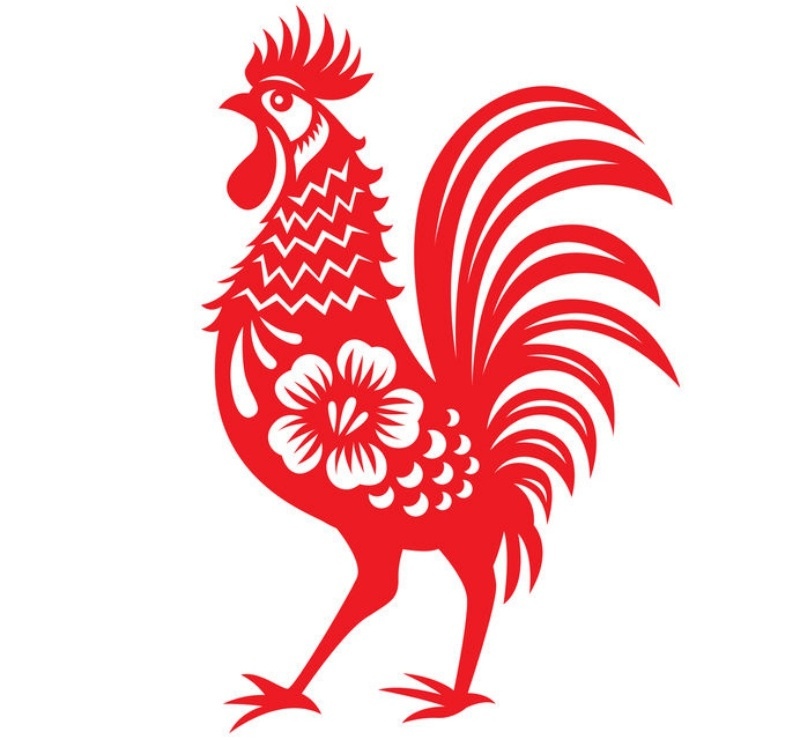 2018 wasn't a great year for the Chicken, but you may find yourself with many opportunities to gain back what you lost last year. Get involved in investments or projects that may bring you success financially. Be very cautious on investments and try not to stray too far from your financial plans.
Dog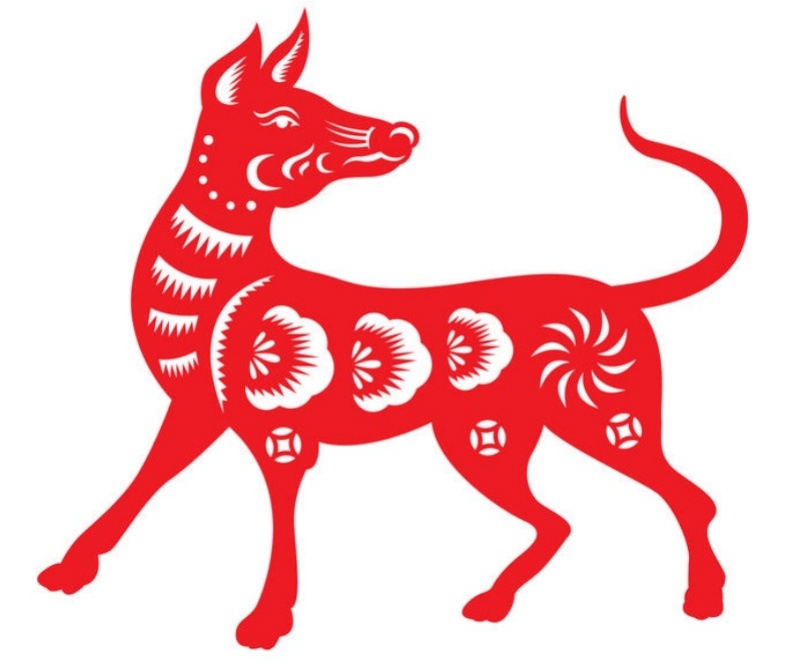 Those born in the year of the Dog will have many chances to bring in wealth. These types of wealth will be your financial security in the long run. It's the year to take more risk to assure your future investments and financial gains. However, you may need to go through trial and error to reach your financial goals.
Pig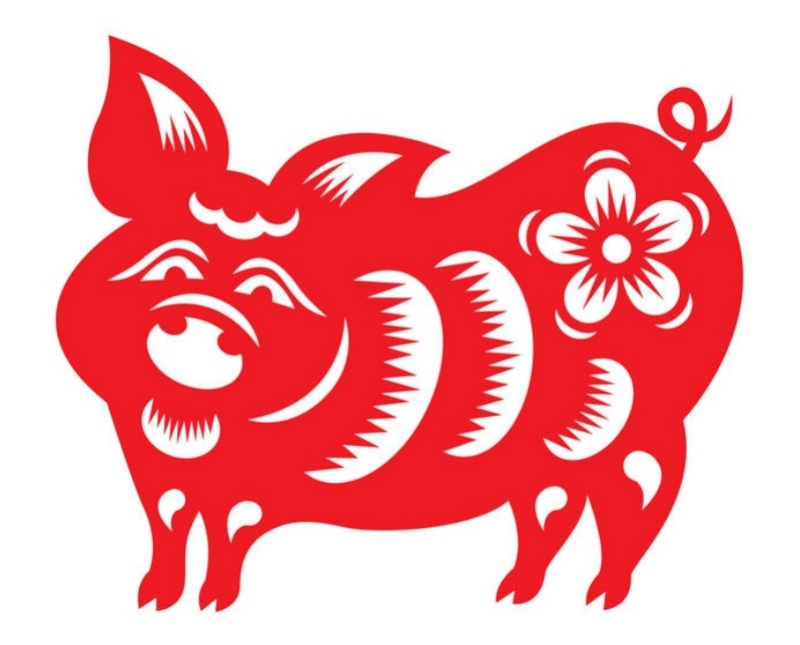 Wealth may take more time and effort this year for those born in the year of the Pig, but results will show based on your hard work and effort. Be extra cautious on how you spend your money – try to be more thrifty and stay on budget. You may want to find someone trustworthy to help manage your finances but make sure not to blindly trust anyone.
---
As with every year, the fortunes of those in different zodiac signs will always come with different predictions. They should not be considered as the future set in stone, but rather something to keep in mind for the year ahead. Regardless if your financial outlook for 2019 is good or bad, sticking to the basics of prudent financial management should always be at the forefront.
(Source: Her World)