Every year, young children get excitedly ready not just for the sweet treats that Chinese New Year (CNY) brings but also the little red packets filled with cold hard cash that they receive.
Whilst, distant relatives, extended family and neighbour children will receive token amounts of crisp RM1 (or RM10 if the family is particularly wealthy) notes; Chinese families often give much larger amounts to their closest kin. Whether it's a parent giving a child or a working adult child giving a parent – these numbers can go from hundreds to thousands depending on how well off the family member is and how many people he/she has to consider.
Large ang pows for close family members is one way to do it but how about trying another way?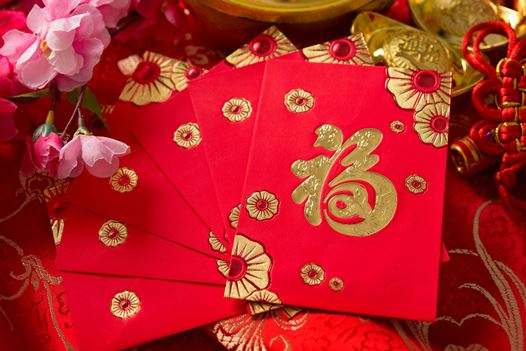 A Junior Savings Account for a Child
If you want to start your little one off to a good saving start – deposit their ang pow money into a junior savings account and give them the savings passbook in a red packet.
The gesture might confuse them but you can always explain to them the significance of getting a substantial amount of money in an account for their future. If they already have a savings account – put the additional ang pow money in the bank and give them a print-out of their balance. The large sum of accumulated savings may actually be more exciting than a small amount in a packet.
A Fixed Deposit For Your Parents
If you are considering an ang pow for your parents; why not give the gift that keeps on giving? Fixed deposit accounts start as low as RM500 depending on the bank. If the minimum amount is too steep; you can always give together with your other siblings for one big gift that counts.
The fixed deposit can be left in the account to earn interest and provide a savings' cushion for your parents (especially if they are retired) during their golden years.
An e-Ang Pow to Save Hassle
Have you tried queuing at a bank in attempts to get crisp RM1-5 notes before Chinese New Year? The experience isn't exactly the most fun. Many banks run out too quickly thanks to the demand – so what are you to do if it's the eve of CNY and you haven't the change for your ang pows?
Maybank has just recently launched their e-Ang Pow service that can be accessed from your Android device (not available on Apple devices as yet). All you need to do is enter the phone number and name of your recipient and you're done!
You can send to up to a maximum of five recipients in one transaction. After you've completed the process with the desired amount, you will receive an SMS code which you can forward to your recipients.
No more queueing for change and putting notes into packets – do it the easy way.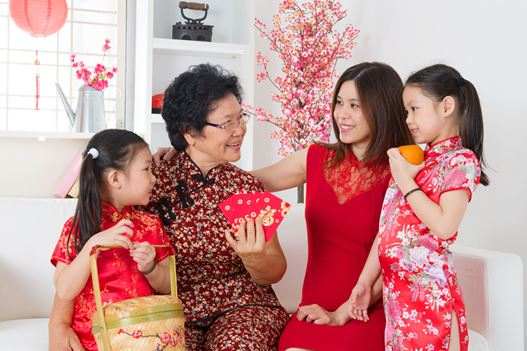 A Gift of Blessings from the Heart
The act of giving an ang pow is to give the recipient blessings of luck, and prosperity. No matter if you do this with a modern twist or the good old-fashioned way with cash in a red packet; the intention and well-wishes remain the same.
With that, we hope you have a warm and wonderful Chinese New Year gathering with your loved ones this 2016.
If you were curious about the meaning behind the CNY ang pow; we've got just the article for you. Also, if you're stuck in line waiting for those new, crisp ringgit notes with nothing to do; check our light-hearted look other things you can fit into a CNY ang pow packet.
If you were to put in an alternative to cash in your ang pow packet this year; what will it be? Let us know in the comments!