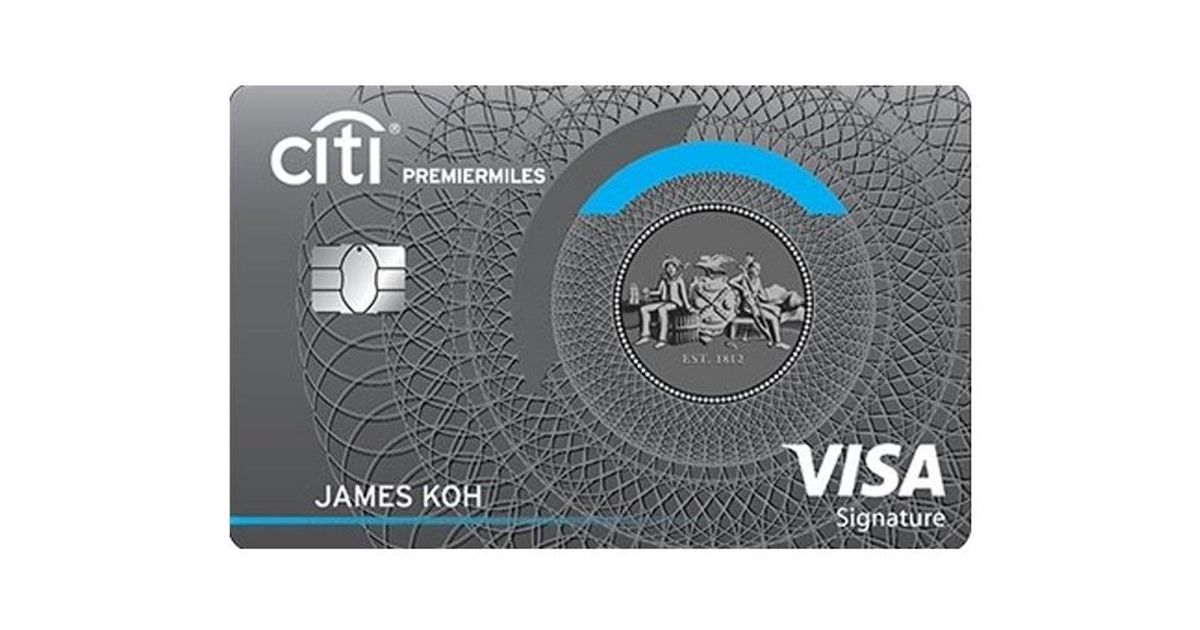 Citi will be making some changes to the Citi PremierMiles credit card's airport lounge access benefits next year. Effective 15 January 2020, the complimentary lounge access for the Citi PremierMiles will be expanded to include international airports in 9 countries for up to 8x per calendar year.
Currently, Citi PremierMiles cardholders can get unlimited complimentary access to Plaza Premium Lounges in KLIA1, Penang International Airport, Kuching International Airport, and Kota Kinabalu International Airport for international flights.
After the revision on 15 January, cardholders will only be entitled to 8x complimentary visits in a year – but cardholders will not be limited to airport lounges in Malaysia. Citi PremierMiles cardholders will be able to get free airport lounge access in 39 lounges across 19 airports in the following countries:
Malaysia
Hong Kong
Taiwan
Macau
China
Canada
Cambodia
United Arab Emirates
Indonesia
The full list of airport lounges can be found here.
The Citi PremierMiles credit card is Citibank's travel-centric credit card, allowing cardholders to earn PremierMiles that can be redeemed for air miles. It has an annual fee of RM600 (waived for the first three years) and is available to those with a minimum annual income of RM100,000.