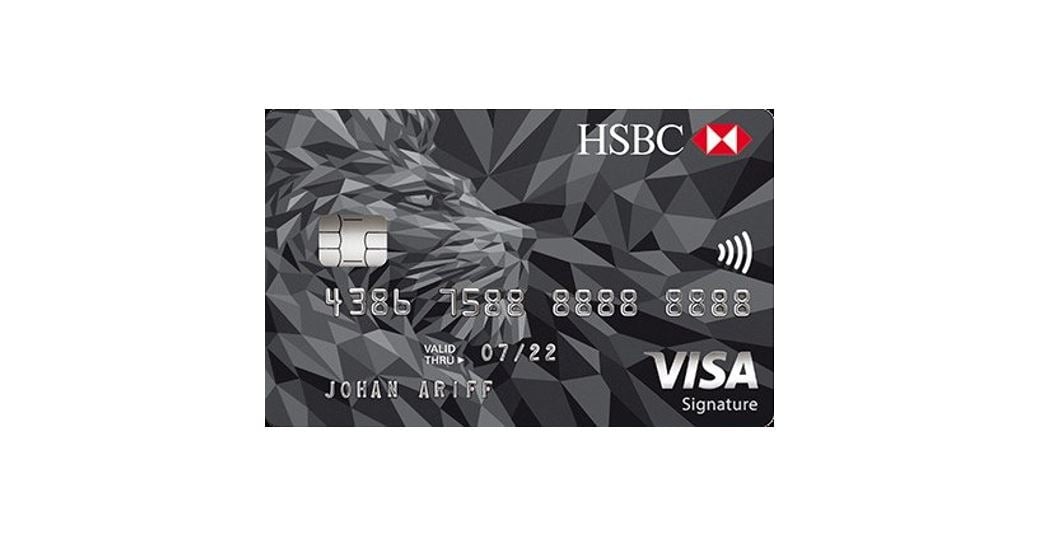 Effective 12 August 2019, HSBC Visa Signature cardholders will no longer be able to earn Additional Reward Points on transactions for e-wallets that allow cashouts. These transactions will only earn 1x Reward Points instead of the current 5x Reward Points rate offered on all local online spend.
According to HSBC, e-wallets that allow customers to transfer or withdraw money to another account, ATM, or e-wallet will no longer earn the 5x Additional Reward Points rate. Before this change was announced, most e-wallet transactions would have qualified for Additional Reward Points as e-wallet top-ups are classified as online spend. The HSBC Visa Signature offers Additional Reward Points for foreign retail and online spend (8x), local mall spend (5x), and local online spend (5x). All other expenses earn Rewards Points at an ordinary 1x rate.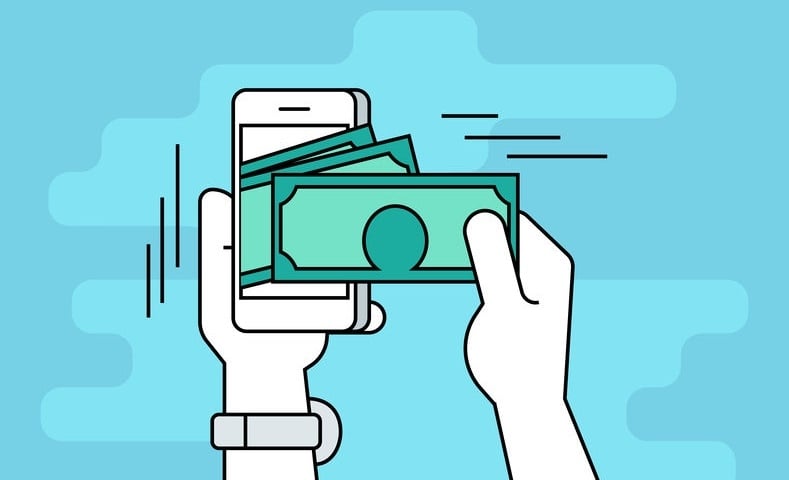 HSBC lists BigPay and Boost App as examples of e-wallets that allow cashouts and thus will only be eligible for 1 Reward Point for normal transactions. However, topping up e-wallets which can only be used to pay for goods or services such as GrabPay, FavePay, and Touch 'n Go will continue to garner 5x Reward Points for online transactions. (Do note that these examples are not exhaustive and may be subject to change.)
This change is in a similar vein to Maybank's announcement that all e-wallet reloads using Maybank credit cards will no longer be eligible for cashback and rewards points from 8 July. In comparison, the effect of HSBC's revision to its terms and conditions is less drastic than Maybank's blanket ban on all e-wallets. HSBC Visa Signature cardholders who genuinely wish to use their e-wallets just to pay for goods and services can still enjoy the full benefits of topping up using their Visa Signature card.
If you're on the lookout for other credit cards that offer benefits when you top-up your e-wallet, have a look at our article on which credit cards to use to reload e-wallets.
(Source: HSBC)