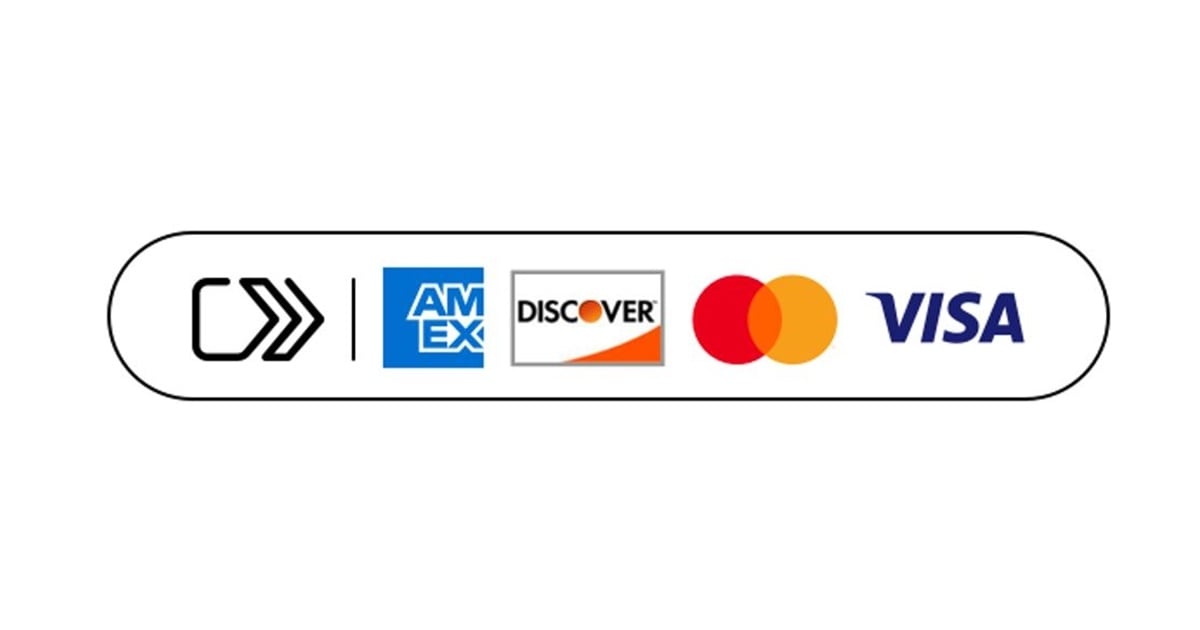 Four major credit card networks have teamed up to launch an easy one-click option for online checkouts. International brands Visa, Mastercard, American Express, and the mainly American-based company Discover now share a "Click To Pay" button that eliminates the need to fill out 16-digit card numbers or personal details at the checkout page.
Once users save their payment details for the first time, they will be stored for all future transactions using click to pay. In fact, if they are remembered on a specific device or browser, they will be recognised at checkout and don't have to perform any further verification – providing users with a truly one-click experience similar to an Amazon checkout. Otherwise, users will just need to enter their user ID and the verification code sent to their emails to check out.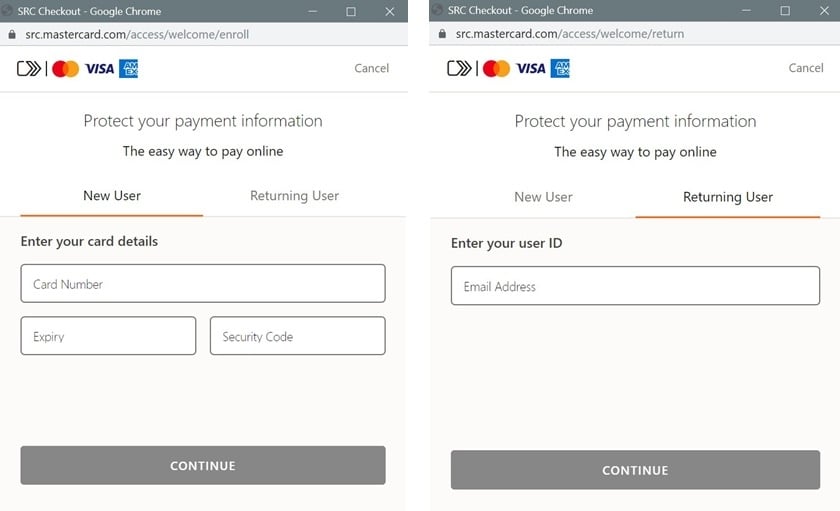 Therefore, users don't have to struggle with keying in their debit or credit card details every time they want to make a payment with a new online merchant; they don't even need to create or remember an account password. As stated by Visa, click to pay is aimed at addressing the issue "shopping cart abandonment" – where visitors add items to their online shopping cart but end up leaving without completing the purchase.
"Currently, e-commerce sites feature a myriad of checkout buttons, which can be difficult for merchants to manage, and confusing for consumers," Mastercard said in a statement. "As the prevalence of e-commerce has grown, click to pay now helps to address an increasing need for a consistent, simple user experience and stronger protection of payment information across all types of digital channels and cards."
Previously, credit card companies have rolled out their own easy payment buttons, such as Visa Checkout, Masterpass, and AmEx Express Checkout. However, according to a survey by PYMNTS.com, less than 5% of online merchants accepted these options, in comparison to a 70% acceptance rate for PayPal. It seems like the credit card providers will be swapping out their respective checkout buttons in favour of the new unified feature; the Masterpass website already redirects to its new click to pay page, and it has been reported that Visa Checkout is set to shut down in 2020.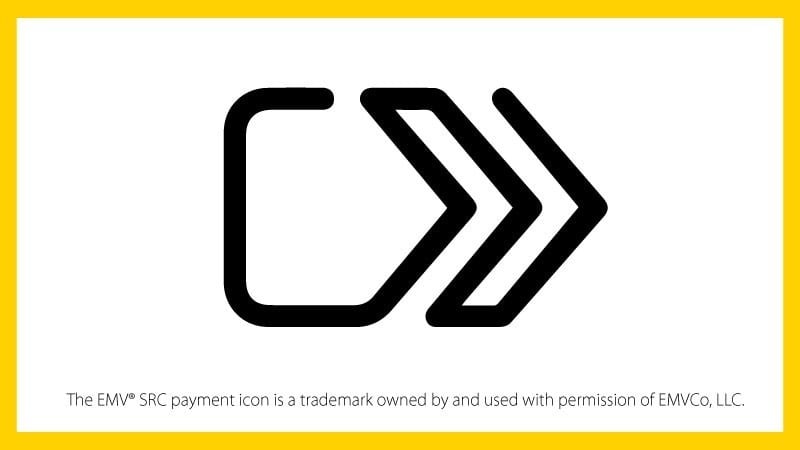 US companies Cinemark and Movember and Japanese e-commerce site Rakuten are the first merchants to adopt the click to pay method, with more merchants set to follow by the end of the year. According to Mastercard, there are plans to lead up to wide availability among merchants in the US in early 2020.
You can already create your payment profile for click to pay on Mastercard, saving your credit, debit, or prepaid card's details so that you can easily click to pay in future. Alternatively, you can save your card details at the checkout page of a participating merchant. Note that while most partner merchants on board are US-based, anyone around the world with a card from the four card issuers can use this on sites that support the service.
(Source: Bloomberg)