We like to talk about all the latest in payment technology in the market. Visa payWave contactless technology offers great way to pay conveniently than cash and it is super easy.
However, plenty of netizens have been questioning the level of security that Visa payWave has. It's understandable as new technology will always be scrutinised this way. Visa maintains that their Visa payWave contactless technology carries high security standards for any transaction and that consumers should be comfortable using it.
But how secure is Visa payWave really? Let's address the concerns one by one and see for ourselves.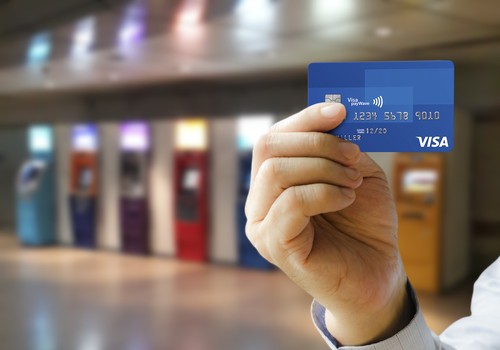 Q. Is Contactless Payment Safe?
A. Visa regards security as a top priority, and has very high security standards and risk management processes in place to protect all Visa transactions. Contactless transactions are no exception. Visa payWave programs offer the same cardholder protections as other Visa products and benefit from multiple layers of fraud prevention and detection and the high levels of cryptographic technology.
Protocol and application level security of the contactless payment solution prevent fraud and information misuse. The result is that Visa has low fraud rates for existing payments and this is reflected in Visa's approach to contactless payments.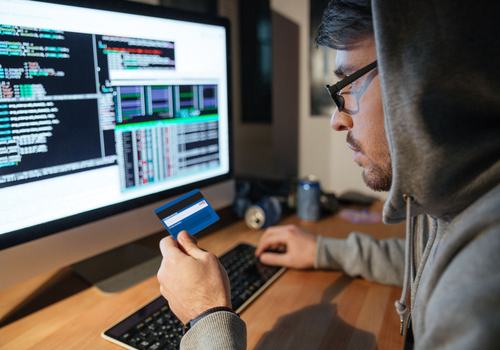 Q. How is the Card Account Information Protected on a Visa payWave Card?
A. Visa payWave cards undergo stringent testing and approval before being issued. This means the technology is designed and tested to protect the information in the payment card memory chip. The chips in the cards have built-in tamper-resistance, with ability to detect and react to tampering of the software or hardware.
Whilst some basic account information is designed to be read by card readers, so as to perform a payment transaction, this data is protected from being changed. Data relating to cryptographic functions is protected and cannot be read.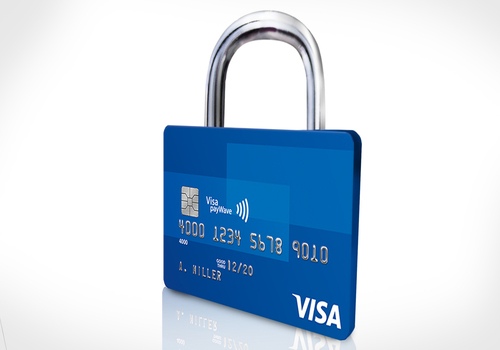 Q. Can Someone With a Card Reader Stand Close Enough to a Cardholder to Steal the Account or Card Information From a Contactless Card Without the Cardholder's Knowledge?
A. Card data can only be accessed within a very short distance (within just a few centimeters). It would be difficult for a criminal to be able to get close enough to an individual with a reader device to read contactless card information.
The data on the card contains the same minimal personal information currently found on traditional Visa cards. Using the information to create a counterfeit card with contactless technology and features is especially difficult and would not be financially productive for a criminal, because of the encryption techniques used in the technology.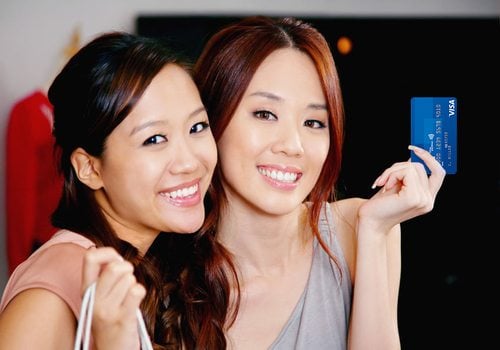 As it turns out, Visa has thought of pretty much everything to ensure high security and safety of the new Visa payWave feature. We hope with this new information you can decide for yourself whether or not Visa payWave is as secure as you need it to be. On our part, we welcome this cool new bit of technology so we can all just Wave and Go!