The Star newspaper had very recently highlighted how teenagers are 'borrowing' their parents credit cards to bet and gamble online. With the ongoing football fever of Euro 2016, teenagers as young as 13 are gambling online.
Unfortunately, with all the amazing benefits of technology, we have allowed some of the bad things such as this, to slip through as well. While trusting your kids is important, there is no harm in taking some precautionary measures rather than leaving everything to chance and good faith.
SMS Notifications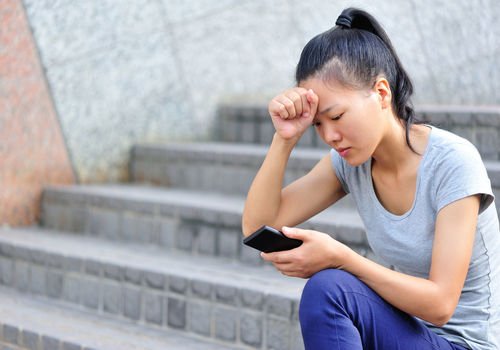 If you are one of those people who only checks their credit card statement at the end of the month, then you should consider setting up an SMS (short messaging system) notification for all your credit card transactions.
The banks usually have an automatic preset amount which may be in the range of RM500 – RM1,000 before you receive an SMS. You may lower this to the absolute minimum so you will be alerted on every single transaction. If you happen to receive a notification for a fraudulent transaction, you can inform the bank immediately.
There are usually no additional charges for SMS notifications for transactions on your credit card. Even if there were charges of RM0.20 per SMS alert, it is far from the thousands that you could lose in the process if your statement only arrives at the end of the month.
PIN Code
You have probably been asked to submit your latest phone number with the banks. This is not only to reach you in case of emergencies, it is also to ensure you are able to set up your T-PIN (temporary personal identification number) for online transactions.
Every time you make an online transaction, the T-PIN is then sent to your mobile device for authentication. That way, only you will be able to authenticate these transactions, unless you lose your phone and credit card at the same time. If that happens, be sure to get in touch with your respective banks and report the card or cards stolen.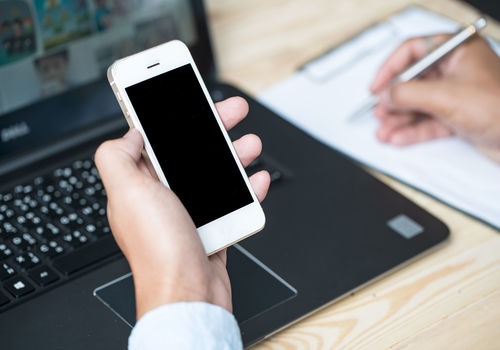 Block Sites on Your Home Internet
Although this is a bit of a stretch and is not regarded as credit card security, you can use services to restrict your home internet access to gambling sites. If you are a tech savvy person you can setup your router or maybe get someone to help you with it.
This will lower your chances of someone at home using your card on selected sites. While this does not eliminate the possibility of them using their mobile phone data connection to login and get around the wifi network, there is at least a safeguard in place for the home wifi.
Importance of Security
Aside from the risk of your credit card details ending up on a gambling website, you should always setup all the security and take necessary steps to mitigate any risk to avoid any type of security breach that could lead to fraudulent transactions and you will be just fine.
In most cases, using your credit card gives you an advantage over cash by rewarding you for every Ringgit you spend. If you would like to explore some options on some great credit cards, be sure to use our comparison tool and sign up for one that fits your lifestyle.