Paying with cash is quick, easy and (usually) accepted everywhere. But your paper money, coins, debit cards and online bank accounts can sometimes fall short when compared to credit cards. This is because the latter is often accompanied by special perks, more so even, for certain product categories.
Here's a list of stuff that you should always pay for with a credit card whenever possible to enjoy rewards, protections and warranties that would otherwise be
unavailable to you with plain old cash.
1. Utility Bills
Some credit cards offer rebates, discounts and a chance to accumulate reward points when you pay for utilities like cable and phone bills with your card.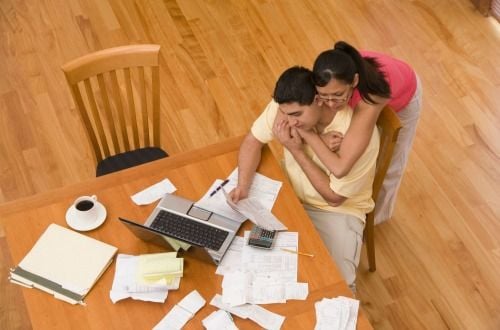 It's easier to rack up rewards with recurring payments (that you were going to make anyway) and moreover, automatic deductions can save you from paying late penalties.
2. Big-Ticket Items
Throwing a wad of cash around to buy expensive, heavy -duty items is neither convenient nor safe. Choosing to pay with a credit card on the other hand, might get you a complimentary purchase protection plan to insure your buys against theft or damage.
In addition, some credit cards can further secure your purchase with an extended warranty as well.
3. Online Purchases
When choosing between a debit card, online bank account, and a credit card to pay for online purchases – it's always best to go with your credit card. This is because of the protections in place to protect credit cardholders from fraud.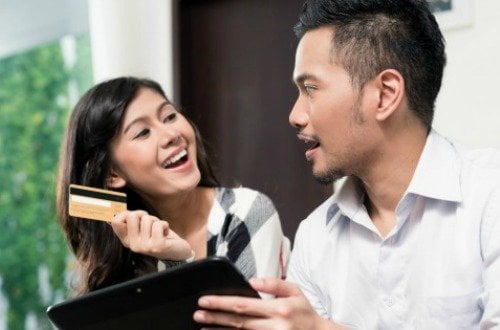 While debit cards and online banking are also relatively safe options, getting your money back is not always likely if fraud has occurred. Conversely, credit cardholders typically enjoy limited liability when fraudulent activity is reported immediately.
4. Travel Tickets
If you have a credit card that comes with travel insurance, you might be able to take advantage of travel inconvenience benefits. Expenses arising from lost luggage, delayed flights and losing your accommodation bookings as a result, can be claimed with travel insurance.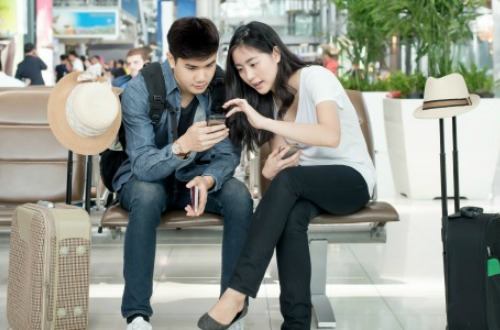 Some cards also offer medical and personal accident insurance to provide hospitalisation and healthcare coverage as you travel.
5. Concerts and Events
Paying with your credit card for tickets to events can save you in refund fees and sometimes even provides insurance in case concerts are cancelled.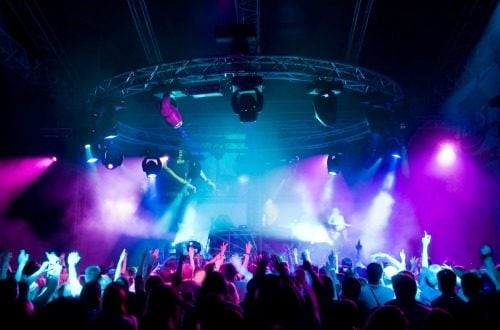 You may also receive special ticket discounts, access to pre-sale tickets, booking fee waivers and free delivery of tickets when you buy them with your credit card.
6. Electronics
When credit card companies and merchant agreements offer zero-percent instalments, you'll have the option to buy quality and sometimes pricey electronics in affordable instalments at no cost to you. This way you can keep your savings and reserves intact without having to make a chunky withdrawal.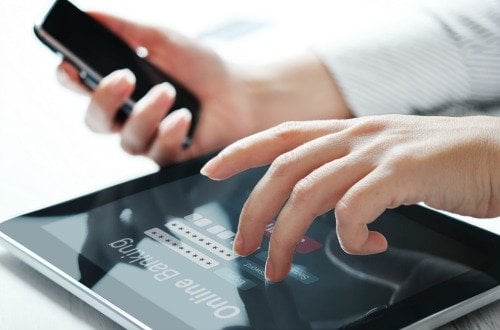 You may also find that some credit cards provide extended warranties that will save on repairs and satisfaction guarantees that make it easier to return or get refunds on items that end up not performing as promised.
7. Overseas Buys
Just like online purchases, it's best to use your credit card for overseas buys due to better fraud protections. Moreover, your card could enjoy very low foreign transaction fees, which are calculated as a percentage (one to three percent on average) and not a flat fee.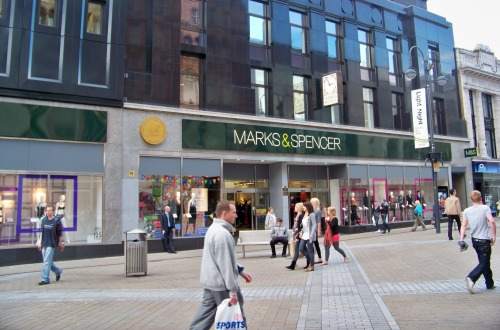 Thus, these charges can be rather high if the item you are buying is expensive. In addition, certain cards also earn you more reward points for foreign transactions.
8. Tax-Deductible Items
Credit card bills tend to be itemised and statements are typically available in soft and hard copies, making this payment method the easiest way to track your tax-deductible receipts.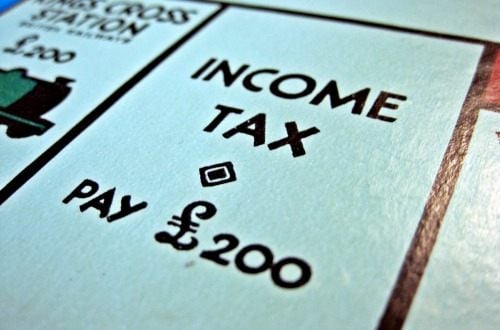 Swiping your credit card for books, sports equipment, life insurance premiums, donations, computers and other tax-deductible buys can save you a bit of hassle when filing taxes later on.
While credit cards sometimes get a bad rep for debt accumulation, using yours responsibly can actually provide more value in addition to protecting your purchases. Remember however, to only charge items that you can pay off.
Did you know that some cards are actually better than others and can be 'tailored' to help you get the most value based on your spending habits? To find a card that's just right, head over to our comparison page and research away!