There are all sorts of credit cards out there with its different uses and ways of helping to make your life easier. And there are also those credit cards which might be incredibly useful to us but are not available in Malaysia. A great example is Hotel Credit Cards, which let you earn reward points and free stays at some hotel chains.
The good news is that you don't have to miss out on the best hotel deals – all you need to do is learn these few tricks and tips to using normal Malaysian credit cards to get more for your money.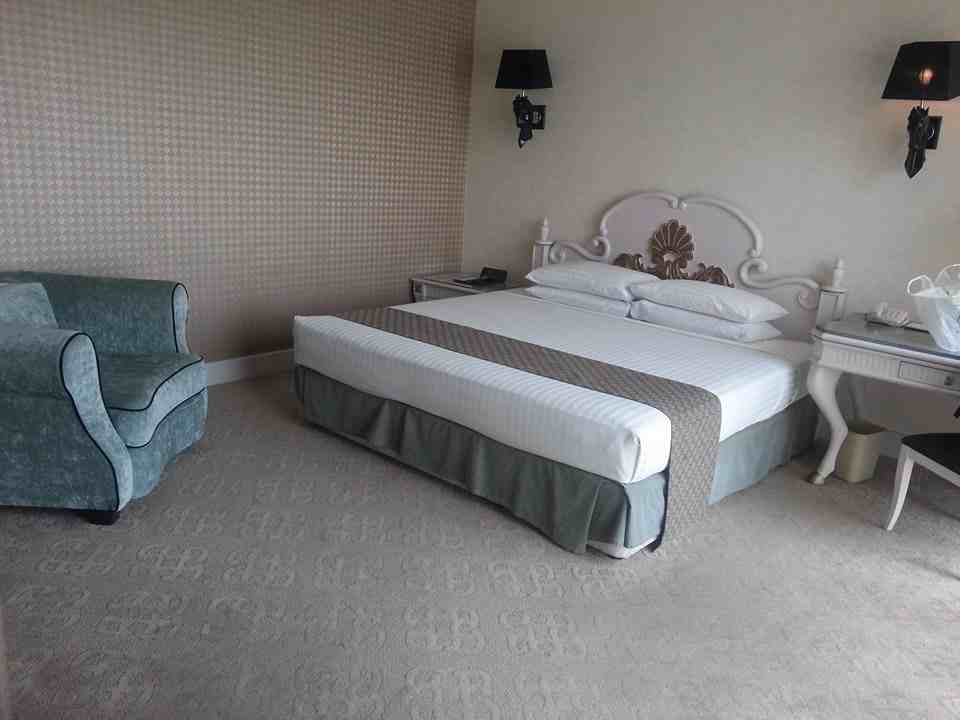 Credit Cards & Hotel Booking Websites
This is where credit cards and hotel booking websites work together to get you the best deals available, but only through their specific website. By logging in with your account with your credit card details, you can gain a range of discounts from an additional 6% off your already heavily discounted room choice, or even a total of 85% off! Here are two of these types of websites to check out.
Agoda Maybank & Agoda CIMB
Agoda Maybank gives you an additional 7% discount on top of the usual discounts Agoda gives you on their websites, while Agoda CIMB gives you 5%-7%. But you don't just get discounts – you can actually gain rewards on this website as you're given points depending on the kind of room you book. These points can definitely help you to get other room bookings for free, and it is recommended to do when possible as the points expire within a year. You will need to be a member of Agoda and, of course, have a Maybank orCIMB credit card at hand during the booking process to gain the points and discounts.
Timely promotions
There are promotions where the credit cards and hotel booking sites give special discounts during specific periods, with discounts over 70% to look out for in hotel rooms. One which is still available includes Visa Wednesdays with Agoda.com, where you can grab an extra 10% off at all destinations, but only when booked on Wednesdays!
Credit Cards and Hotels
These are the cards that give you some form of benefit for your hotel stay at these specific hotels. There aren't many credit cards that are directly allianced with a specific hotel chains, but you can still get a number of possible discounts and even service with the right credit card. This is especially so for these cards:
Citibank Credit Cards
Citibank doesn't offer discounts for hotel chains, but specific hotels instead where you can get 5%off throughout the year for your stay at their selected hotels. Certain resorts can give you up to 40% off the published rate for specific hotel rooms as well.
HSBC Credit Cards
HSBC has two hotel chains under its belt, BEST WESTERN International and Shangri-La Hotels and Resorts, where you can get 40% off the best available rate or even complimentary breakfast and broadband internet access. Specific cards also have discounts on Agoda.com of around 5%-7%.
While limited, there are ways you can make your next room booking work in your favour, with more discounts and even more benefits. We may not have a hotel credit card, but we can still make the best out of what we have for sure.