Can You Increase Your Credit Card Limit?
Depending on the amount you earn, you may or may not be able to get the credit increase you want. This is due to Bank Negara guidelines for credit limit that restrict the amount of credit extended to a cardholder. The rule follows that if you earn below RM36000 per the calendar year, your credit card limit shall be two times your monthly salary per issuer, with a maximum of two issuers. Thus, if you earn RM2,500 per month, the maximum limit is RM5,000 per issuer.
But if your salary is above RM36,000, it is up to the bank's discretion to approve your application to increase your credit card limit. This is always dependent on your income and credit status.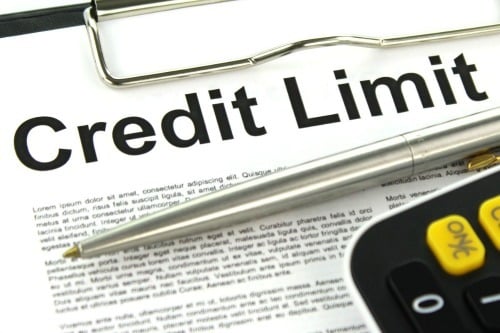 How to Increase Credit Card Limit
If, for any reason you would like to permanently increase credit card limit, you will need to apply for one from your credit card issuer.
The exact procedure might differ between the banks, but it typically involves filling up an application form and submitting your income documents (e.g. salary slip, tax form, EPF statement, EA form, etc.) to your bank. You can do this in person at the bank, via mail, fax or online. Note that this process can take a bit of time as the bank will need to review your application before approving or rejecting.
If you need cash fast however, a temporary increase is a better option. Depending on your credit card issuer, you can do this over the phone or online. This type of increase typically lasts 30 days and is meant to help you cover emergency payments.
Another thing you can do is update your income records to the bank if you have received an increment, or have started a new (and better paying) job. Banks may offer a new, higher credit card limit, though this process will take time – so only do this if you are not pressed for time.
Even If You Can, Should You?
Just because you need more money, it doesn't mean that you should just increase your limit. You do need to consider if it is indeed the right move for you.
For instance, if you can afford to make repayments, have recently had your income increased, are a good paymaster, and you don't have a way to access more cash otherwise, it might be a good idea to request for higher credit card limit when needed.
On the other hand, a higher credit limit may also lead to excessive spending if you are not disciplined. If you are prone to overspending or you are currently only able to meet the minimum monthly repayments, you might want to think twice before going ahead with it. This is by far the easiest way to get into debt.
If you decided against a credit increase, find out to make money fast with our piece, 6 Genius Ways to Double Your Salary or How You Can Maximise Your Income With Grab.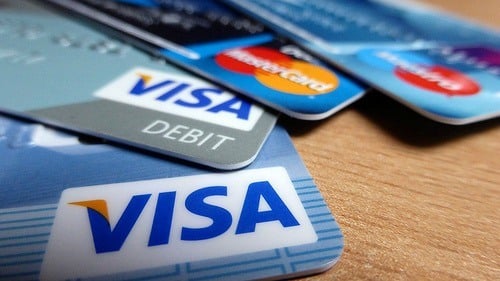 Why Not Get a New Credit Card Instead?
If you have just one card or if your annual income is above RM36000, should you simply ask for an increase in your credit card limit, or apply for a new one? There are several factors to consider.
If your current credit card offers good perks, such as cash rebates or low interest rates, it might be better to stick to just this one and request for an increase in credit card limit. However, if you can find a card that can complement your current one with equally good benefits, it's always useful to add it to your collection.
And if you are looking around for a new credit card, be sure to do your research beforehand! Use our super nifty comparison page to research and discover the best card for your needs.