A supplementary card can be a financial helper to those who aren't in a financially stable position to get their own credit cards. But while this is a boon for the potential supplementary card holder, as the principal cardholder, you're the one who will face all the risks and responsibilities.
Let's go through the scenarios for when it would (or would not) make sense to provide someone you care about with a supplementary card:
It Is A Good Idea…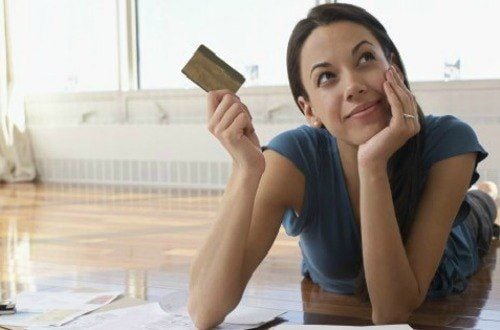 When Someone Close to You Needs Emergency Credit
If a member of your family is not creditworthy (e.g. your child, retired parent, or unemployed spouse) but requires convenient access to cash, for instance, when travelling abroad, you might be right to give them one. After all, a supplementary card can help provide travel and medical insurance, emergency assistance, as well as other benefits accessible only by credit card.
When You Want to Combine Reward Points
Most cards allow you to accumulate your spending on both primary and supplementary cards. This should help reach minimum spending requirements for loyalty points and cash back rewards much quicker.
When You Want to Track Household Spending
Using a supplementary card to pay bills, buy groceries, and other family expenses can help you track your expenditures more efficiently. All outgoings will come under one statement which you can constantly monitor through online or physical credit card statements. It makes budgeting and managing your finances a much simpler task.
It Is Not A Good Idea…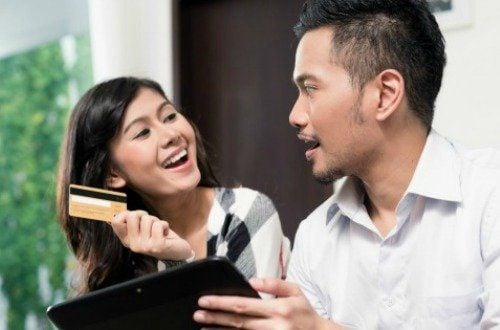 When You Are Giving it to Someone With Poor Money Management Skills
If the person to whom you are giving the card isn't good with money, you could be setting yourself up for huge bills. While it's true that you can set a lower credit limit, if the cardholder goes on to take out a cash advance and not pay it promptly, you'll be liable for the interest rates on top of the cash advance sum. This is not a situation that will end well.
You Are Worried About the Added Risk and Responsibility
If the supplementary cardholder loses the card or becomes a victim to online credit card fraud, you could be held accountable for their negligence. Even if it's for a close family member, taking out a supplementary card would present you with great liabilities.
You Don't Want to Pay More Fees
Depending on the card, you may need to pay annual fees for your supplementary credit card in addition to the principal card. In some cases, total excess fees might be high enough to negate the cash rewards. This is especially true if the card won't be used very often as fee waivers usually require minimum swipes or spending.
What to Do After You've Decided
If you've chosen to forgo giving someone a supplementary card but still want them to have safe access to cash – get them a debit card instead. You can transfer money to the account as and when it's needed.
However, if you have decided to provide a supplementary card to someone, we recommend that you try these safety tips before you hand over the card:
Have a strict agreement on what the card can be used for i.e. "just for groceries" or "emergencies only".
Set a low credit limit.
Register for an online account so you can check your statements regularly (at least once a week).
Look for cards with no annual fees, in addition to other favorable terms.
Sign up for card protection alerts.
Lastly, if the supplementary cardholder has no prior experience with credit cards or is unaware of how to safely use a credit card, you'll need to play teacher. School them on the best credit card practices and how to avoid fraud cases. If you aren't sure yourself, here's a list of articles to help you and your supplementary cardholder up to speed on the subject.
To get the best deals on principal and supplementary credit cards, make sure you shop around first. Need an easy way to review card benefits and terms? Just head on over to our credit card comparison page and start exploring!