As shoppers make their merry way through crowded carparks and bustling malls for last minute Christmas shopping; they're just as likely to be whipping out their credit cards to pay for their purchases.
If you're one of these signature happy shoppers; check out our tips on making the best of using your credit card during the year end sale and festive season.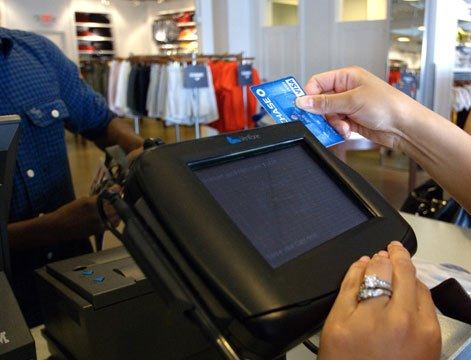 Set a Limit
It is oh-so-easy to go over budget when you're paying on credit so set your limit either in your mind for real by calling your bank and setting a daily spend limit.
Sometimes, you may allow yourself a little extra spending if you aren't the type to shop regularly, but always remember to have a repayment plan worked out so you don't end up paying a tonne on interest fees.
Maximise Cashback and Reward Points Accumulation
If you have more than one credit card; it helps to know where to use which card for optimum cashback and reward point accumulation. Some cards may give discounts at particular stores where else others may not. If you don't want to spend all that time reading through credit card brochures and websites; just ask the cashier if there are any discounts or promotions for any particular bank credit card before you pay.
Look Out for Mall Promos with Your Card
Some malls offer exclusive freebies if you use a particular bank's card up to a particular amount. You can often pick up free gifts like cards, notebooks or movie tickets. If you were going to use your card to spend at these amounts at particular stores then don't waste the freebie attached. For instance, Paradigm Mall teamed up with RHB Bank for this year's Christmas sale promos and Sunway Pyramid with HSBC.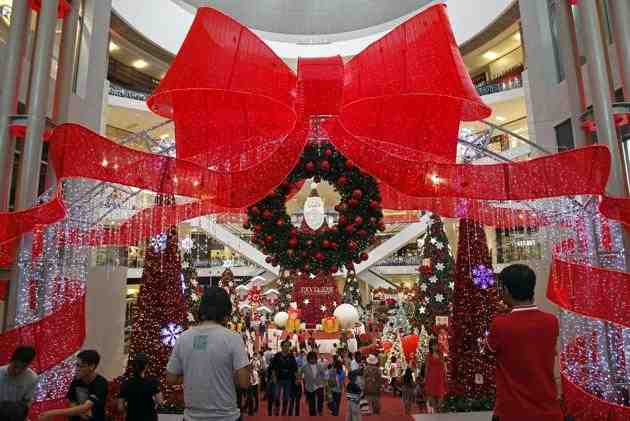 Keep Tabs of Your Spending
Setting a limit alone may not be enough. Keep the receipts from your purchases and tally up the spending on your card adding this to your cash spends as well. Using both cash and credit can give us a false sense of spending less than we have as we tend to look at our spending in a divided fashion. Reconciling everything you've spent on during a shopping trip will help keep your purchases in check.
We're not trying to dampen your holiday cheer with such sobering advice. You can still enjoy yourself and have a merry festive season without going broke. When the new year does roll in; you'll be happy that you did make the effort to be disciplined with your shopping!