More Malaysians are using their Employees Provident Fund (EPF) to pay off their National Higher Education Fund Corporation (PTPTN) debt, but many more are debating the wisdom of using what is meant to be kept as our retirement fund to pay off our student debt.
If you're still on the fence on whether you should or shouldn't use your EPF to pay off your PTPTN debt, here are 4 scenarios of when you should – without a doubt – be prioritising the repayment of your student loan over your retirement fund:
1. When You Need A Credit Card or a Loan
If you're applying for any type of financial facilities in the form of a loan or a credit card, you'll want to have the best credit score that you can possibly have to increase your application's approval rate – and ultimately, be qualified for the lowest interest rate available.
Typically, a financial institution will look into your credit report from credit reporting agencies such as Central Credit Reference Information System (CCRIS) and Credit Tip-Off Service (CTOS) before approving your loan or credit card application. Your PTPTN debt will be reflected in your credit report as a credit facility (an amount owed to a financial institution), and the higher your credit facilities are, the more negatively it will affect your credit score.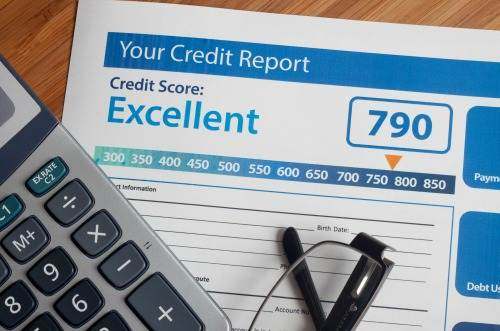 A good credit score is mainly defined by your payment history and amounts owed, therefore the less you owe, the better your chances are of having your loan or credit card application approved. The smart thing to do here would be to consider withdrawing your EPF and pay off at least a portion of your student loan in order to improve your credit score before applying for any credit card or loan facilities.

2. When You're Barred From Leaving the Country
PTPTN may not be as annoying as other financial debt collectors when it comes to getting you to pay your debt to them, but they do have their own – and very effective – way of forcing you to pay without having to hound you incessantly with calls and emails letters; by barring you from leaving the country, renewing your passport, or even obtaining a new passport.
In this situation, it's better to use your EPF to pay off a portion of your student loan to give your finances more breathing room – and make the planned international trip without hurting your budget. Do take note that PTPTN will require at least 7 working days to remove your name from the travel blacklist.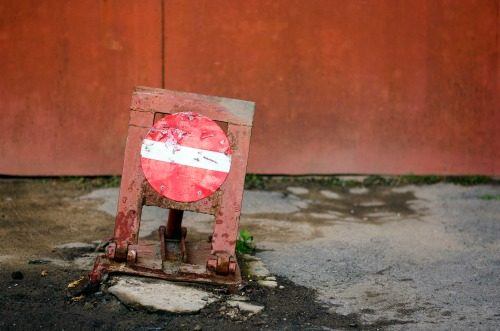 Read also: 6 Part-Time Ways To Make Money
3. When You Need to Use Your EPF Cash For Non-EPF Purposes
Suppose you're going through a financial pickle or planning for something that requires a great deal of money. You can't just withdraw your EPF money to pay for these savings goals or emergency expenses.
What you can do however, is free up the monthly cash you've been using to pay your PTPTN loans by using your EPF money to cover the payment for a set period of time. How much time that is depends on how much cash you need.
For instance, say you're aiming to pay off your credit card debt in 2 years, and your monthly PTPTN repayment amount is RM200. Therefore, the amount of money that you should withdraw from your EPF account is:
RM200 X 24 months = RM4,800
After making the calculation, make the payment (of the total calculated sum) to PTPTN via your EPF account, and make sure to let PTPTN know of your intention. It's imperative for them to know the sum of money you're paying them via your EPF account is, in fact, to offset your future monthly repayment for the predetermined period of time. After all, you wouldn't want to be involved in any sort of misunderstanding that could mar your credit history.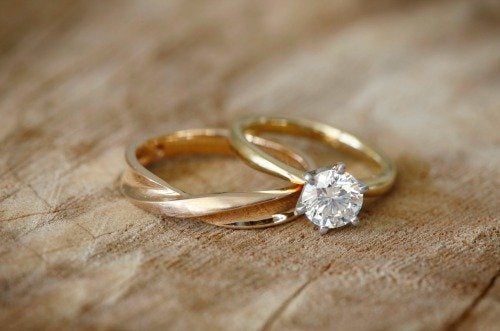 4. When You Want to Cut Down On Your Repayment Amount
As an initiative to encourage lenders to repay their student loan, PTPTN has announced discount incentives in the 2017 Budget that are valid until December 2017. The discount incentives are as follows:
15% off the total outstanding debt for full settlement.
10% off payment of at least 50% of the outstanding debt made in a single payment.
10% off the total outstanding amount for payment through salary deduction or direct debit in accordance to the repayment schedule.
If you're looking to make more savings in the long run, these are the repayment options that you should look into. Say, for example, your total student loan is RM45,000 (before interests), and you're entitled to 10% off your total outstanding debt, you'll be able to save RM4,500 of your hard earned money. So if withdrawing a portion of your EPF allows you to get these discounts, you should definitely consider doing so.
Have you thought about paying off your PTPTN debt with your EPF? Or are you one of the many who has made partial or full settlement on your student loan? Share your thoughts and experiences with us in the comment section below!