We all know that a bad credit score makes it tougher to manage our finances well. So, it's important to know when your score isn't as healthy as it should be and how to fix it. However, there are also a few things you have to remember not to do when attempting to repair a poor credit score.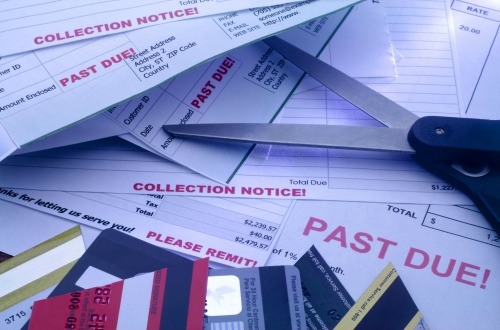 Here are what to avoid:
Trying to 'Bargain' for a Better Credit Score
Suppose you get a bad score and you notice that some parts of the report don't look right. If you suspect that something's been recorded in error, then you have the right to dispute it. What you should not do however, is dispute your score because you feel like you can get it 'bargained' to a higher one somehow. That's not how credit scores work. When faced with a bad credit score, it's best to just focus on becoming a good paymaster and servicing your loans on time to slowly improve your score.
Paying Only Some Bills and Skipping Others
Once you're sure that the information on your report is correct and you know you need to fix your credit score, it's time to start paying your bills on time. But remember to be consistent. Don't be tempted to pay off only the bigger bills because they look intimidating or only paying the smaller ones because it's easier.
Being a good paymaster means paying all your bills on time, not just clearing them one by one. Service each of your commitments regularly even if this means you won't be clearing some debts as fast as you can. Your credit score is about being a good paymaster, so as long as you're paying your bills on time, your score will slowly improve.
Continuing Your Old Spending Behaviour
If you have a poor credit score, it's highly likely that this has to do with your payment behaviour and spending habits to date. Have a good look at your spending patterns and bill repayment behaviour in the past. Then, make changes to ensure you're paying all your bills and credit obligations on time. Once you 'get current' on your bills, remember to maintain that disciplined behaviour and stay current – this consistency will ensure your credit score improves over time.
Applying for More Loans
Focusing on just repaying your debts can take quite a toll on your cashflow. You might even be tempted to apply for a consolidation loan to help you out. While these types of loans can definitely ease the burden of servicing multiple loans and even lower your interest rate, remember to make absolutely sure that you can pay it all off before the interest rate catches up with you.
In fact, besides consolidation loans, you shouldn't take on any other new loans while you're trying to repair your credit score.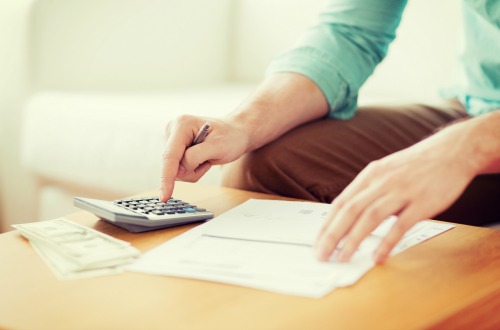 Not Checking Your Credit Report
Once you've gotten into the habit of paying your credit obligations on time, remember to check your credit report regularly. This will help you stay on track when it comes to bill repayments, as well as help you see if your score is improving over time.
Checking your credit report isn't hard to do at all. The easiest and fastest method would be to visit CTOS and sign up for a CTOS User ID online.
If you aren't familiar with CTOS, it's a credit reporting agency that helps to compile and provide credit information in Malaysia. It offers MyCTOS Score report – a comprehensive credit report that can help you understand your credit health better and help identify the areas which you need to work on to improve your creditworthiness.
A MyCTOS Score report contains your personal details, CCRIS records, directorships, legal action records, the number of times you've been searched, as well as your CTOS Score – a credit score that ranges between 300 (lowest) and 850 (highest). It's a great way to monitor your credit health, and you can easily sign up to get your MyCTOS Score report online.
You can find out more about MyCTOS Score report and sign up for your CTOS User ID at www.ctoscredit.com.my. Have you gotten your MyCTOS Score report before? Did it help you understand your credit health better? Share your thoughts and experience with us in the comment section below!