Picture this: you've found the home of your dreams, done your research on how to apply for a home loan, and have prepared all the documents required to start applying for one.
That's what everyone plans to do when they're ready to buy a house – but wait, are those really all you need to do before applying for a home loan? The truth is, it takes a lot more than just a bit of research to prepare your finances before you start applying for a home loan.
Here are some of the most important things you need to do before you even start to fill out your home loan application form: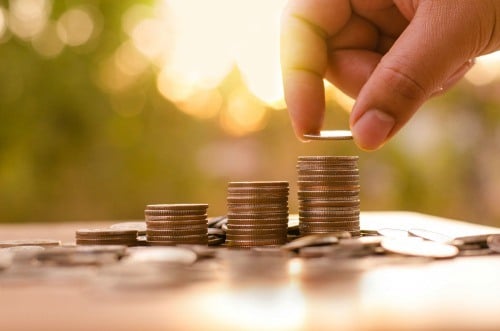 Save Early, Save a Lot
Just because you're planning to get a home loan does not mean you won't need to have enough cash on hand. Remember that home loans will not finance the full cost of your chosen property.
Most banks only offer up to 90% of the cost of the property you're looking to purchase, so you'll need to fork out the remaining 10% out of your own pockets. Let's not forget the legal fees, stamp duty, valuation fees (where applicable), as well as the real estate agent's fee (if you're purchasing a property through a real estate agent) which is usually between 2% to 3% of the property price.
That's a lot of cash, and we haven't even gotten to the costs of moving out, the renovations you may need to make to your new home, and the new furnishings you need to buy to make it cozy and comfortable. This is why you need to have ample savings before you apply for a home loan.
Start saving as soon as you can, and allow yourself some time to save between 20% to 30% of the cost of your dream home to cover the costs that will not be covered by a home loan.
Put Other Loan Applications On Hold
Try not to apply for multiple loans at the same time, as it might affect your home loan's approval chances. Wait until your home loan is approved before you start applying for other loans – such as a car loan or a personal loan.
This also apply to credit card applications, as all these will be deemed as your additional financial commitments regardless of whether these applications are approved or otherwise.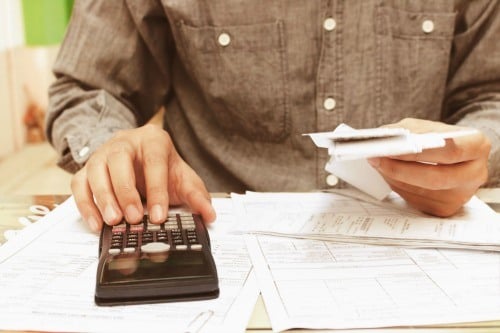 Pay All Your Bills On Time
Aside from not applying for other loans, you should also be servicing loans you already have on time. Continuing to be a good paymaster is important to increase the chances of your home loan being approved. Don't forget that a good credit score is something to be maintained over a long period, not just achieved in a short time.
Keep a Steady Employment
If you're thinking of leaving your job and moving to a new company, wait until after your home loan is approved. A change in earnings and career may affect your approval chances. Also, the bank may view your career change as a risk as it may destabilise your finances.
This may not necessarily be the case if your new job gives you a higher income, but since the transitional period might still involve some levels of uncertainty with regards to your future earnings, the safest way thing to do is to wait until your loan is cleared before attempting any career shifts.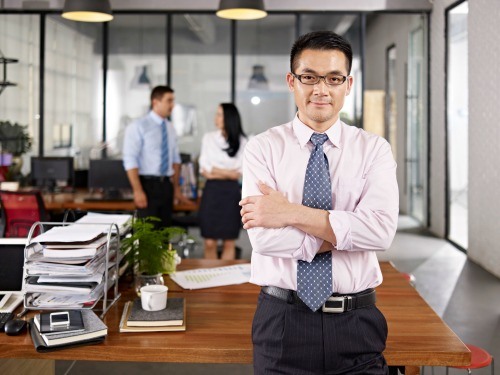 Keep these tips in mind to help increase your chances of getting your home loan approved! If you're looking for a good home loan to apply, check out Citibank FlexiHome Loan.
True to its name, this flexible loan allows you to pay more than your monthly mortgage repayments to reduce your principal and withdraw funds from the same account without having to give prior notice to the bank. So if you're ever short on cash, you can withdraw from the excess funds whenever you need to!
Interested to learn more about Citibank FlexiHome Loan? Check out their website to find out more about it and take the first step towards owning your dream home! Also, we'll let you in on a secret.. You can get up to RM20,000 cash back plus guaranteed cash back of RM2,000 when you apply a Citibank Home loan by 31st December 2017!
Have anything to add to this article? Do share your thoughts and ideas with us in the comments section below!