Christmas is a time of giving, and traditionally this 'giving' takes on the form of material presents, which is fine if you can afford it. But sometimes you can't. Rather than getting the same old things for your friends and family this year, why not explore some fresh alternatives that don't involve any pricy commercial products in fancy boxes?
Here are some ideas to help you come up with personalized gifts that come from your heart, to show your sincerity and love this special season:
Cook a Christmas Dinner
Gather your best and closest friends or family around the dinner table and cook them a homemade meal.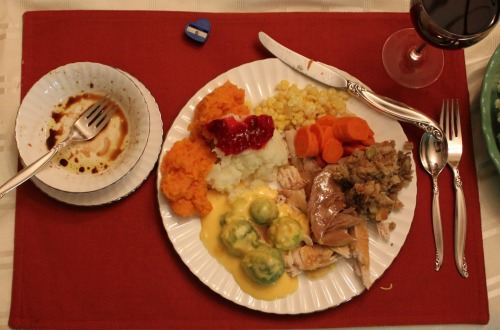 You may not be a celebrated chef, but you can definitely deliver the warmth and love of the season right to your guests' heart, through their stomachs.
Make a Recording of a Book
If you have a loved one who has difficulty reading, either due to poor eyesight, dyslexia, or just too busy, why not make an audio file of you reading their favourite book out loud.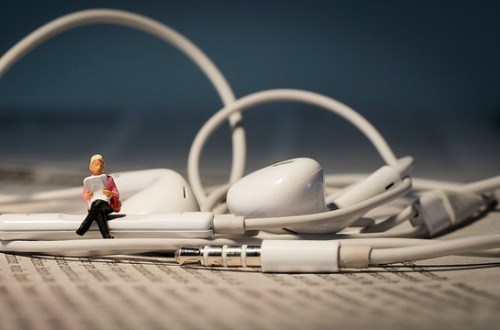 This is also great for any of your loved ones who doesn't like reading from a book. You can also make a CD or pen drive with all your friend's or family's favourite songs or even send it to them digitally.
Offer to Run Their Errands
You can offer your physical effort and time to perform some favours for your loved ones, including things like getting them takeaway food, paying their bills, renewing licenses or accompanying them for a night out.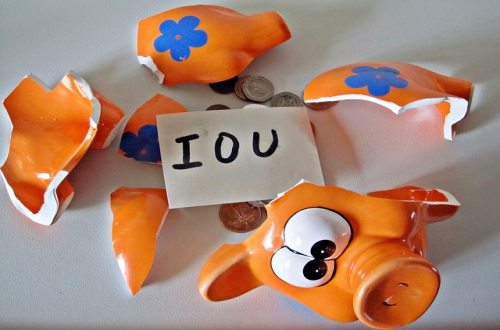 You can also get artsy and turn these 'favours' into coupons which they can use for up to a year.
Get Crafty and Artsy
Those of you who are particularly good with your hands can consider making beautiful and practical crafts from recyclable materials. Think floor mats made from old T-shirts, puppets from socks (this is great for kids) or lampshades from old magazines.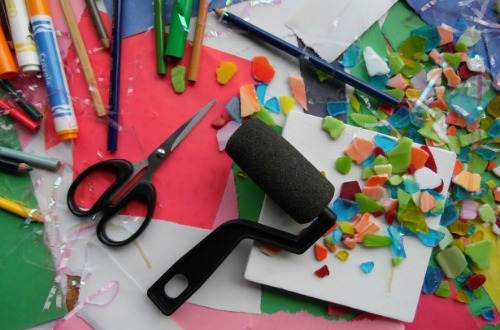 In addition to saving costs, you'll help save the planet and make Mother Nature really happy this Christmas.
The Great Bake Off
Christmas themed cookies, cakes, muffins and jellies are one of the things that you can make in batches and send out en masse. It's a great way to express yourself and add a personal touch to your gifts.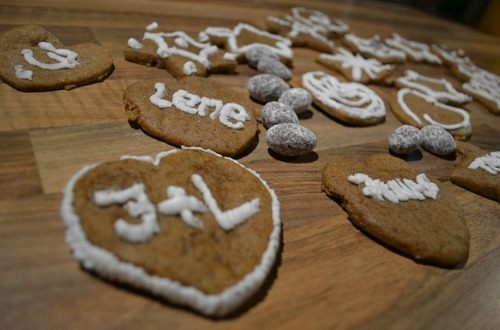 You can also customize it to fit each individual. For example, a cat-loving aunt can get kitty-shaped cookies, whereas your boisterous nephew can have his in the shape of fire engines.
Gifts don't have to be extravagant or expensive to be loved and appreciated, as long as they come from your heart. If you still can't find suitable gifts this Christmas, check out our promotions section where you'll find tons of items on sale.
Image credits: The Preiser Project's photostream